Description
Go on a guided ghost hunt with Steve Gonsalves from SyFy Channel's hit show Ghost Hunters and the Ghosts N'at Crew as we take over the haunted Carrie Furnace on Saturday August 19th!
We'll be ghost hunting in the most active locations throughout the location! Your ticket will also include meet & greet and Q&A session with Steve. In addition, we will have Artifacts of the Obscure setup with a display of haunted, cursed, and macabre items. THIS EVENT IS LIMITED TO ONLY 60 TICKETS!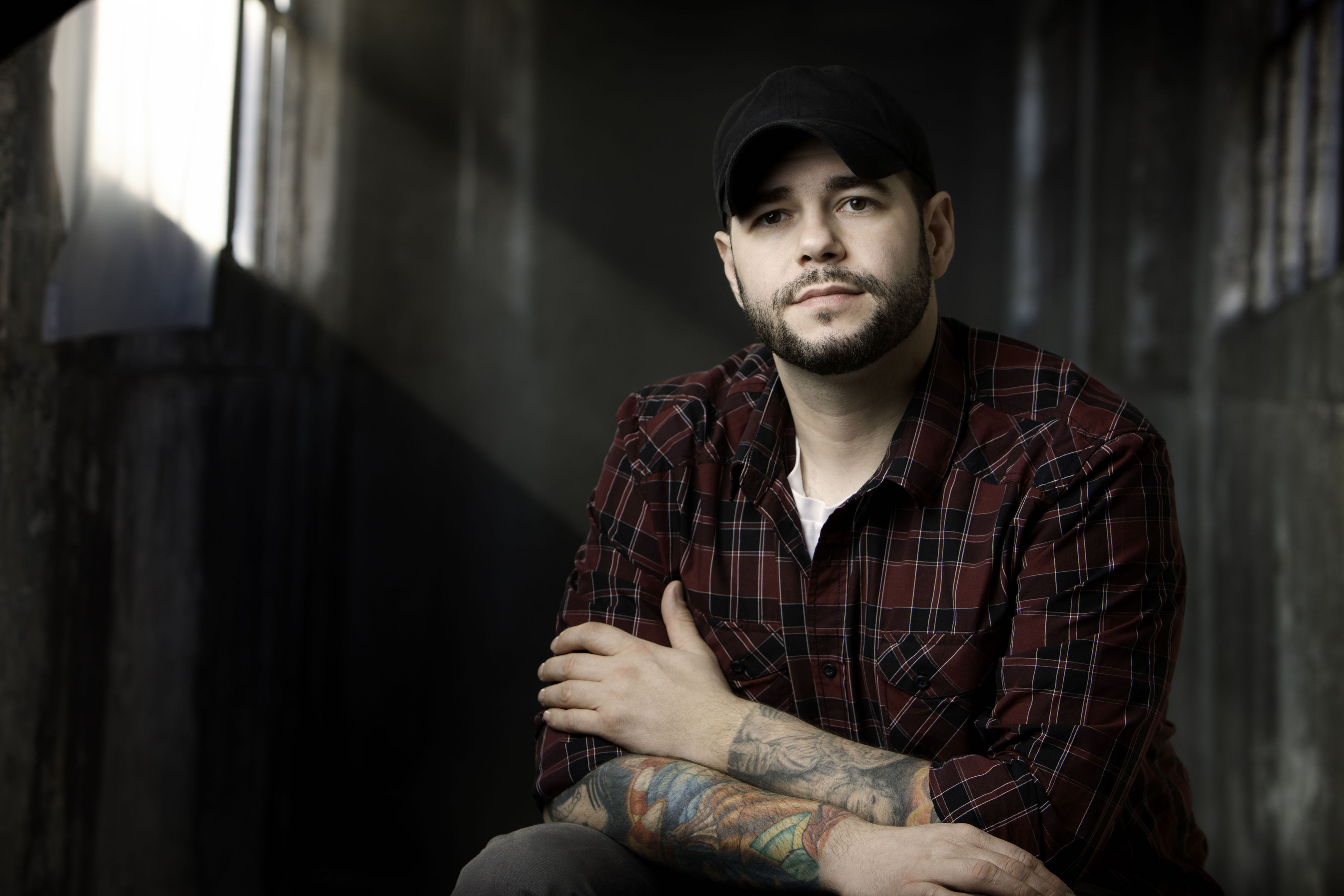 The ghost hunt is a guided ghost hunt! You will be paired with a REAL paranormal investigator including Steve who will be using equipment and years of paranormal knowledge to try to make contact with "The Other Side".

**Tickets for this event are limited**
Event will start at 6:30 P.M. (Gates will open at 6:20)!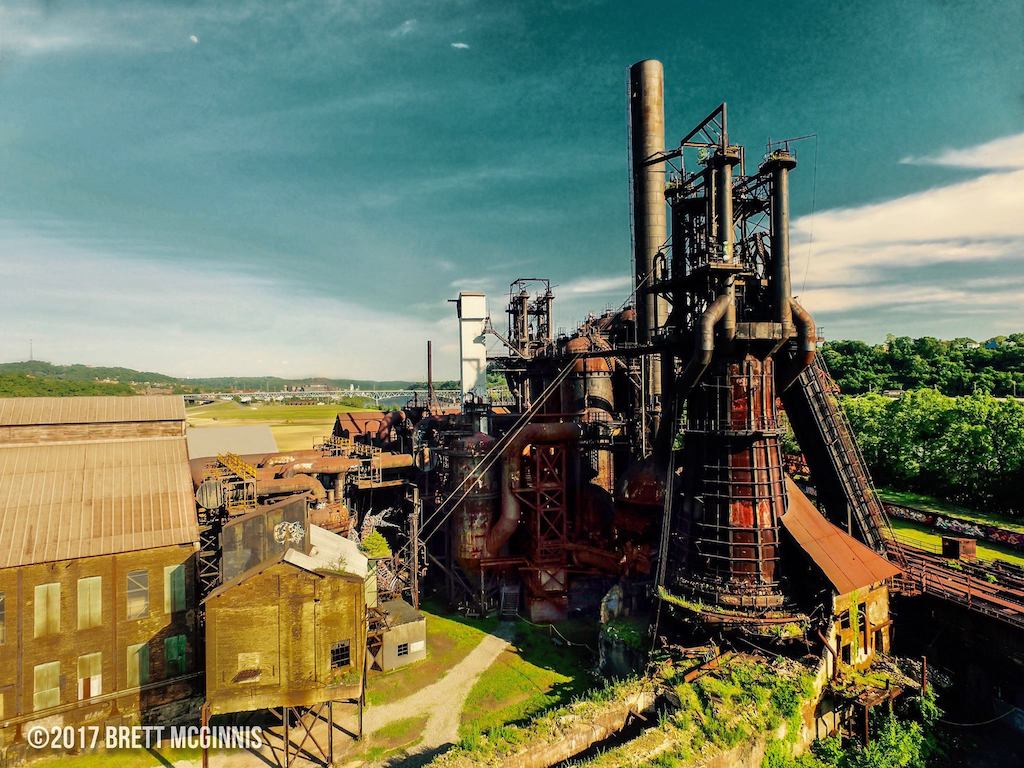 *Participants must be 18 years of age or older. Minors 12 - 17 are permitted with parent or guardian.
*You are required to bring a flashlight.
*Tickets are non-refundable.
*Alcohol is not permitted during the event. If we feel that you are under the influence, Ghosts N'at and staff of Rivers of Steel reserves the right to remove you from the property.