Ghost Hunt at the Hull Family Home & Farmstead | Lancaster, NY | 9.25.21
Welcome foolish mortals to the Hull Family Home & Farmstead in Lancaster, NY! This event is a REAL guided ghost hunt on the Hull property!
About this event
Welcome foolish mortals to the Hull Family Home & Farmstead in Lancaster, NY!  This very special event is the REAL guided ghost hunt on the Hull Family land - Hosted by Ghosts N'at Paranormal Adventures, the #1 Paranormal Experience. 
On Saturday September 25th, 2021 - We will be ghost hunting in 3 buildings on the property.  The Hull House, The Victorian Home, and the Civil War era Barn.  We will also be exploring the Hull family cemetery where many Hull family members still remain.
During our ghost hunt, you will be paired with a REAL paranormal investigator using the latest and greatest in ghost hunting gadgetry to try to make contact with "The Other Side".
Lancaster, NY is located approximately 3.5 hours from Pittsburgh PA, 1 hour and 45 minutes from Erie PA, 24 minutes from Buffalo, NY.
**Should this event be cancelled or rescheduled due to COVID-19, full refunds will be offered - your purchase is safe with us!***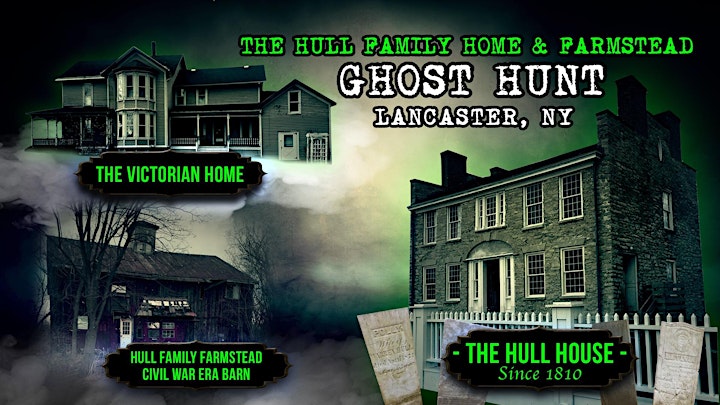 Over 200 years ago, Warren Hull (b. 1762, d. 1838) and Polly Hull (b. 1765, d. 1834) traveled west from Killingworth, Connecticut through New York State.  They decided to settle in the wilderness of Western New York State.  The land that the main house sits on was purchased in 1804, and the home was completed in 1810.  Warren Hull, an American Revolution Veteran, lived here with his wife and 10 children.
Soon after Warren had settled in Western New York, the War of 1812 was fought in and around Western New York and Canada.  The abolitionist movement and the Civil War engaged Hull family members in the middle of the century.
After the death of Warren and Polly, their daughter Polly Hull Lewis lived in the family home; she had six children and had been widowed in 1830. Rebecca married a man named William Tyler, who bought land adjoining the Hull property.
Miranda Hull married her sister Vilera's widower, William Conley, after Vilera's death in 1835; she raised her own son and Vilera's two children on property across the road from the Hull house. Vilera is buried in the family cemetery with her parents. Minerva Hull died at age 26, unmarried and childless, while Aurilla married twice and had seven children in all. Aurilla, with her second husband, Robert Wheelock, purchased the Hull house from her sister, Polly, in 1849. Several of the Hull and Wheelock family members are buried in the Hull Family Cemetery.
You will have exclusive access to the three buildings for a guided ghost hunt.  Everything that happens is REAL.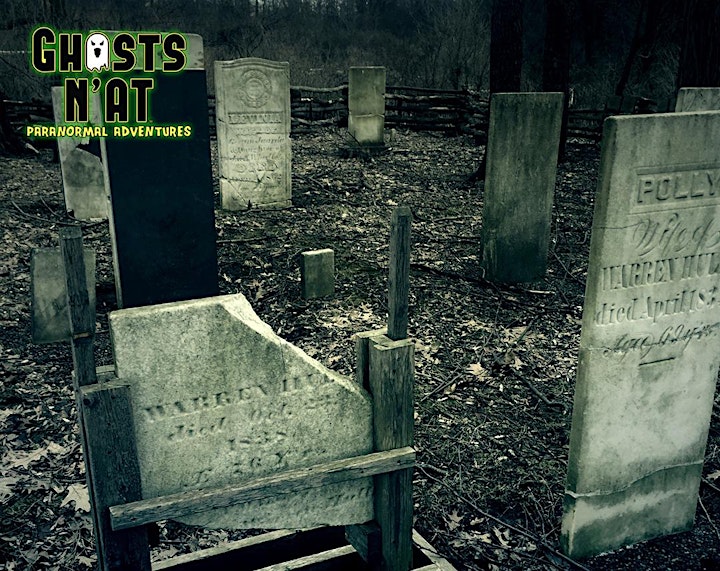 HOTELS:
If you are traveling for this event, there are several hotels located about 10 minutes from the Hull House Property.  Some of these include:
TRU by Hilton (48 Freeman Road Building B, Williamsville, New York, 14221):  Check Availability Here
La Quinta Inn (6619 Transit Rd, Bowmansville, NY 14026 ) : Check Availability Here
SpringHill Suites by Marriott (6647 Transit Rd, Buffalo, NY 14221):  Check Availability Here
***Tickets are limited for this event***You must be 18 years of age or older or 12 - 17 with parent or guardian.
You must bring a flashlight with you
***We will be abiding by any and all COVID-19 precautions and restrictions at the time the event takes place***
No drugs or alcohol are permitted on the property. If you appear to be under the influence, you will be removed from the property without refund.
*Tickets are non-refundable* (Unless event is rescheduled or cancelled due to COVID-19 - in that case, full refunds will be offered)
*We are not responsible for tickets purchased from third a third party*
Find out more about Ghosts N'at Paranormal Adventures at www.ghostsnat.com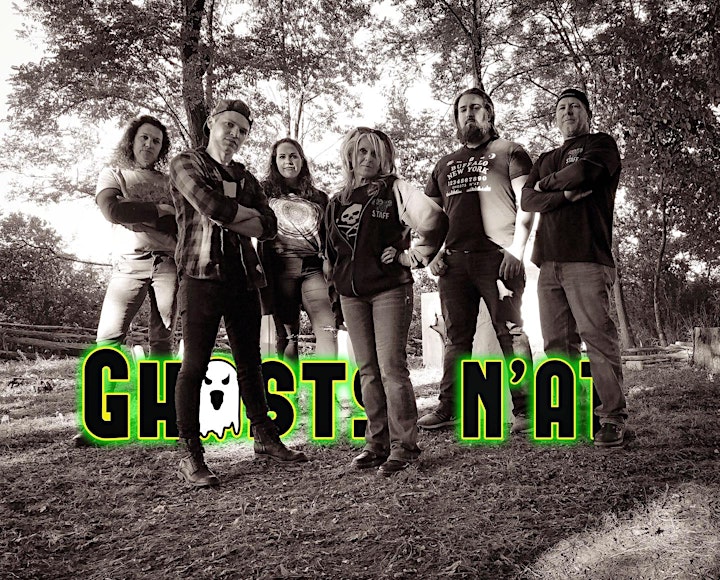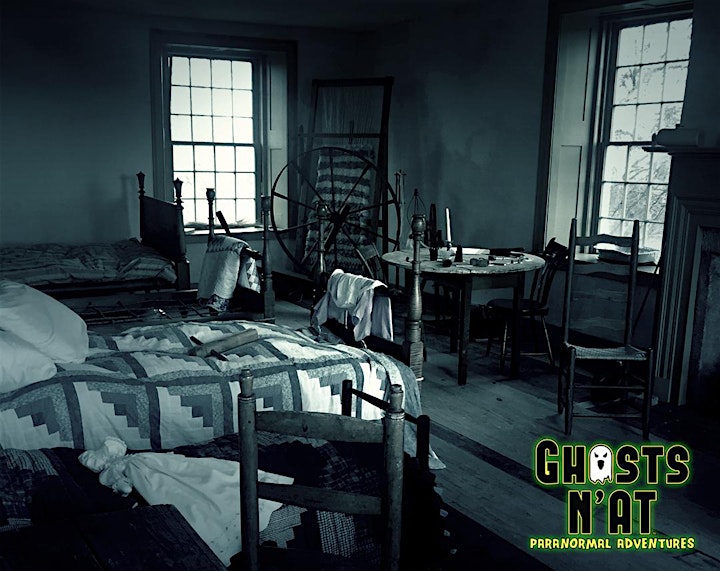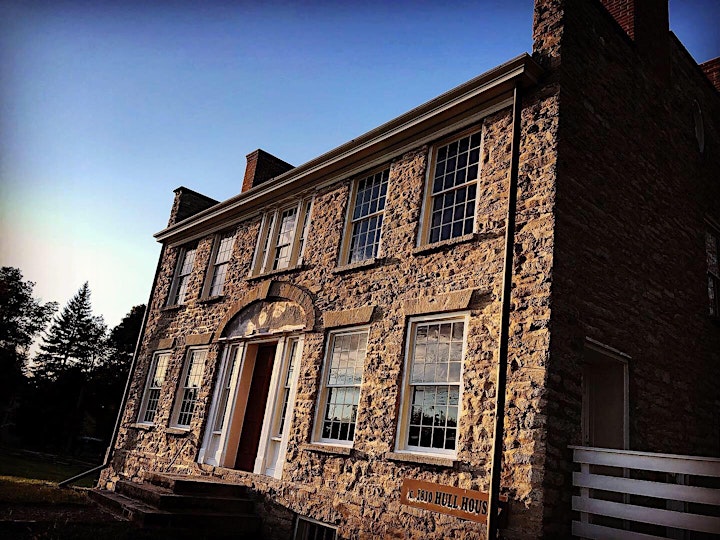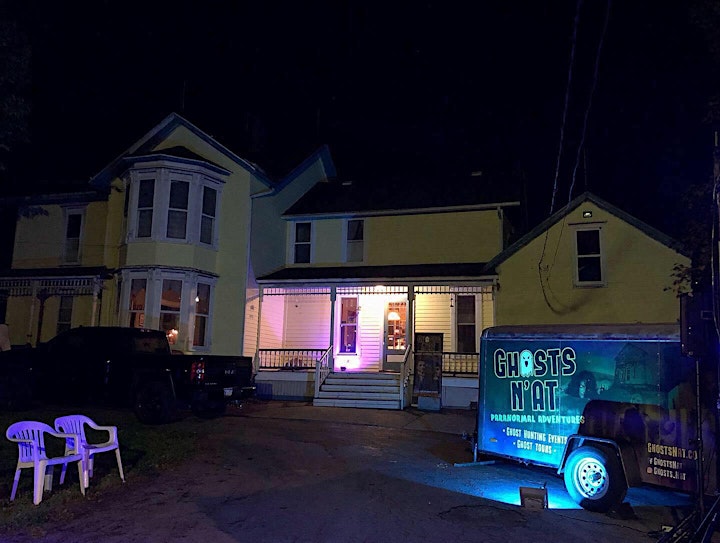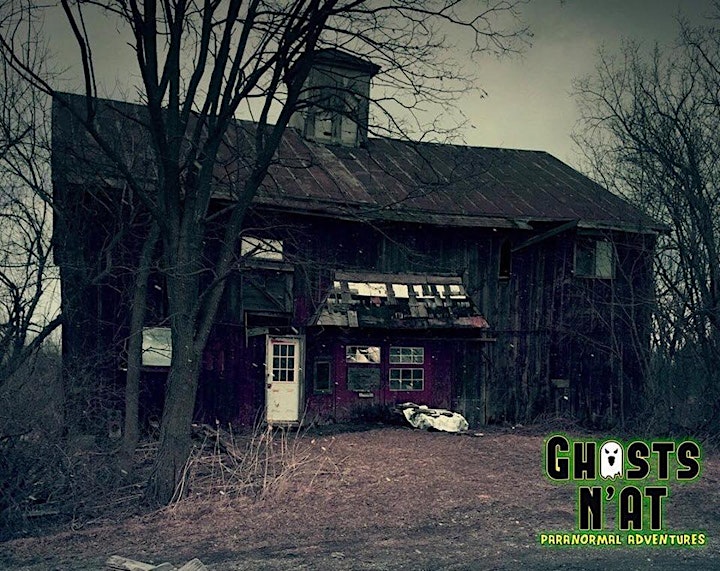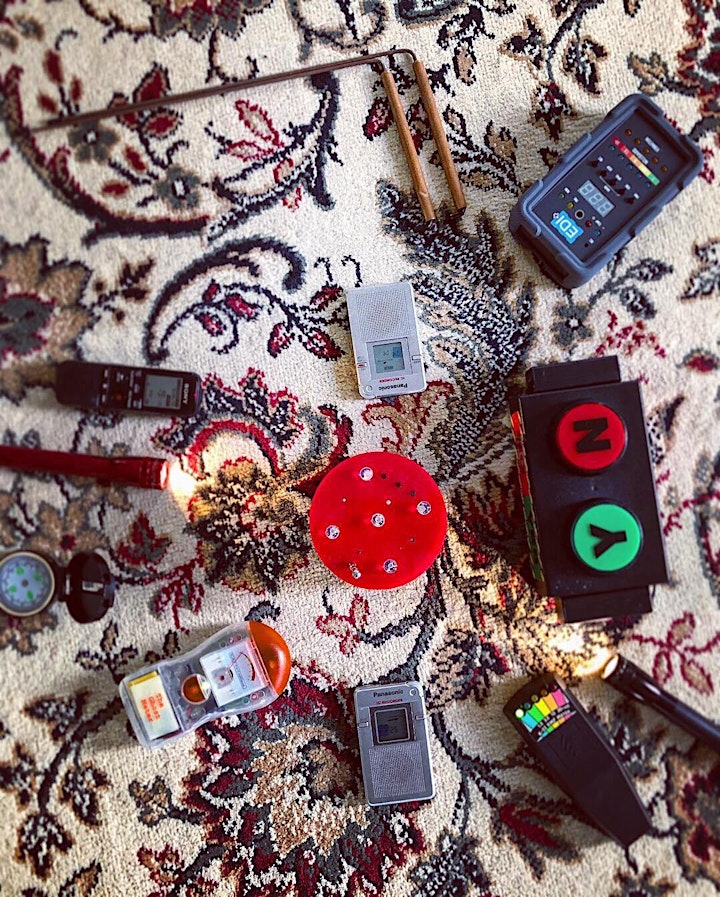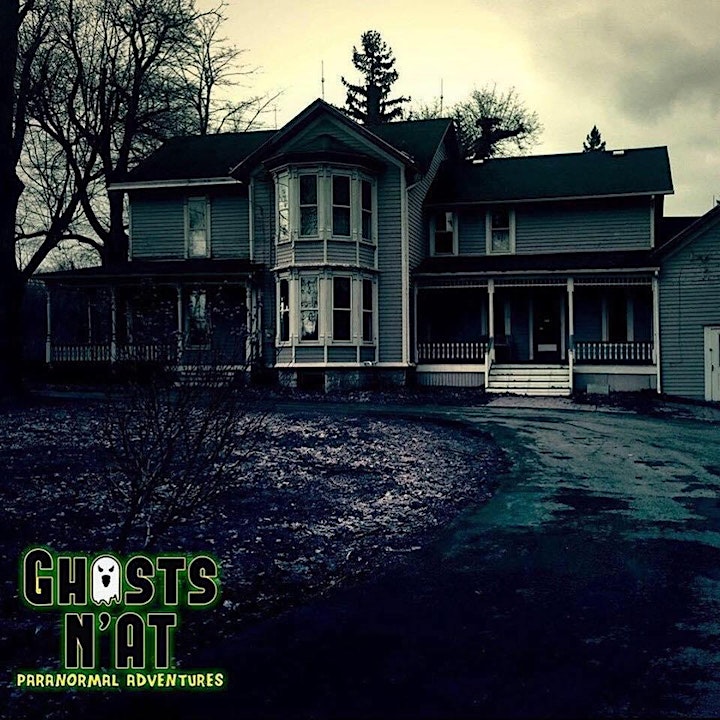 Organizer of Ghost Hunt at the Hull Family Home & Farmstead | Lancaster, NY | 9.25.21