Ghost Hunt at the Historic Renaissance Hotel | Downtown Pittsburgh, PA
Description
The Most HAUNTED Hotel in Pittsburgh???

Find out for yourself on Saturday November 3rd when Ghosts N'at takes over the Renaissance Hotel in Downtown Pittsburgh for a one of a kind REAL ghost hunting event!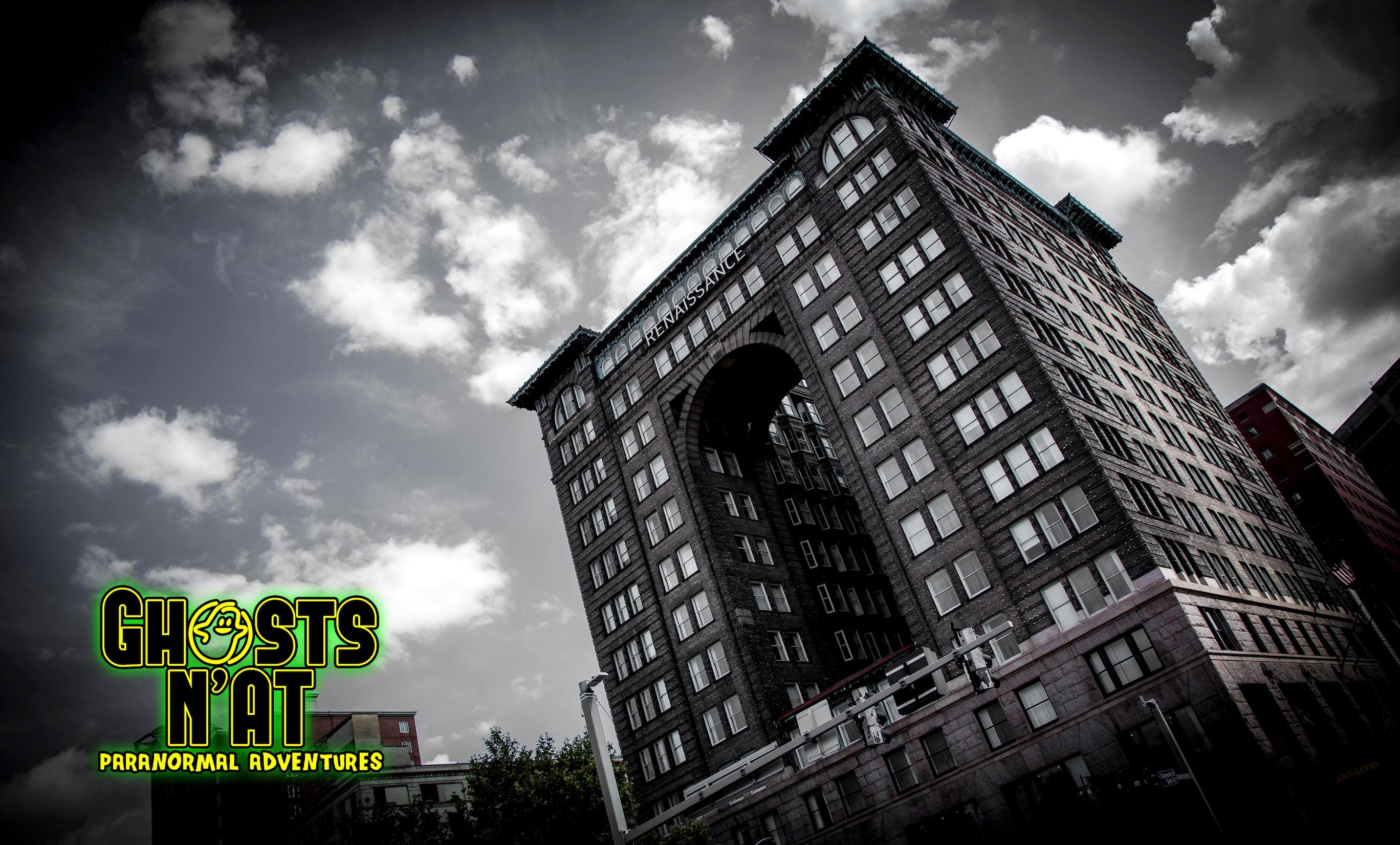 During the guided ghost hunt of this Pittsburgh skyline staple , you will be paired with a REAL paranormal investigator that will be using the latest and the greatest in ghost hunting equipment and technology to try to make contact with "The Other Side".

After the ghost hunt - join us at the hotel bar for the afterparty paranormal mixer that you won't want to miss!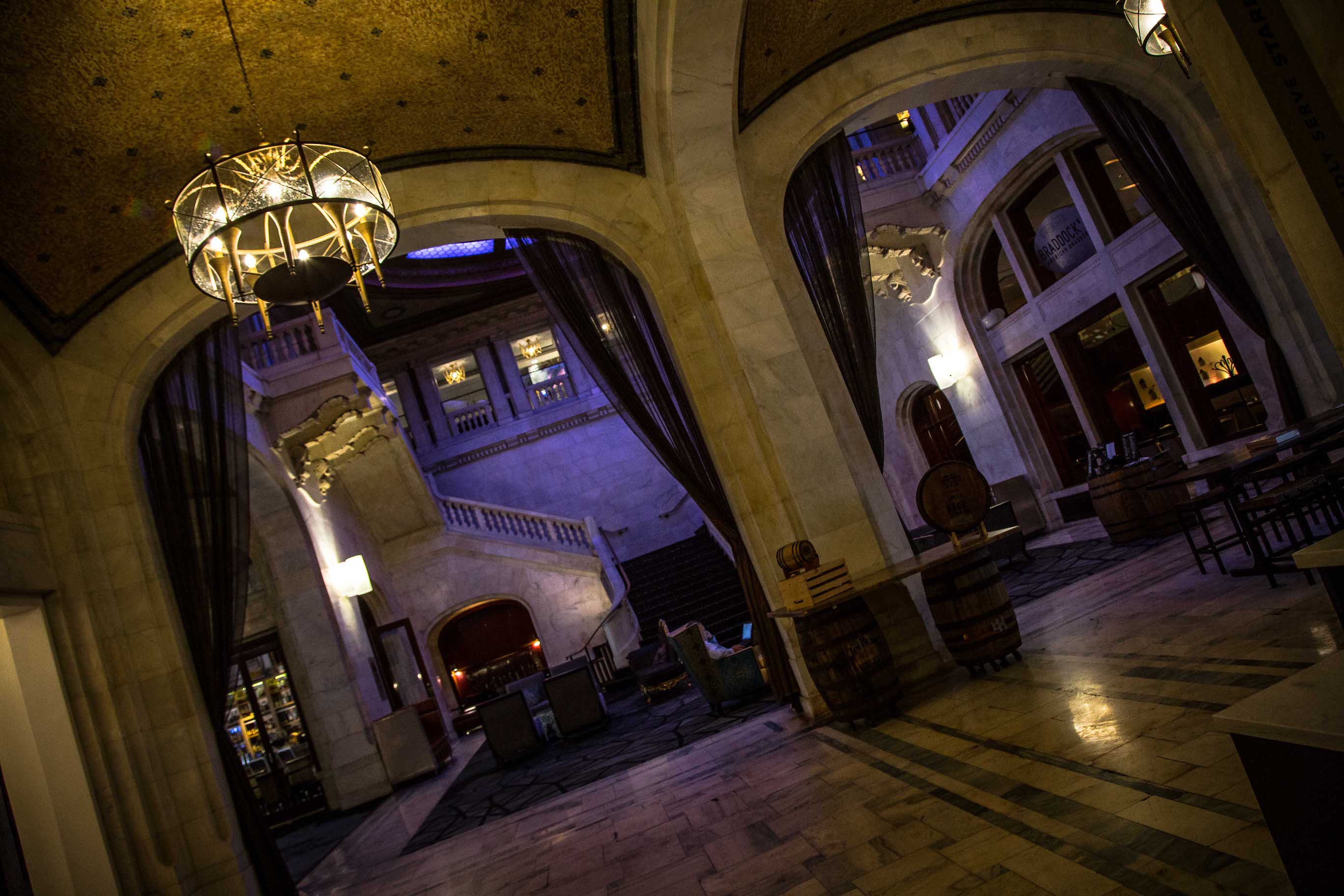 SPEND THE NIGHT AT A SPECIAL DISCOUNT RATE!

After purchasing your tickets, you will be sent a link to book your room at a special discount rate if you'd like to spend the night in this 4-star hotel. The special rate is $169 + tax (Usually $230 without our special discount). This link will be sent to the same email address that you register with to receive your tickets. Rooms must be booked by 10/5/18.


Through it's long life - the Fulton Building (Which now houses the Renaissance Hotel) has had many different uses. The building was completed in 1906 with construction funded by Henry Phipps - business partner to Andrew Carnegie. During WWII, the sixth floor was used as a Veterans Hospital. Upon renovation, contractors found 3,000 pound lead panels lining X-ray room walls - along with steel needles and glass syringes on the floor. On May 26, 1943 the building hosted America's first night-court for gasoline war ration violators. For a time, it also acted as a trade school, and the infamous night club "Heaven" in the 1980's. Theaters are notoriously haunted - and the Renaissance is attached directly to the Byham Theater - tunnels beneath the streets of Pittsburgh still connect the two. Upon extensive renovation & restoration, the building opened it's doors as The Renaissance Hotel in 2001.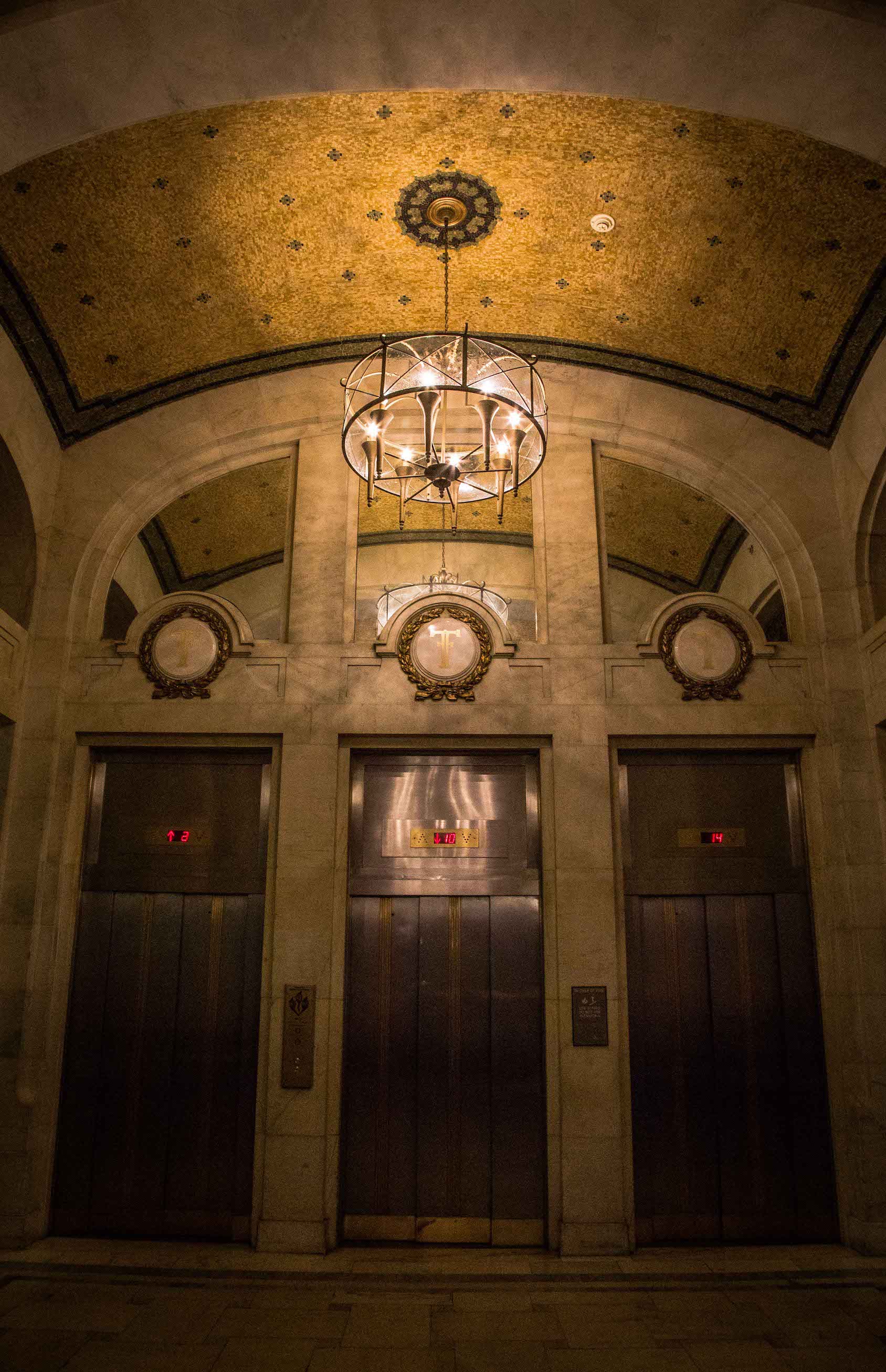 Upon opening as a hotel - guests & hotel employees have reported strange occurrences. Guests have reported seeing a female dressed in "old timey clothes". One guest saw a photo of famous painter Mary Cassatt hanging in the hotel, and said that was the woman they had seen. Cassatt passed away in 1926 - a room in the hotel is named after her. Other reports of strange activity & unusual feelings have been reported throughout the building.


Will we encounter the spirit of Mary Cassatt and others!? Come see what may still remain in this historic Pittsburgh landmark with Ghosts N'at on Saturday November 3rd!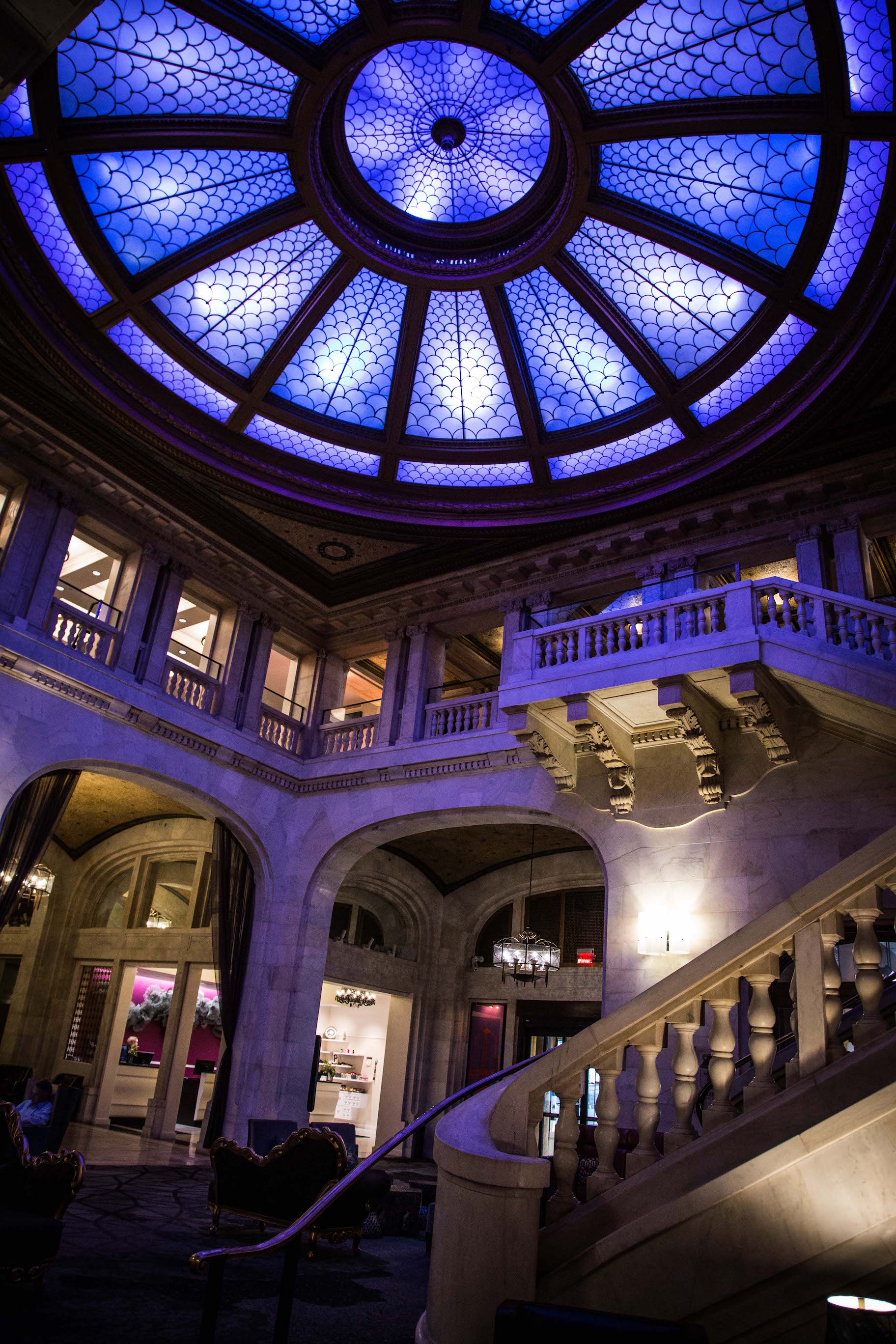 ***Tickets for this event are limited

***Tickets are non-refundable
*Participants must be 18 years of age or older. Minors 12 - 17 are permitted with parent or guardian.
*You are required to bring a flashlight.
*Alcohol is not permitted during the ghost hunt. If we feel that you are under the influence, Ghosts N'at reserves the right to remove you from the property.

* Room in hotel not included with ghost hunting ticket - room must be purchased separately using the special link sent to you after purchasing your ghost hunting tickets
Ghosts N'at is the #1 Paranormal Experience! Learn more about Ghosts N'at at www.ghostsnat.com

Learn more about the Renaissance Hotel Here https://www.renaissancepittsburghpa.com