Ghost Hunt at the Andrew Carnegie Library & Music Hall | Carnegie, PA
Description
Join Ghosts N'at Paranormal Adventures for an evening you won't soon forget! On Friday May 24th, experience what happens when the lights go out in The Andrew Carnegie Free Library & Music Hall in Carnegie, PA during a real GUIDED GHOST HUNT.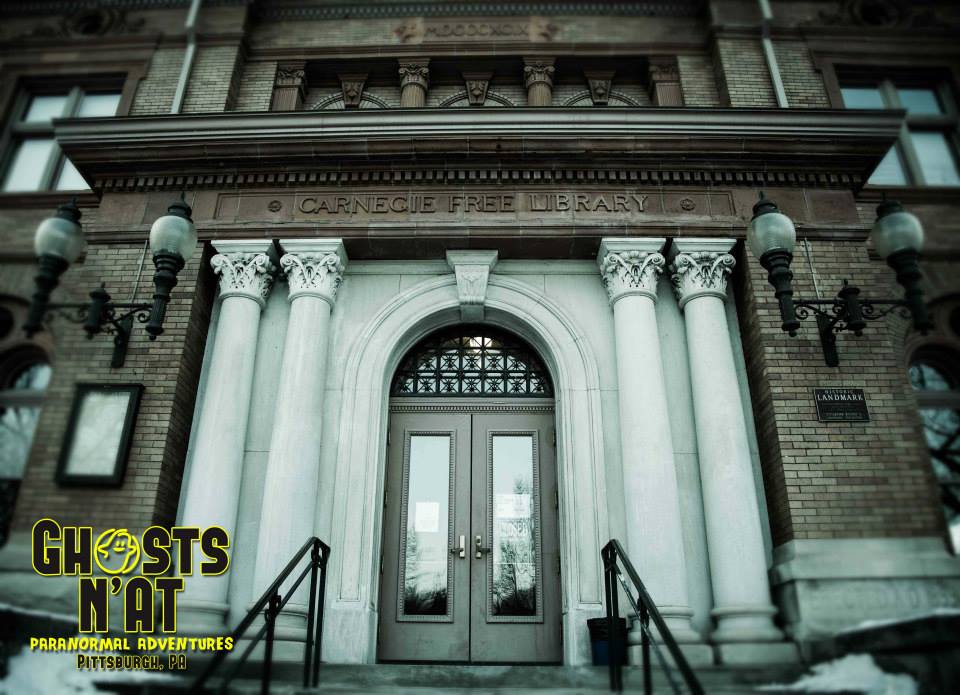 Ghosts N'at Paranormal Adventures will guide you on a ghost hunt of your very own through the notoriously haunted location. During our ghost hunt, you will be paired with a REAL paranormal investigator using the latest and greatest in ghost hunting gadgetry to try to make contact with "The Other Side". We will be investigating the most active areas of the building, where we've captured evidence - or library staff have had personal experience!

We've experience a wide variety of PARANORMAL ACTIVITY in the library & music hall including EVPS, diembodied voices, shadow figures and more! Aditionally, the library was featured on the Bio Channel TV show "My Ghost Story".
Check in begins at 6:30PM
A short presentation and Q&A session begins at 7:00PM and is followed directly by the ghost hunt!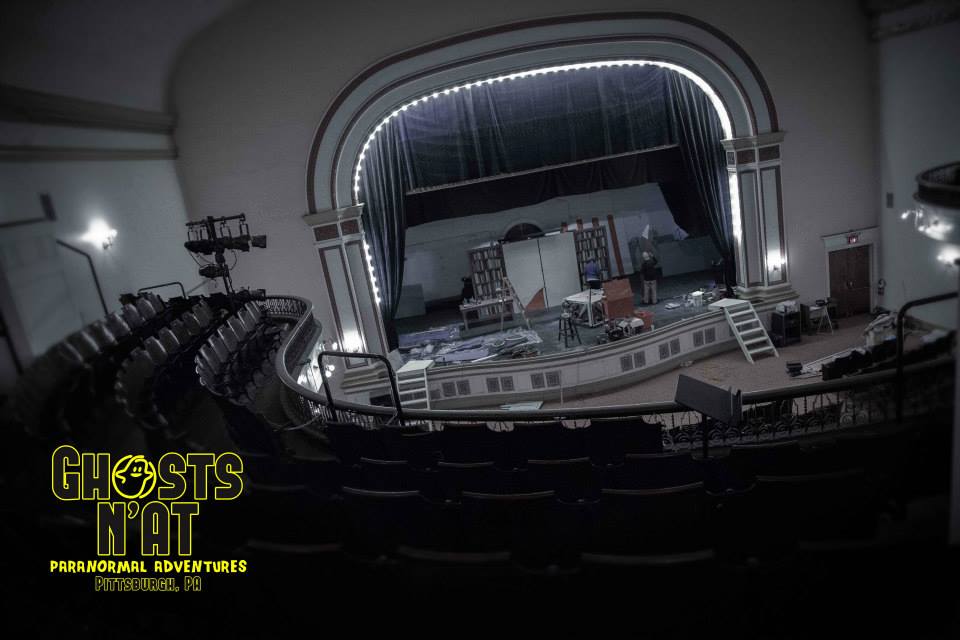 - Participants for the ghost hunt must be 18 years of age or older. Participants ages 13 -17 with parent or guardian

- All ghost hunt are required to have a flashlight

- All tickets are non-refundable

- limited tickets available

- No drugs or alcohol are permitted on the property. If you appear to be under the influence, you will be removed from the property without refund.