Ghost Hunt at Nemacolin Castle, Brownsville PA | Friday June 7th
Description
On Friday June 7th 2019, go on a REAL guided ghost hunt at the HAUNTED Nemacolin Castle in Brownsville, PA with Ghosts N'at!
THIS IS AN 18+ ONLY EVENT! Nemacolin Castle is a well known haunted destination in the greater Pittsburgh area and has been featured on Bio Channel's TV show "My Ghost Story". Tickets for this event are extremely limited.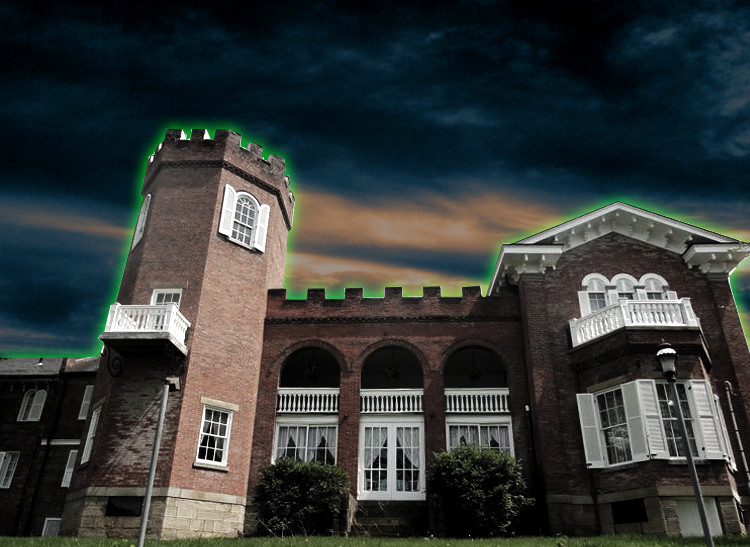 Members of the Ghosts N'at staff have investigated this historic location & have experienced many paranormal phenomena! This is a REAL guided ghost hunt! You will be paired with a REAL paranormal investigator who will be using the latest and greatest paranormal equipment & years of experience to try to make contact with "The Other Side"! So bring your flashlight, camera, & voice recorder and find out what happens when the lights go out at Nemacolin Castle! Find out more about Ghosts N'at at www.ghostsnat.com

Tickets for this event are EXTREMELY limited!
Participants must be 18 years of age or older.

Check in starts at 6:45, there will be a brief lecture and the Investigation starts at 7:15.
No drugs or alcohol are permitted on the property. If you are intoxicated, you may be removed from the property without refund.
*You are required to bring a flashlight

*Tickets are non-refundable