Ghost Hunt at Castle Blood | Monessen, PA | September 21st 2019
Description
This event is SOLD OUT! We added another date due to high demand. Tickets for FRIDAY SEPTEMBER 20th are on sale now. Get tickets and details for Friday night here https://castlebloodfriday.eventbrite.com
On Saturday September 21st, Grab your flashlight, and come on a REAL ghost hunting adventure event like no other! Castle Blood is a haunted house attraction located in Monessen, PA that has REAL ghosts. Just in time for HALLOWEEN!!!

What better place to hunt ghosts than in a 100 year old FUNERAL HOME? That's EXACTLY what Castle Blood is!
During our ghost hunt, you will be paired with a REAL paranormal investigator using the latest and greatest in ghost hunting gadgetry to try to make contact with "The Other Side". On our initial investigation, Ghosts N'at experience many strange phenomenon in the house including audiable voices, EVPs, and more!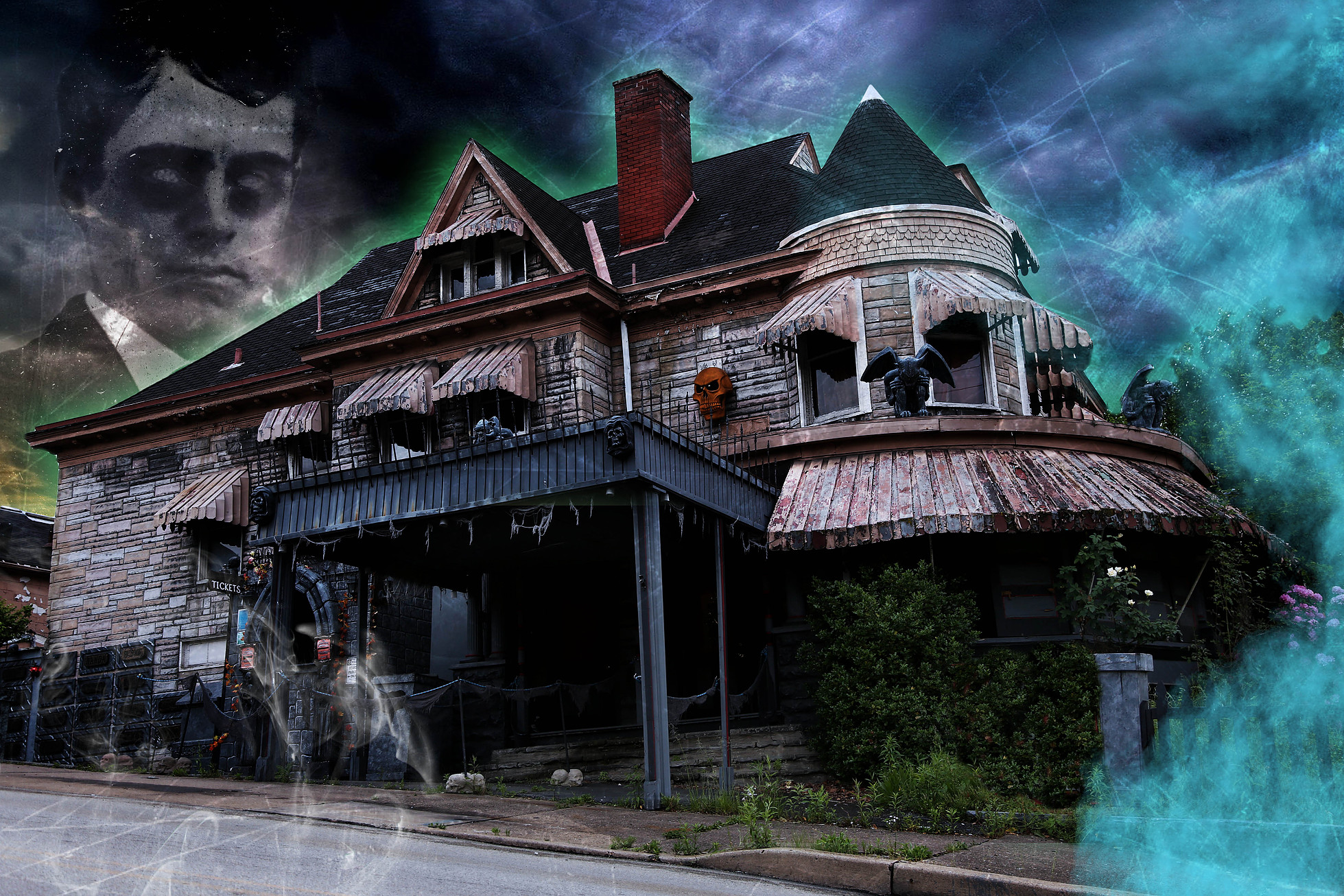 The building which now holds the Castle Blood haunted house attraction was built in the early 1900's. Throughout most of it's life, it was a funeral parlor - but it did spend some time as a home for wayward women.
​In the Fall, Castle Blood opens it's doors to thrillseekers from across the country as one of Pittsburgh's premiere haunted house attractions! Cast members of the haunted attraction have felt the presence of an observant entity, and have experienced strange and unusual activity in the building.
The Ghosts N'at staff has investigated this incredible location and has captured evidence of paranormal activity inside. You will have exclusive access to the entire building for a guided ghost hunt including behind the scenes areas that are not apart of the actual haunted house attraction. The effects will be turned off, as like all our other events everything that happens is REAL.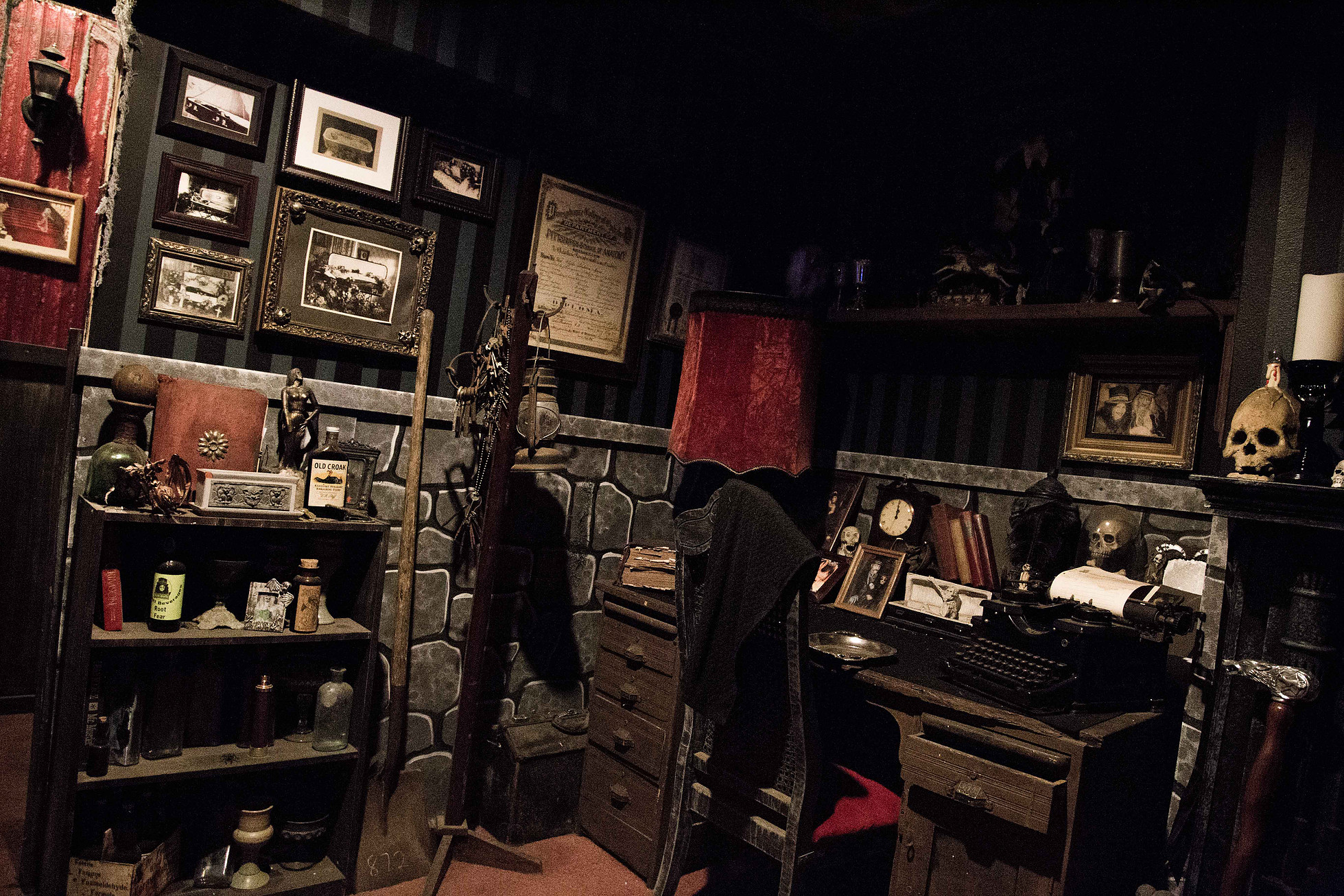 ***Tickets are limited for this event***
You must be 18 years of age or older or 12 - 17 with parent or guardian.
No drugs or alcohol are permitted on the property. If you appear to be under the influence, you will be removed from the property without refund.
*Tickets are non-refundable*