About this Event
Get down to Crescent Ballroom for a night of powerful PHX ROCK... Ghost Cat Attack hosts yet another solid line-up of some fresh faces and sounds from all around the city!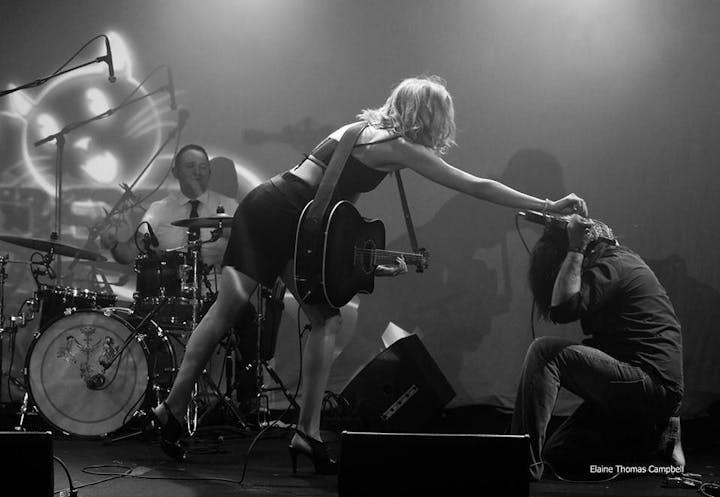 Powerful PHX Indie Alt Psych Rock Band... Taking direction from the Queens of pop, rock, folk, and blues. All original material written by Singer/Acoustic guitarist Sarah Chapman!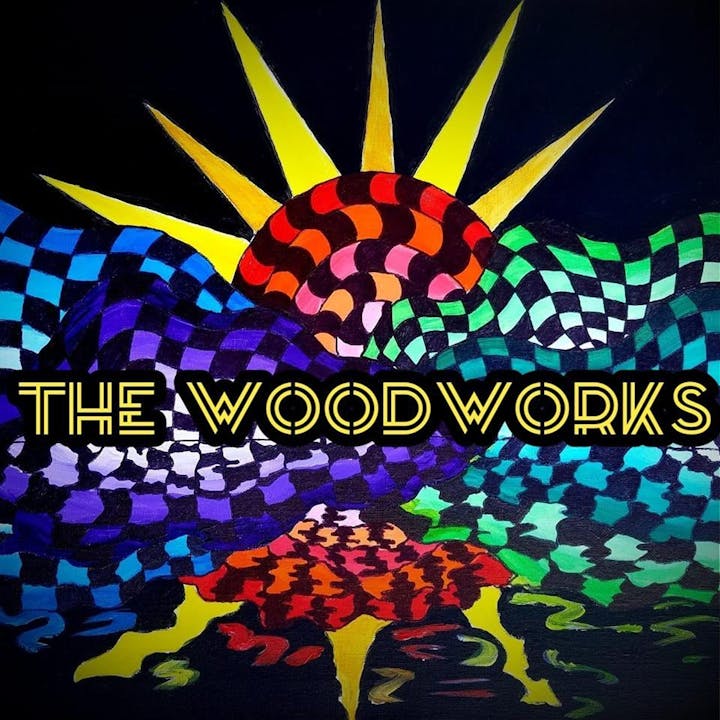 Formed in March of 2011 as an alt-folk band. After the loss of a member in late 2011, The Woodworks reformatted their songs to fit into a three piece group. Since then, their music has evolved a lot and continues to do so. It's not rock and roll, but it rocks! It's not folk, but doing a jig feels natural! It's not blues, but they'll ocassionally pour their souls into repeated 12 bar phrases! It's not indi/alternative, but they'll drink pbr if the budgit is tight! Ok, it's all of these things combined to create a Captain Planet of noise that will no doubt save the world!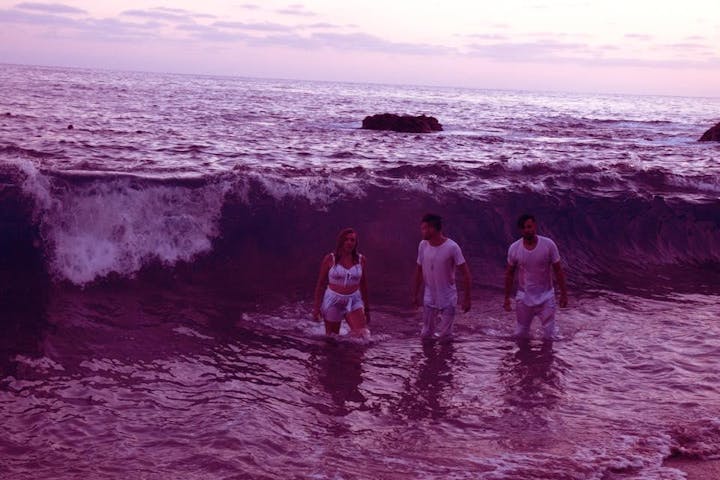 Drawing from their pop/rock, electronic, and soulful singer-songwriter roots, WHSTLE's EP "Built For It" creates a cinematic trip-hop vibe with bluesy progressions and intimate lyrics.
Releasing their EP in late 2017, WHSTLE is making waves in the southwest music scene; already performing at SXSW 2018, touring in Colorado with High School Nation, and receiving radio play from Arizona's top Alternative & Rock stations. Headlining the Marquee in April 2018 & opening for national touring acts including Silento & Sir Sly, the band is not slowing down anytime soon.
WHSTLE is comprised of lead singer Saydi Driggers, guitarist William Butler, and drummer Jake Briggs. The trio is self produced and are expecting two more albums this year.
Snailmate was formed by Kalen Lander and Ariel Monet in early 2015 in Phoenix, AZ. To date, the band has independently released 4 EPs (on tape and CD) one 7 inch vinyl split, one tape split and one full length album "Love in the Microwave" which together have amassed thousands of physical sales and Digital downloads and garnered praise from press outlets such as Phoenix New Times, Java Magazine, Rogue Valley Messenger, ABQ Free Press and more. The band's self-booked touring began spring of 2015 and they haven't stopped since. Snailmate has played clubs in every region of the country while also performing at SXSW, Evel Knievel days, UFO festival, multiple pride festivals, State fairs, Maximum Ames and Fog Fest. They are currently on tour supporting their new EP "Existential Anxiety" for 7 months. The duo will continue touring the US, Canada, Mexico, Europe and more until they die.