Ghost Camp Alton

Tuesday, November 7, 2017 at 3:30 PM

-

Wednesday, November 8, 2017 at 10:30 PM (CST)
Event Details
What we can't see & don't understand is invariably more terrifying than the horrors we can.
So far at Ghost Camp: 
Day 1 Results:
Ghosts 1, Paranormal Investigators 0.
As predicted, 100% washed out before midnight. Eager spiritualist, paranormal investigator and local guides all refused to stay past midnight at Ghost Camp.
This really is the "Top Gun" for paranormal investigators.
Here a picture of the land just before dusk, just before everyone's hair stood up and they started walking away.
Better luck to the next teams.
We're continuing to look for and recruit paranormal researchers who can still audition for free till Oct. 5th.
//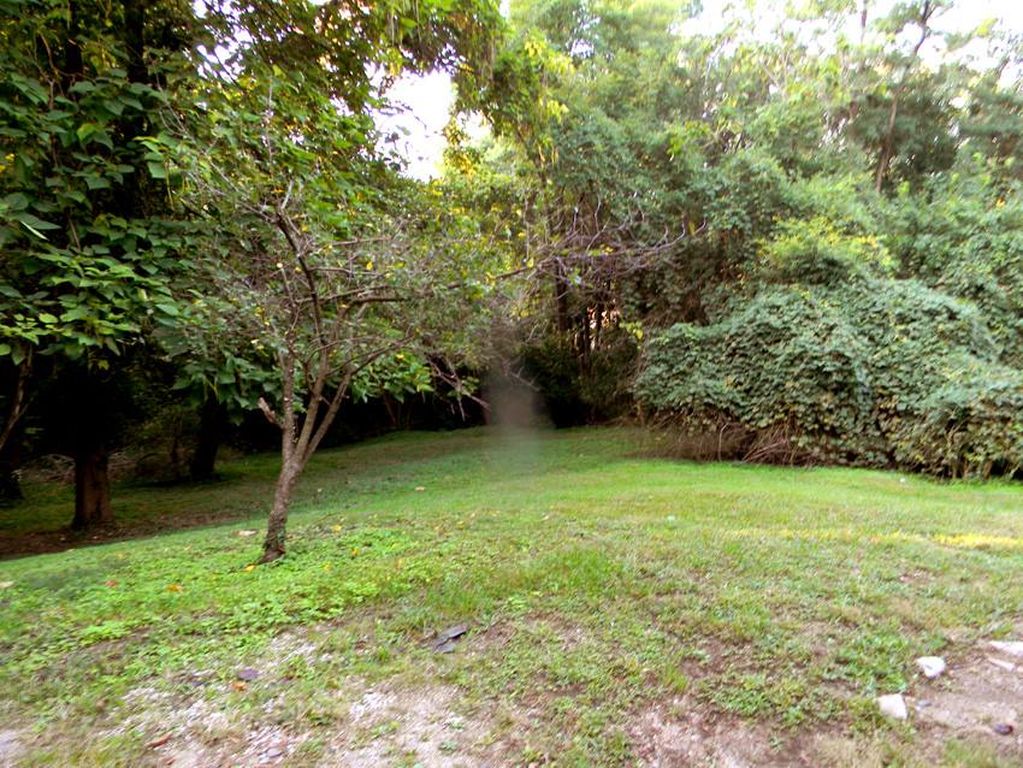 Now auditioning walk-ons for paranormal investigations team and production crew.

Seeking to fill 5 team positions:

1. Host-Lead
2. Psychic/Medium
3. Investigator
4. Historical Researcher - Permits - Legal
5. Spiritual & Cultural Generalist/Adviser/Practitioner/Counselor

Universal duties of crew/team are as camera operator, location scout, production laborer, security, media liaison, driver.

Here are some things & traits we're looking for in the candidates auditioning process:

1. Some photography/cinematography experience a plus but not necessary.
2. Courage a must.
3. Intellect
4. Camera presence
5. Seriousness
6. Openmindedness
7. Go getters
8. Reliability
9. Resourceful
10. Problem Solver
11. Promptness
12. Sensitivity to victim &/or descendant afflictions &/or circumstances

Use the Ghost Camp event to shoot a demo reel. Attach demo reel in email response to the CraigsList ad or in a PM on Facebook from the Ghost Camp pagr or group.

No experience necessary.
Equal opportunity employer.


This area currently experiencing paranormal happenings including but not limited to poltergeists. Danger probable! Likelihood of injury and/or death not excluded!

Good luck!

By submitting material you agree material submitted becomes the property of the author of this ad and will not be returned.
By participating, applicant-candidates knowingly and voluntarily place themselves in harms way where and when reasonable people would normally otherwise avoid. However this audition event takes place in a forest and no structures are on the property. Participants only have permission to be on location when they are registered as guests of the property owners. Neither property owners nor organizers of this event are responsible for any damages to person or property not their own while participants are on the property. Happenings outside of the control of the organizers of the event and/or property owners are acknowledged to be out of the control of said organizers and owners and as such are not liable for any damages that result from such circumstances.
Sponsored by the Writers' Group on Facebook.
Stay tuned with event updates at Ghost Camp Facebook group & page:
https://www.facebook.com/groups/1917049271869467
https://www.facebook.com/Ghost-Camp-2379738778917279/
When & Where

Ghost Camp Alton
1800 Kennedy Avenue
Alton, IL 62002


Tuesday, November 7, 2017 at 3:30 PM

-

Wednesday, November 8, 2017 at 10:30 PM (CST)
Add to my calendar