Description
The Big Five Entertainment is doing it again for the Culture. We present GHANA MADE 2K19: The Year of The Return. Since it's 'The Year Of The Return, it's only right we go back to where it all started. Friday March 1st, 2019, @GhanaMade2K19 will be held at STAGE 48 in NYC. 3 floors of Madness. THE BIGGEST Independence Celebration If you attended last year, then you know this is going to be a major Movie. Come help us celebrate the Ghanaian Culture with great music, comedy, and elegance. DON'T MISS OUT!! Limited tickets available.
GHANA MADE WEEKEND CALENDAR
________________________________________________________________________
Friday : GHANAMADE 2K19 @ Stage 48. 605 W 48th St, NY. 10PM – 4AM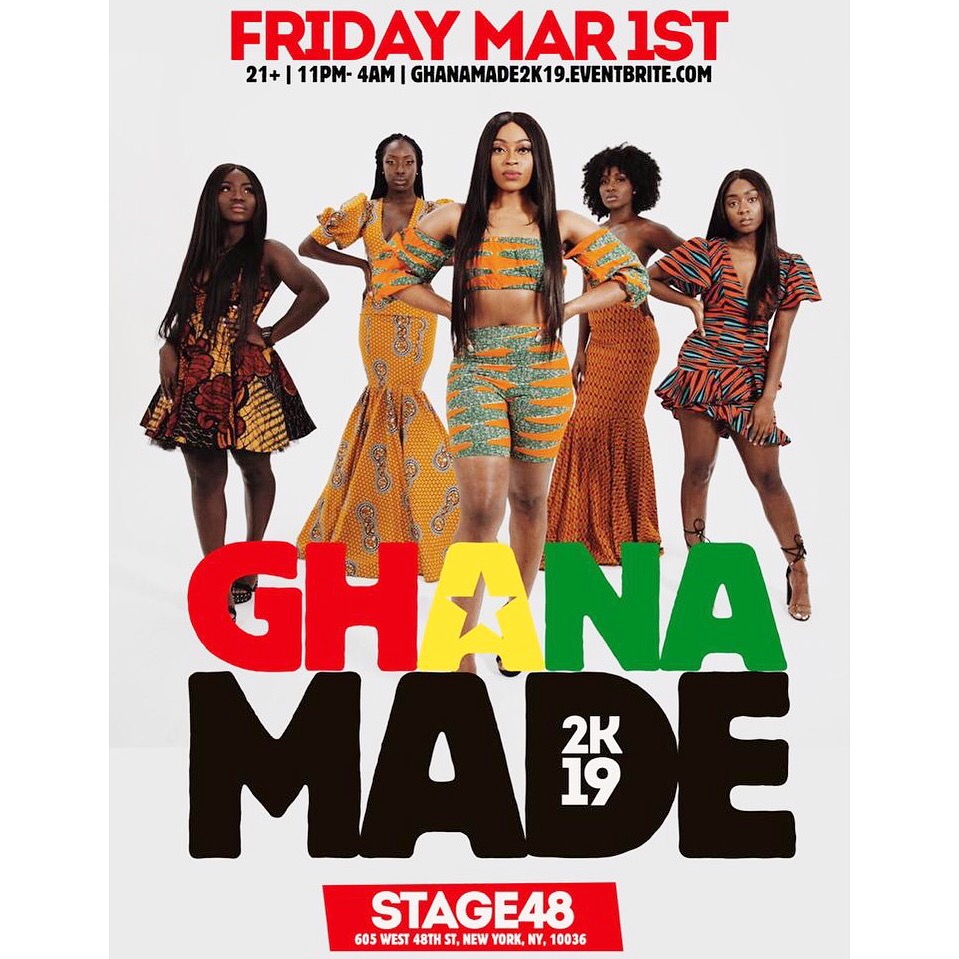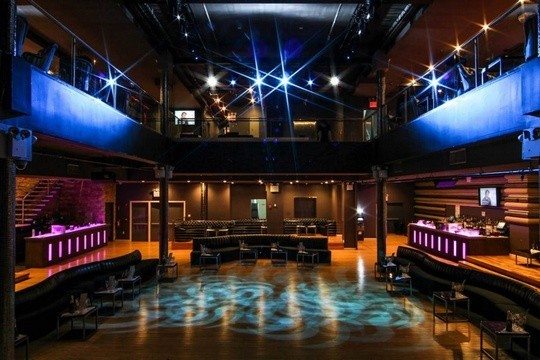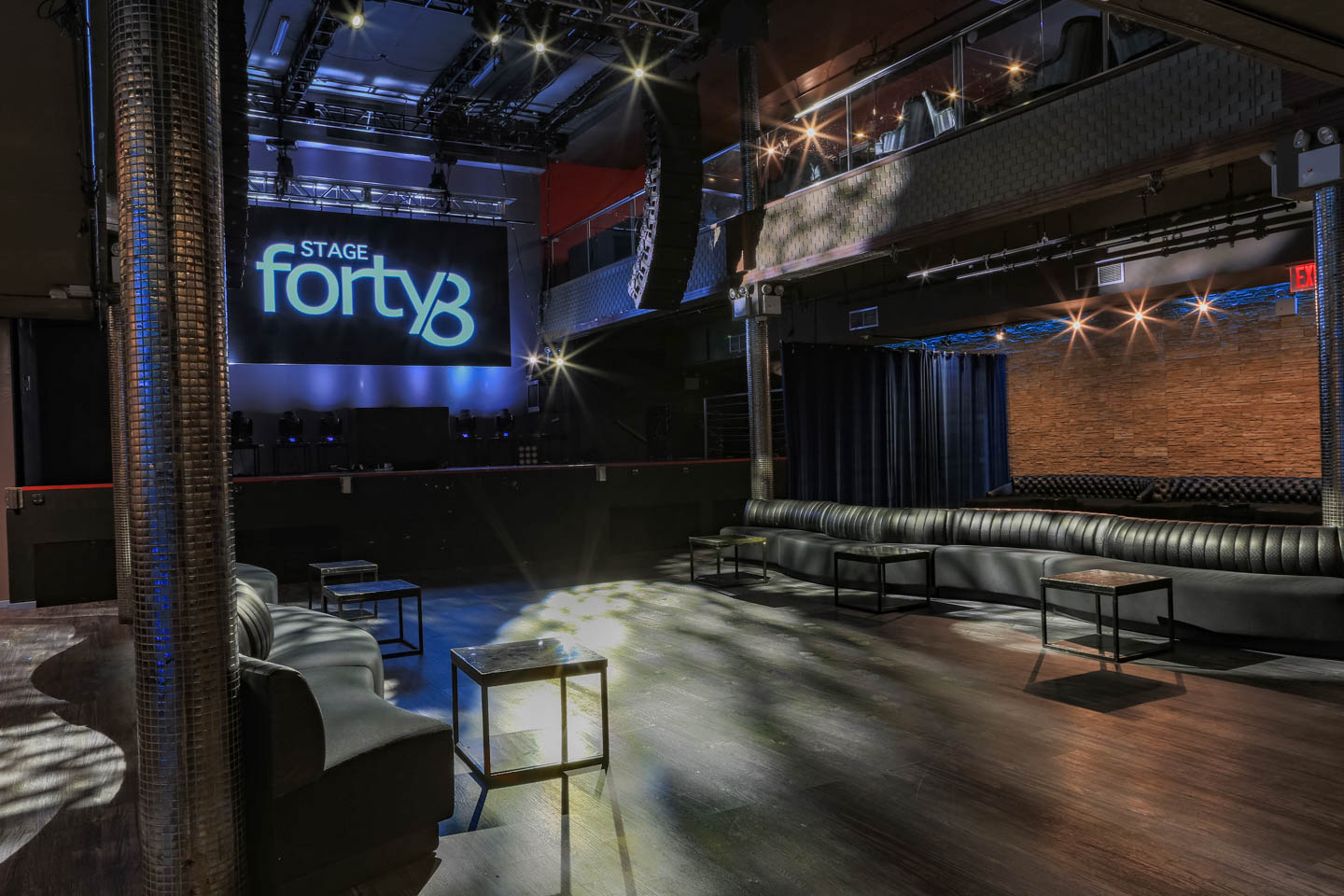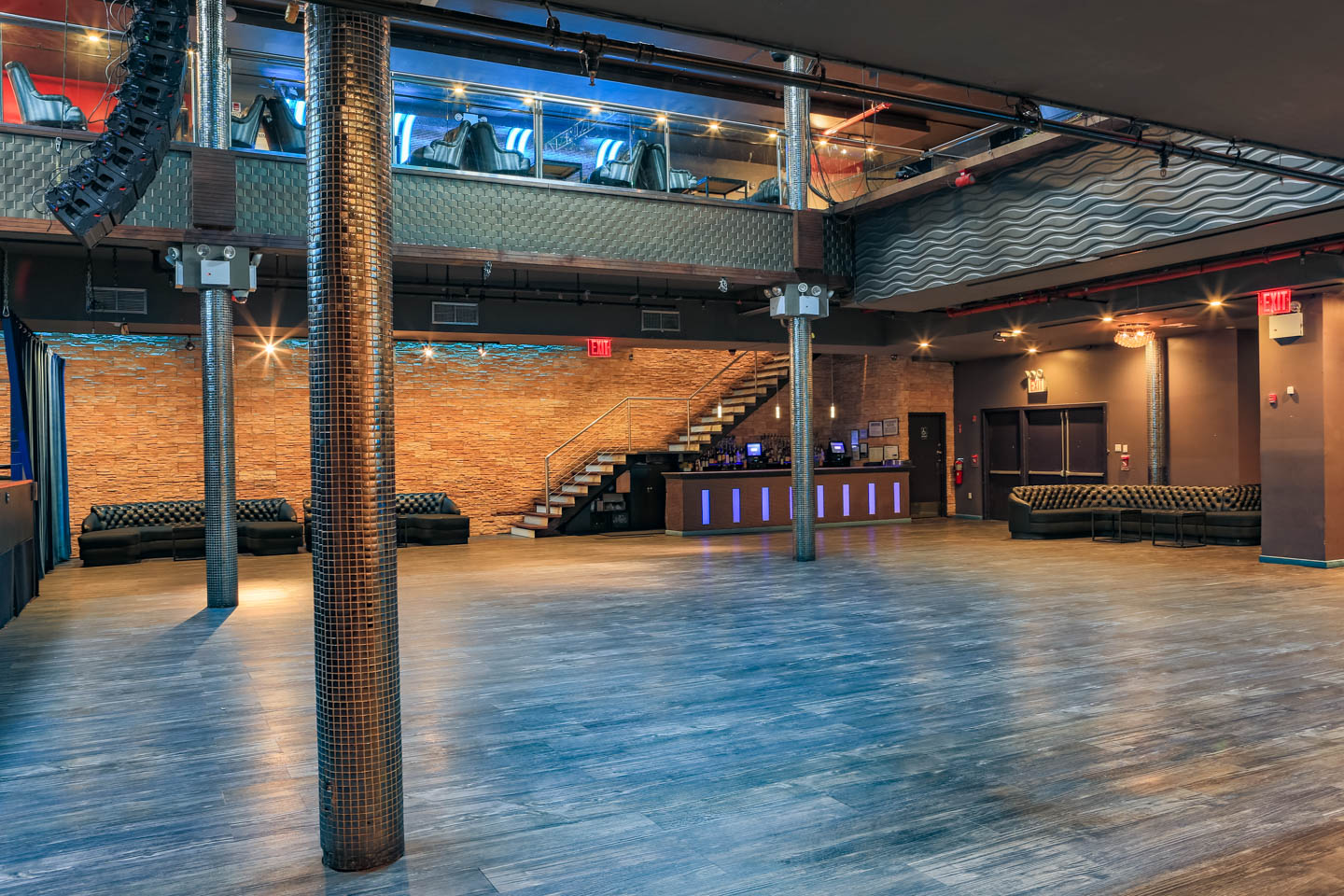 DAY 2: March 2nd.

SATURDAY: Ghana Made Pop Up Shop. 2031 Adam Clayton Powell Jr Blvd, New York, NY. 10027. 3pm - 8pm. (Free Entry)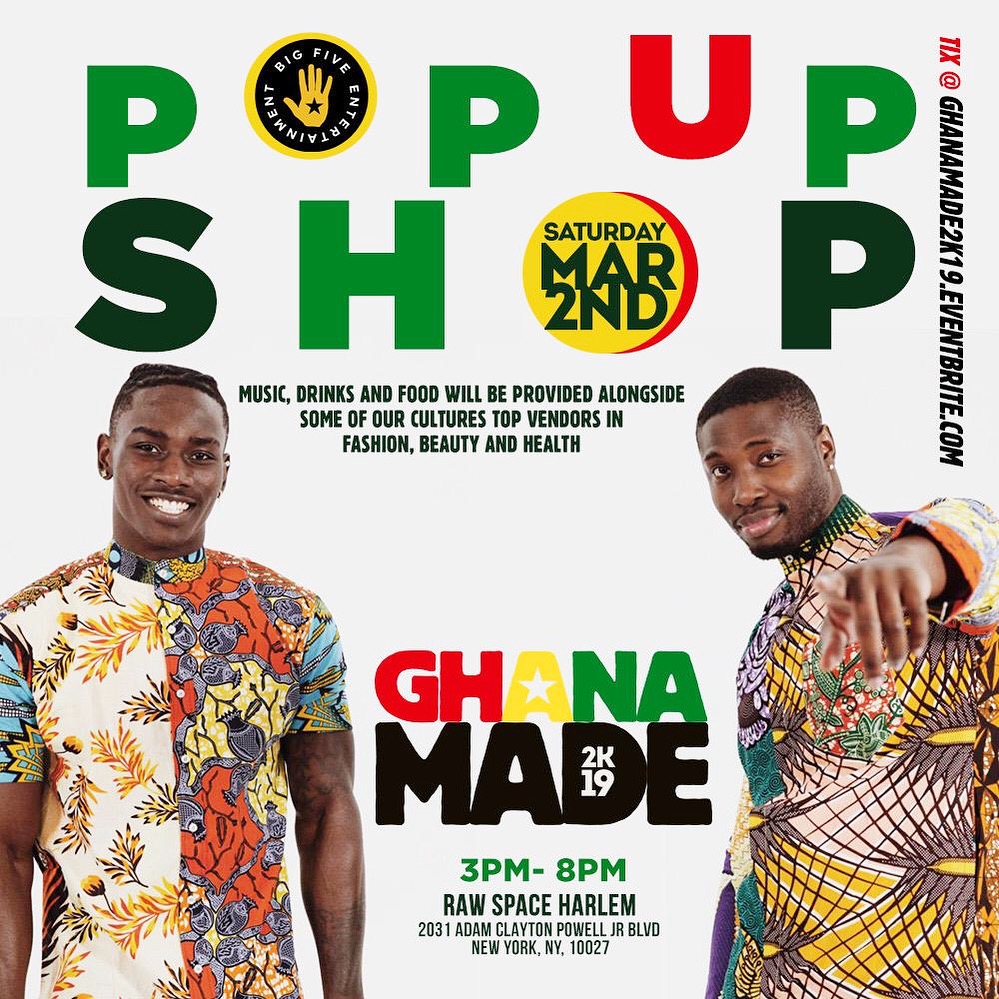 Night Party: VIP: Kumasi to Accra @ The Ainsworth. 121 Fulton street, New York, NY, 10038. 11pm - 4am.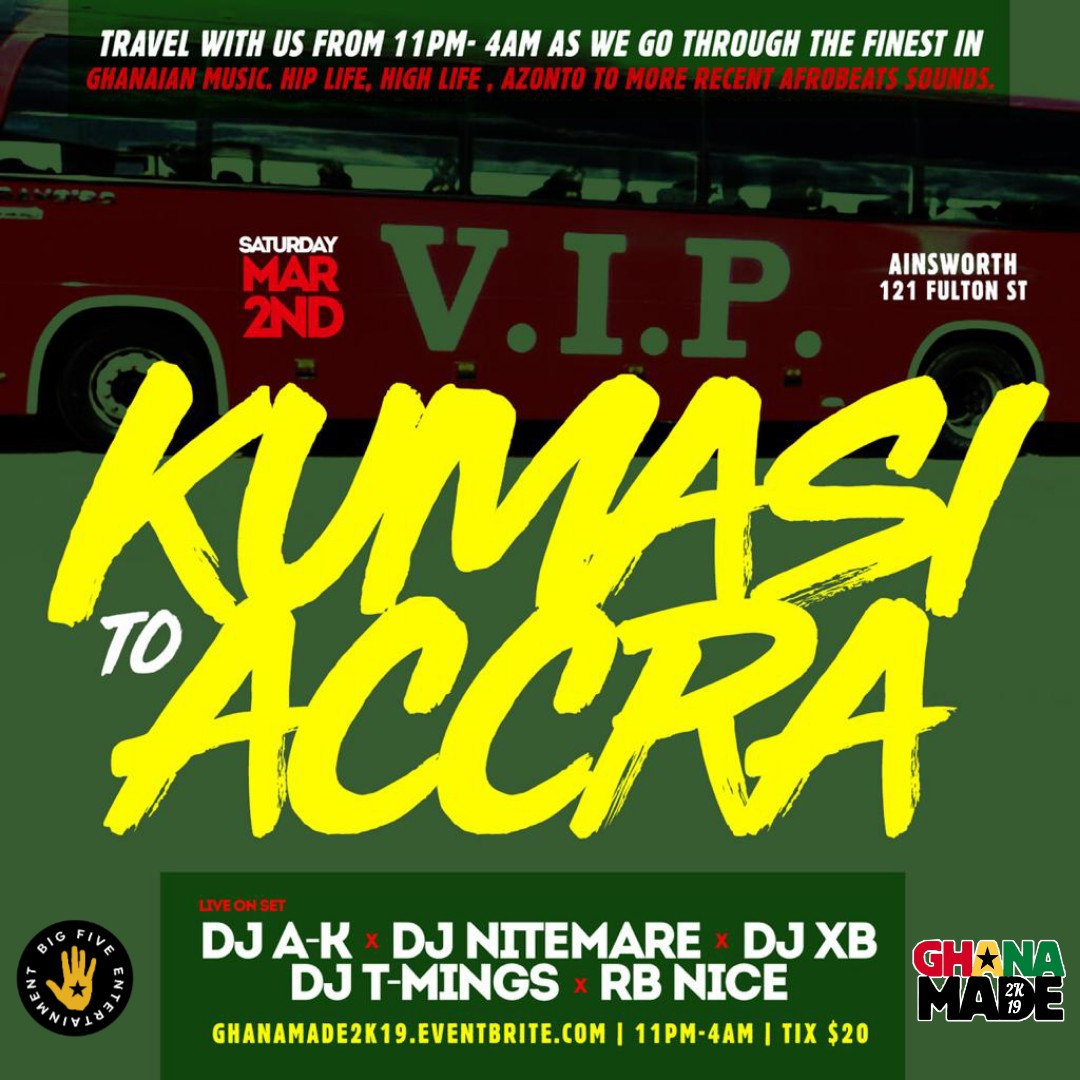 DAY 3: March 3rd


SUNDAY: Afrobeats & Brunch. Le Souk, NY. 6pm – 2am. (Free W/ RSVP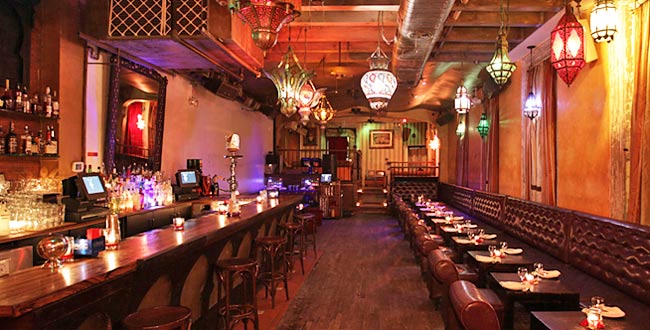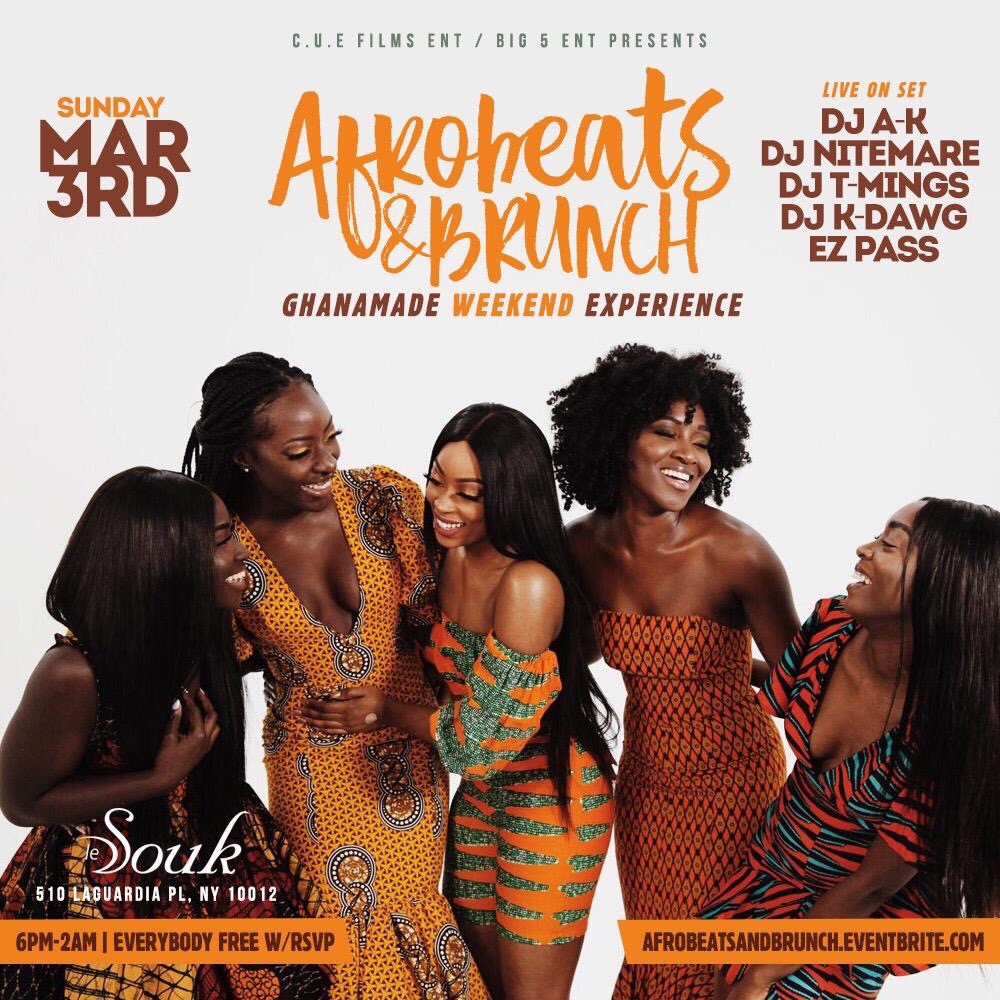 This event is brought to you by the Big 5 Entertainment. Instagram @Bfivepromotions
THIS IS A 21+ EVENT!!