Description
On August 3, 2019 from 12-6pm, New Yorkers and visitors to the city alike will converge at Crotona Park, Bronx to attend the 10th Annual Ghana Fest-NY, a display of Ghanaian culture and heritage.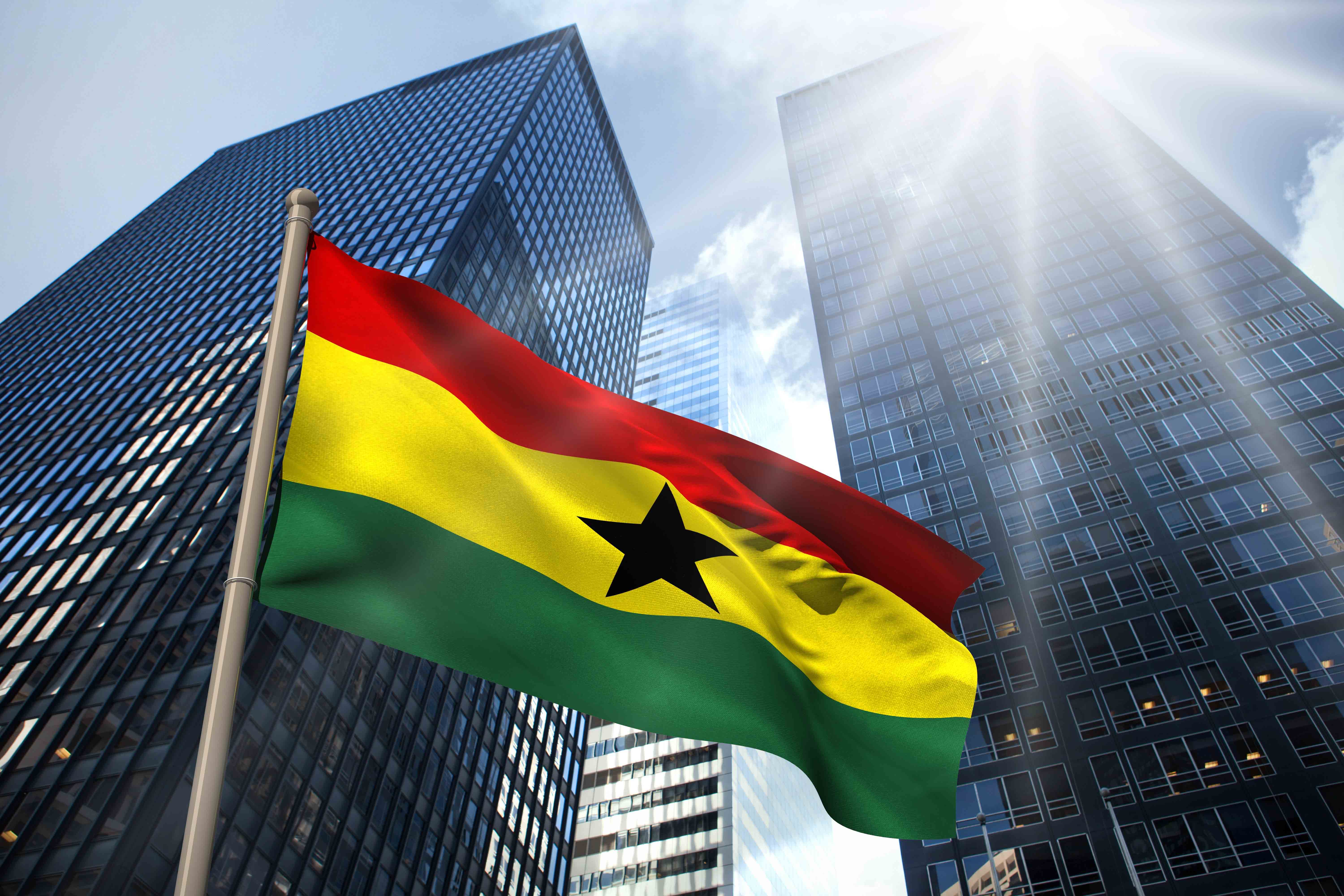 In honor of the passage by the United States Congress of Act H.R.1242 – 400 Years of African-American Experience Act marking the arrival of the first enslaved Africans to the United States, the National Ghana Parade Council will mark the 4th centenary since the Middle Passage with an open-air display of remembrance and celebration Ghanaian culture and tradition. Dubbed 'The Year of Return' by President Nana Akufo-Addo, incumbent president of Ghana, 2019 is so named as countless individuals pay homage to this turning point in history by embarking on a return to Ghana, immersing themselves in the culture, sights, and sounds of its rich heritage.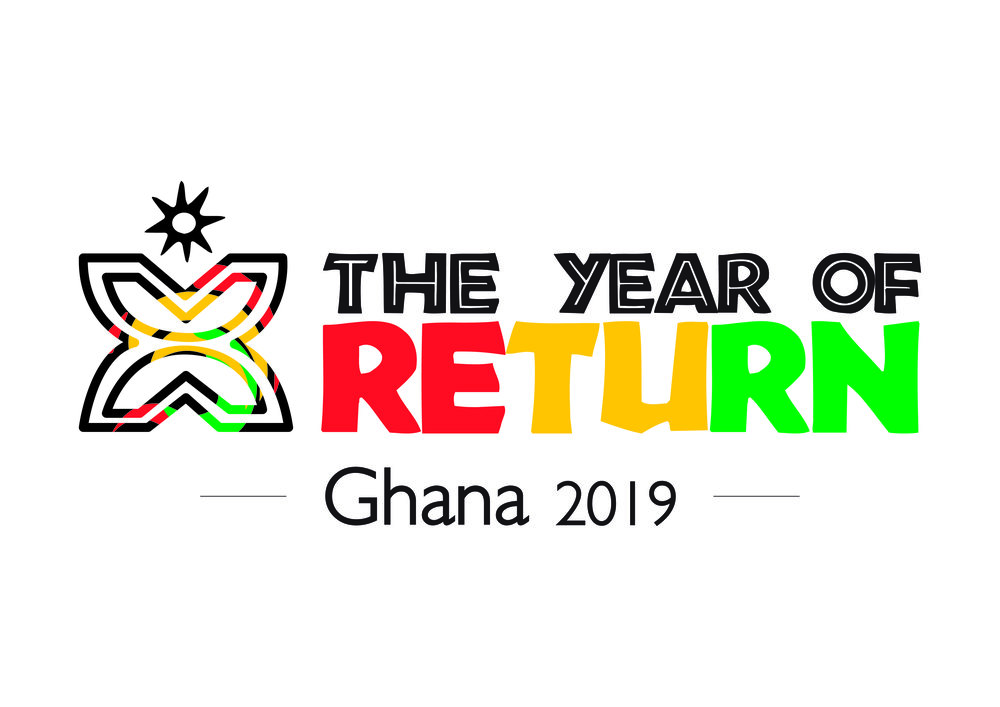 Several celebrities including Boris Kojo, Naomi Campbell, Idris Elba, Anthony Anderson and Michael Jai White to name few, kicked off the year by visiting Ghana in honor of the occasion. Local inhabitants and visitors to the great city of New York will be welcomed to mark this historic moment in collective celebration right here on American soil.
The event will include special guest performances by internationally renowned entertainers Samini, King Ayisoba, Ghana Dance Ensemble & Big Twins Dance Ensemble, Sharifa Gunu, Nana NYC, Jay Baba, Mikaelle Cartwright, and Kapashanit who among others will wow the crowd with an eclectic offering of Afrobeats, (Afro) Reggae, traditional drummers and dancers.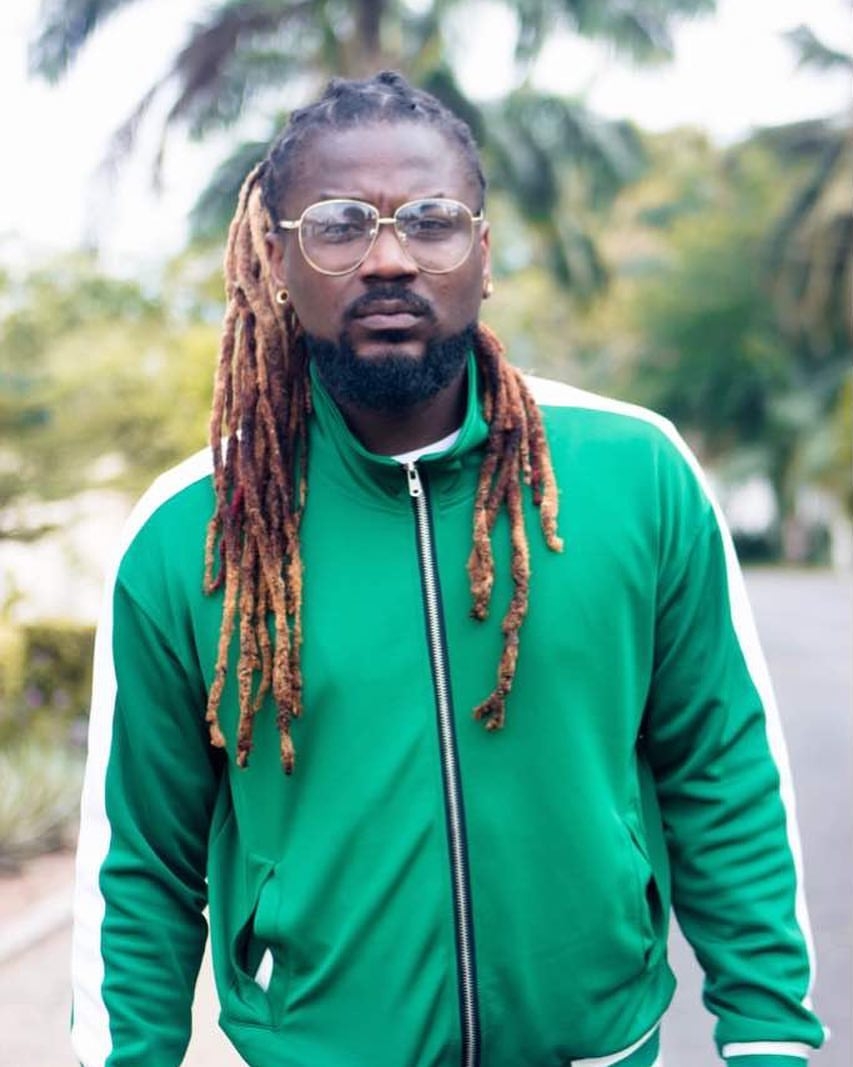 Samini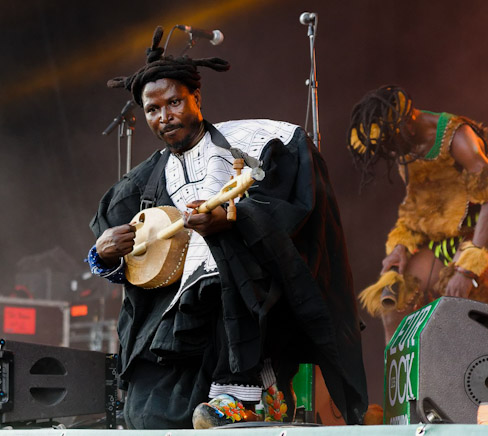 King Ayisoba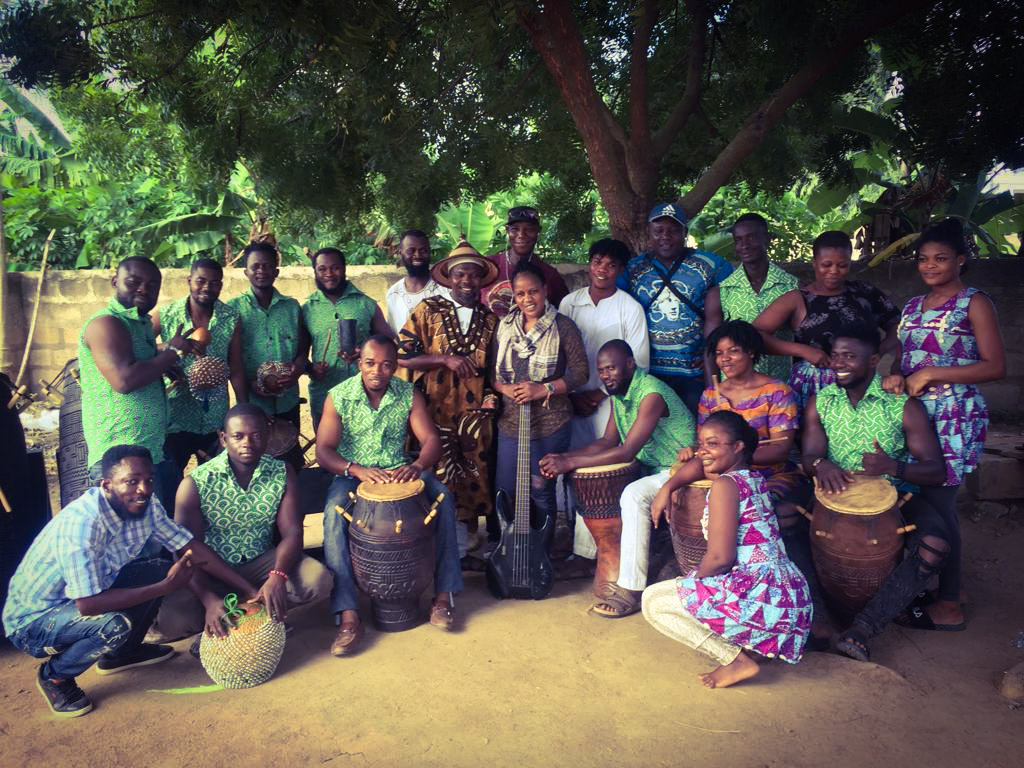 Big Twins Cultural Music and Dance Ensemble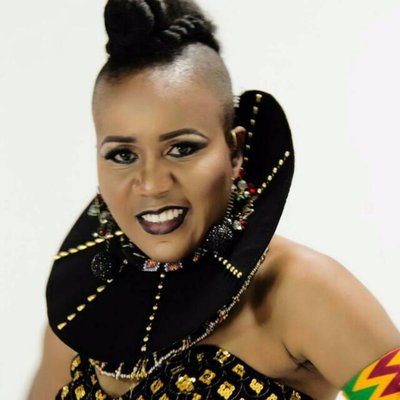 Sherifa Gunu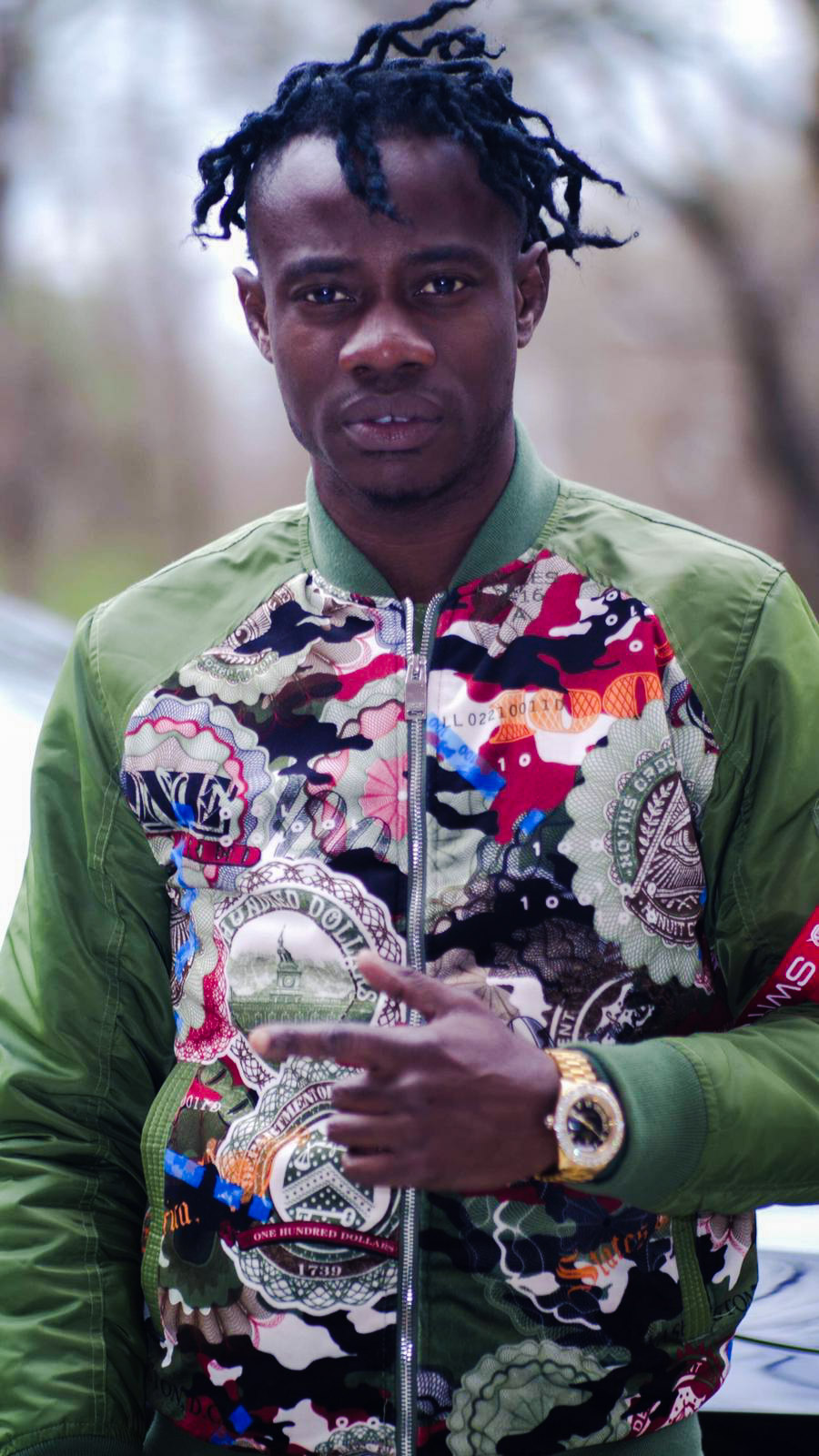 Nana NYC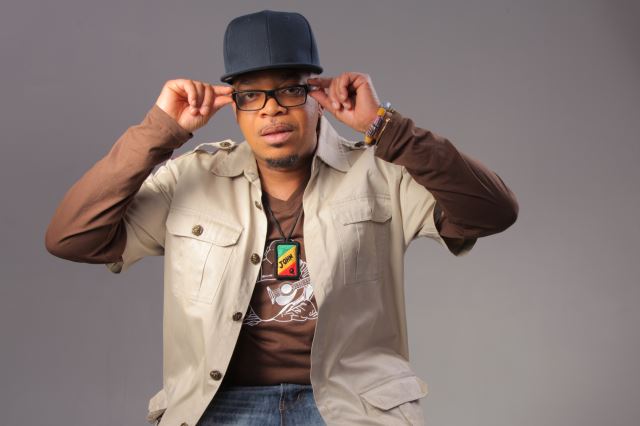 John Q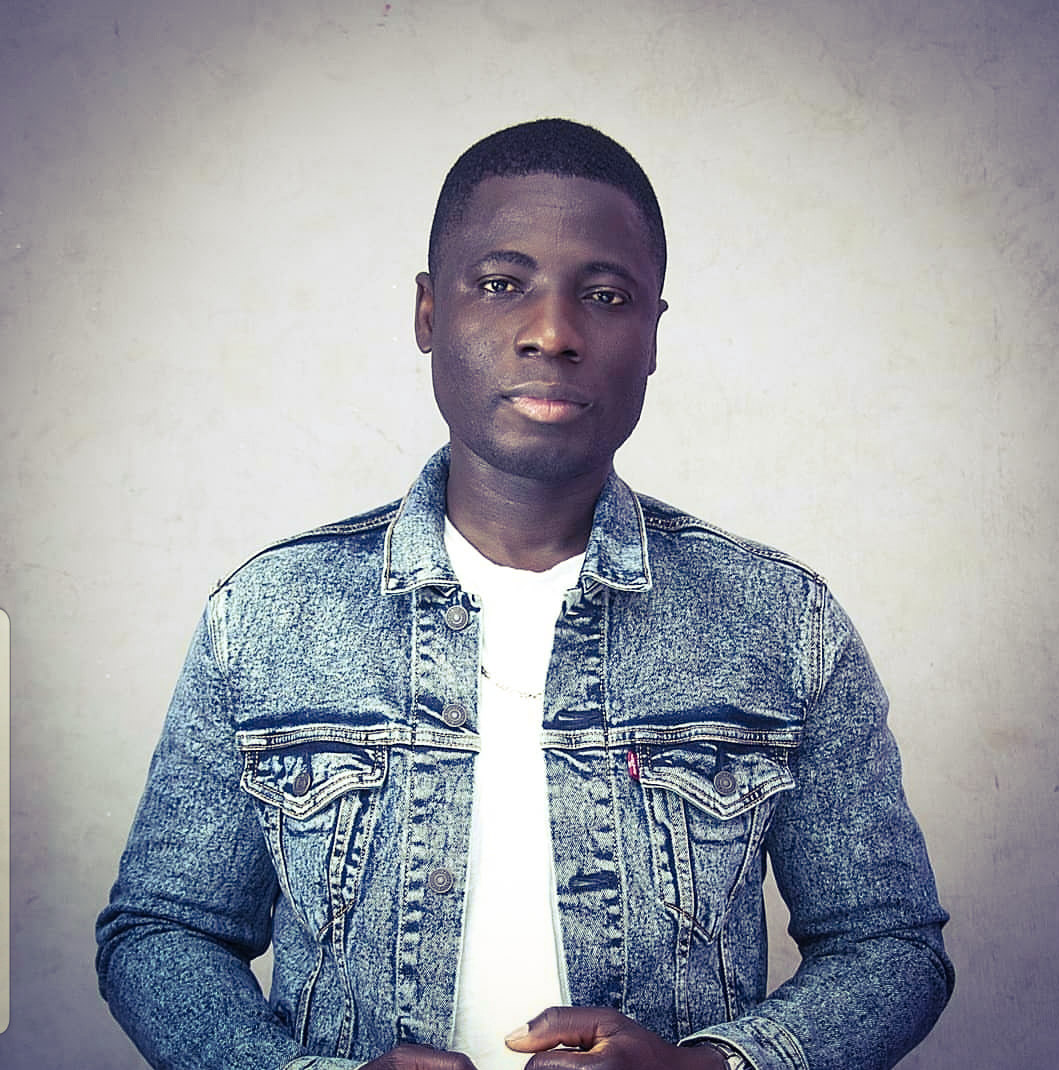 Jay Baba
Attendees will be witness to the colorful regalia and display of a customary Durbar, a procession of Chiefs and Ghanaian Queen Mothers, valued social and sacred institutions within the Ghanaian culture. Included in the procession will be the Asantefuohene of New York, Nana Amaniampong, Nana Kofi Yartel III and Nana Dokuah.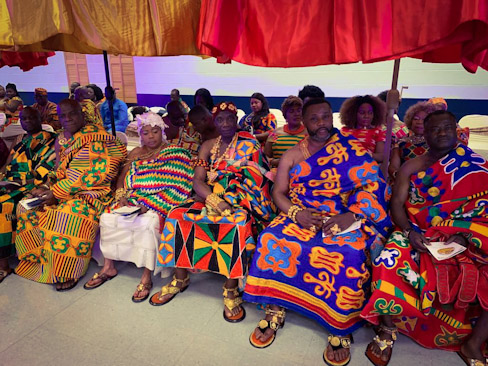 Asantefuohene
Ghanaian fashion and textile, most notably the kente cloth, a handwoven textile of the Akan people of Ghana, which took center stage in the 2018 Afrofuturistic blockbuster hit Black, will be in full display at the event. A fashion show will showcase the latest styles and Ghanaian trends while one stylish attendee will be crowned Best Dressed of Ghana Fest-NY 2019.
Attendees will have the opportunity sample Ghanaian cuisine while they enjoy the sights and sounds of Ghana. Childhood games such as aware, an ancient board game still played in the homes and playgrounds of Ghanaians across the globe, and ampeh, a clever game of fancy feet, syncopated hand clapping, and catchy rhymes will be taught and played by children and nostalgic adults alike.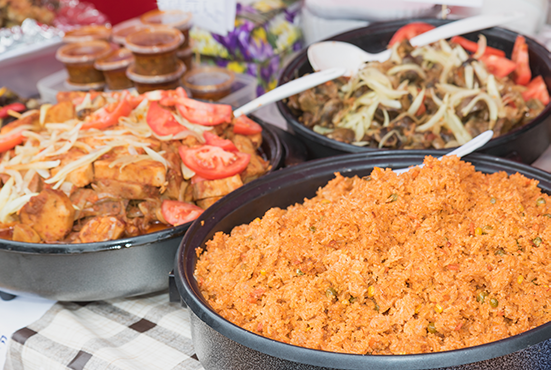 Ghanaian Cuisine
There will be face painters and giveaways too! Vendors will be on hand to offer attendees the chance to purchase traditional soaps, fragrances, works of art and attire – mementos of the annual event.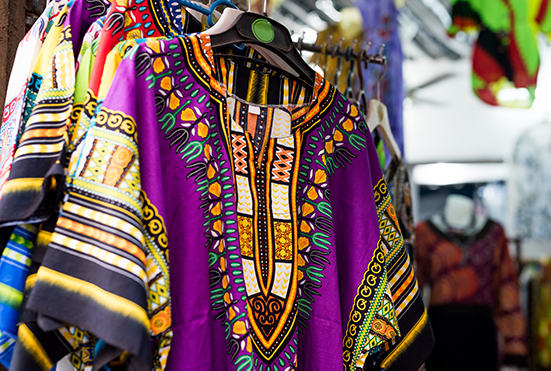 Vendors
The event will be graced by representation from local council members including Councilman Ritchie Torres of the Bronx, Consul General of Ghana in New York, Prof. Samuel Amoako, Women's Leader of Yankasa, Hajia Bonkasa. New York City healthcare, business, and education agencies, as well as representatives from Ghanaian cultural associations will be on hand to provide attendees with information on social, economic, and health services available within the community.
FAQs
Are there ID or minimum age requirements to enter the event?
No. The event is open to all ages.
What are my transportation/parking options for getting to and from the event?
Visit the City Parks website to find information on transportation options: https://www.nycgovparks.org/parks/crotona-park
How can I contact the organizer with any questions?
Email: info@ghanaparadecouncil.org
Phone: 718-708-1086 | 914-338-9361
Website: www.ghanaparadecouncil.org