Description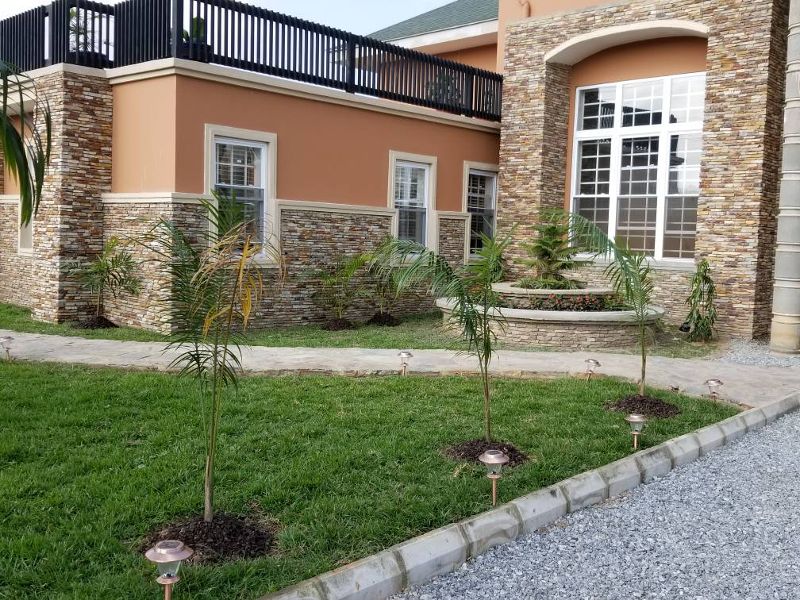 Adventure tour and excursion to the alluring and beautiful West Coast of Africa in the city of Accra, Ghana.
Accra is the capital and most populous city of Ghana, with an estimated urban population of 2.27 million. It is also the capital of the Greater Accra Region and of the Accra Metropolis District. Accra is also the anchor of a larger metropolitan area, the Greater Accra has Metropolitan Area (GAMA), which is inhabited by about 4 million people and the thirteenth-largest metropolitan area in Africa.
On this 10 day tour, you will experience all of the good shopping, informational tours, excellent nightlife and definitely the best selection of eating options in all of West Africa.
Some of the sites to visit include, Boti Falls, Kakum Park, the Cape Coast Castle, Labadi Beach and more! Shop in the West Hills Mall, the Arts Center and Market Place.
Your accommodations include your stay at the beautiful Dome Bed and Breakfast. Your stay includes breakfast and lunch at Dome Bed and Breakfast. Your evenings are open to experience fine dining and night clubs.
PRICING AND OTHER INFORMATION
Single Occupancy Double Occupancy
$2,195 per person $1,995 per person
**TICKETS MUST BE PAID IN FULL 30 DAYS PRIOR TO ARRIVAL DATE.
We don't accomodate refunds however funds can be transferred to another travel date.
**AIR FARE IS NOT INCLUDED**
**ALL TRAVELERS ARE REPONSIBLE FOR PASSPORTS AND IMMUNIZATIONS**