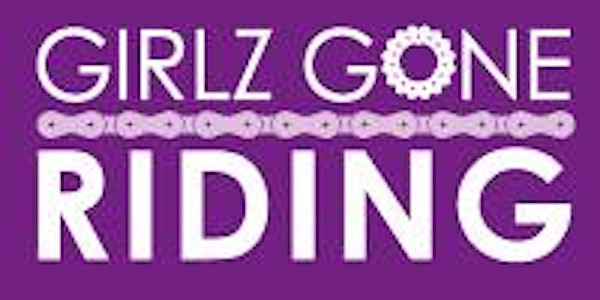 GGR Presents The 2016 ROCKTOBER Festival & CORBA Membership Drive! Sponsored by REI, RST Suspension & CORBA! REGISTRATION IS CLOSED!
When and where
Location
Castaic Lake Recreation Area 32132 Castaic Lake Drive Castaic, CA 91384
Description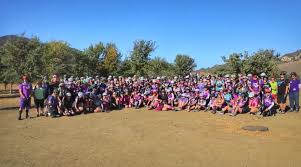 This is GGR's: Girlz Gone Riding annual festival and CORBA/IMBA membership drive: http://corbamtb.com/join/index.shtml. This is a ladies only cross country mountain biking 1 day festival open to all women mountain bikers everywhere. This is NOT a race. Registration is cut off at 300 riders. All volunteers must register as well. This event closes quickly due to it's enormous popularity. Once we reach full capacity, a waiting list will start.
Entrance to Castaic Lake is $11. RST Suspension, a 2016 Rocktober Festival sponsor, is paying for the 1st 100 cars to drive through the gates so get there at 7:15am when they open! http://www.rst.com.tw/en/
Schedule of Events: http://www.girlzgoneriding.com/nbspnbspnbspnbspnbspevent-schedule.html
Skills Clinic! We are so very lucky to have a TEAM of the best coaches around for the day that are all volunteering their time to make us better riders! The skills clinic is headed up by Hall of Famer, World Class rider, coach and all around awesome athlete and person.....Leigh Donovan of Ichoosebikes! http://ichoosebikes.com. The skills clinics will go for approximately 3 hours. All levels are welcomed and coaches will split you up into different levels in the morning. The skills clinics do not include a guided ride. This is a clinic only and there is no fee for the clinic. Coaches donate their time just for this day each year!
The event is free to participate in for all women. Beginners are welcomed with open arms! Enjoy a day of skills clinics, guided rides, demo bikes, exhibitors, guest speakers, raffles, meeting other women to ride with and much, much more. All guided rides will be pre assigned to ride leaders. You will find your group out at sign in, in the morning of or at the packet pick up at REI Woodland Hills October 29th from 2pm-7pm. There will be no switching of rides the day of the event.
REI Early Packet Pick Up! REI is one of the Rocktober Festival event sponsors! Besides donating a bike and donating some funds to CORBA, they are hosting a packet pick up at their beautiful new Woodland Hills location October 29th from 2pm-7pm. So please avoid the Sunday morning lines and come on out to REI to turn in your waiver and pick up your Rocktober Festival packet! https://www.rei.com/stores/woodland-hills.html. REI Woodland HIlls: 6220 Topanga Canyon Blvd. Woodland Hills, CA 91367. P: (818) 703-5300
To see the participating exhibitors, demo bikes and supporters: http://www.girlzgoneriding.com/rocktober-event-exhibitors--supporters-2015.html
This is a cross country mountain bike event. A mountain bike is required & needs to be in good working condition. No road bikes, hybrids or electric bikes are permitted at this event. GGR's club color is PURPLE! So please be sure to wear your GGR jersey or something purple! If you do not have a GGR jersey yet, the turn around is less than 2 weeks! Order them here: http://www.voler.com/browse/collections/details/li/GirlzGoneRiding/
This event is also a CORBA/IMBA membership drive! If you renew or purchase a membership from August 31st-October 30th, your name will be entered in the membership raffle to be presented in the afternoon at the Rocktober Festival event. Each GGR chapter partners up with their local IMBA chapter. Please renew here: http://corbamtb.com/join/index.shtml

CORBA was founded in 1987 to serve the mountain bicycling community of Los Angeles and surrounding areas including southern Ventura County. CORBA is a 501(c)(3) non-profit organization committed to gaining and maintaining public trail access for mountain cyclists and the public at-large. CORBA encourages and promotes the safe and environmentally responsible use of unpaved roads and trails for bicycling and to educate the public about all aspects of off-road cycling and trails.
Demo bikes: Demo bike inventory will be available via the GGR website & all chapter Face Book pages by October 16th or sooner. If you don't have a reservation, it will be 1st come, 1st serve. We will have over 100 demo bikes this year! Please take advantage of this and reserve a DEMO A BIKE! We need as many as possible to demo bikes to keep these bike companies coming back! There are sooooo many amazing bikes to try out there! THIS is the day to do it! To encourage trying out more demo bikes, the bike companies will each have an extra 10 raffle tickets to issue you for each different brand you demo! All demo bikes must be picked up at 8am unless you are not joining a guided ride and only demoing a bike. When making a reservation for a demo bike, you will need to provide some measurements; height and weight to make picking up the bike go faster.
Waiver: All participants and ride volunteers are required to sign an event waiver. Please download it, fill it in and bring it with you to the packet pick up at REI or the morning of the event: http://www.girlzgoneriding.com/nbspnbspnbspnbspnbspevent-waiver.html
RAFFLE TICKETS: Raffle tickets can be purchased throughout the day of the event OR: You can pre pay/order raffle tickets online via Pay Pal and pick them up at the raffle ticket table: Pay Pal address is: wendy@girlzgoneriding.com. Please choose sending money to friends or family. Monies from raffles go to keep GGR running throughout the year. GGR has no dues or membership fees, so please purchase raffle tickets!
Raffle tickets: 1 sheet of 25 raffle tickets for $20 per sheet
SWAP MEET: This is the most popular area every year! Please bring any items you want to sell or trade. They MUST have your name & phone number on them. You must be in the booth if you want to sell your items.
Basic Event Info: http://www.girlzgoneriding.com/2016-rocktober-info.html
Event Schedule: http://www.girlzgoneriding.com/nbspnbspnbspnbspnbspevent-schedule.html
FAQs: http://www.girlzgoneriding.com/nbspnbspnbspnbspnbspfaq.html
Learn the routes! http://www.girlzgoneriding.com/nbspnbspnbspnbspnbsplearn-the-routes.html
Ride ratings: http://www.girlzgoneriding.com/ride-ratings.html
GGR would like to thank all of the exhibitors and product donators for contributing to our women's mountain biking community! An ENOURMOUS thanks to our event sponsors this year! REI, RST Suspension, CORBA and Forze Socks.
Thank you to all the volunteers in our amazing mountain biking community that make this event possible!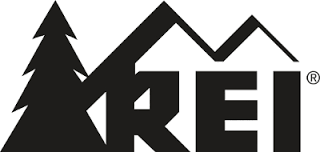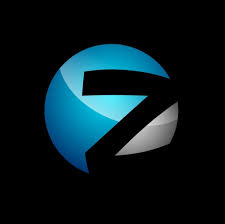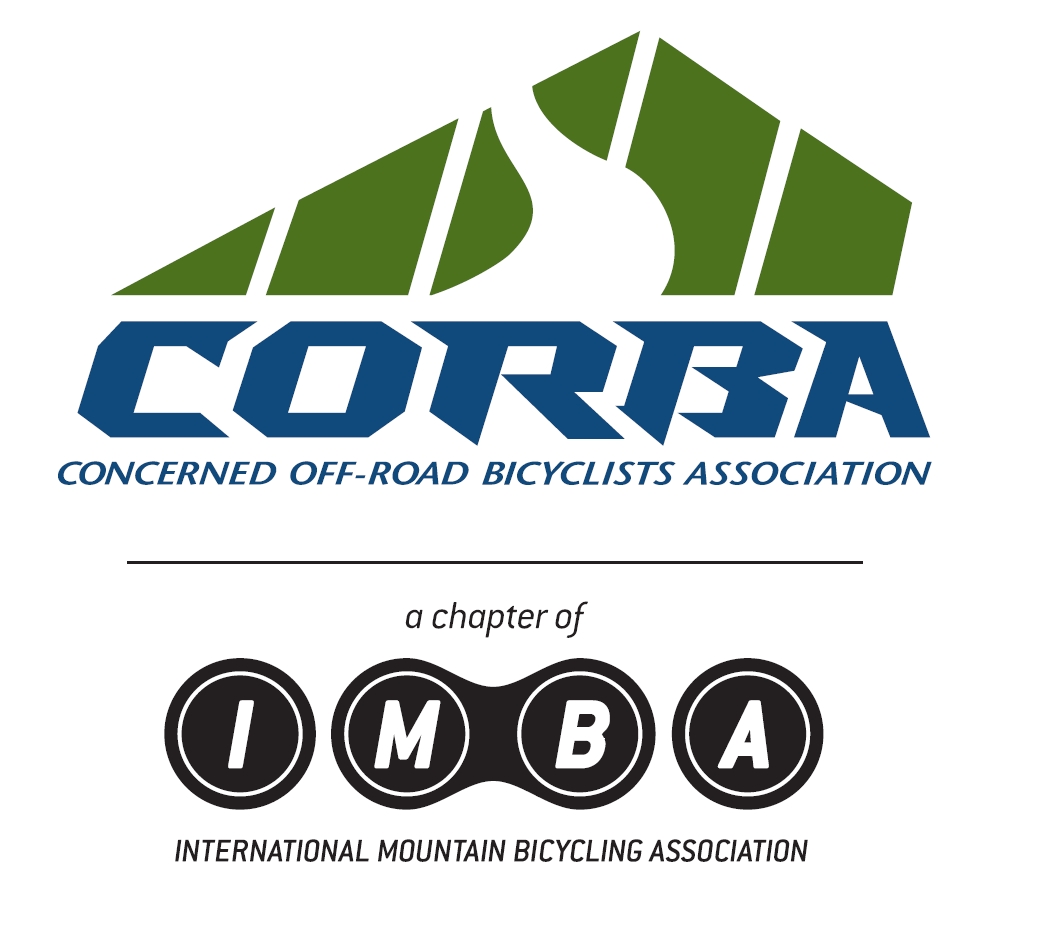 FAQs
Are there ID requirements or an age limit to enter the event?
All ages are welcomed! If a participant is a minor, they must be accompanied by a parent at all times.
What are my transport/parking options getting to the event?
$11 is the park fee to get into the park. If you are one of the 1st 100 cars, RST will be paying your way!
What can/can't I bring to the event?
Your bike in good working order unless you reserved a demo bike, helmet, water, snacks, lunch if you don't want to use the food truck, folding chair, cash for exhibitors and raffles.
Where can I contact the organizer with any questions?
Wendy Engelberg: wendy@girlzgoneriding.com
If I need to cancel my ticket, how do I do so?
Cancel your ticket via Event Brite, NOT the organizer