Description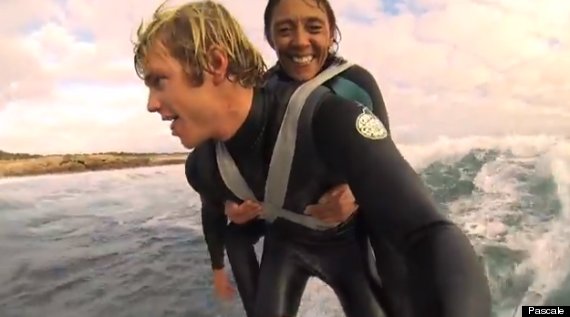 Join us September 27th as we share stories of Courage and how to grow it.
Hey, did you know . . .
Courage is something that we can cultivate and grow on physical and neurological levels.
We use the ocean to help us heal our brains/minds.
Ocean heros, biologists, surfers, neuroscientists and others are urging us to believe it: being by/around/immersed within the Ocean grows our inner strength
Inventio!s in the conversation include:
M.A. Greenstein, Ph.D, Founder of GGI/Inventio!Conversations
Amy Critchett
Wallace J. Nichols Ph.D
Dr. September Williams
Jaimal Yogis
For tickets: http://couragebythesea.eventbrite.com/
Meet Heroes who've tested their Courage against all odds.
Meet Heroes of the Mind who've discovered their "Courage Muscle."
Observe art made by surfers curated by partner, The Oceana Art Gallery
------
Please join GGI founder, Dr. M.A. Greenstein and team launch the Inventio!Conversations in Pacifica. Dr. Greenstein is an internationally recognized author/Fulbright Scholar, knowledge transfer expert in brain/mind arts and science and Founder of The George Greenstein Institute (GGI). Dr. Greenstein splits her time between the ocean of Los Angeles and the coast here in Pacifica, Ca.
http://greensteininstitute.com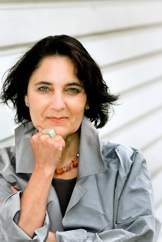 Come have a conversation with these heroes as they speak to the impact of courage in their lives, be it being held at gun-point while trying to save sea turtles, using brain knowledge to cure yourself, using meditation to look at the fear intrinsic to surfing/life, or using bioethics to provide medical care in Africa while also treating brain trauma through ocean interaction:
Dr. Wallace J Nichols is a world acclaimed Marine Biologist, Founder of the Blue Marble Project/Ocean Revolution/Grupo Tortuguero and others, has led a team of people to save a species of turtles and is the author of the upcoming book, "BlueMind" - Local "SlowCoast" resident on Hwy 1 in Davenport, Ca.
http://www.wallacejnichols.org/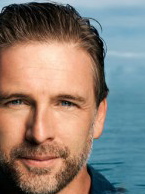 Amy Critchett is an acclaimed producer of projects that people say "can't be done". She is a founding member of Wired/ZDTV/Oxygen Media, and co-founder of ZeroOne. She is now Executive Producer of The Bay Lights and Co-founder/Executive Director of Illuminating the Arts. A social entrepreneur/ arts and Science instigator, she produced The Bay Lights - a massive light installation on the Bay Bridge . She lives in Marin and likes water a lot - especially ice (a different story...)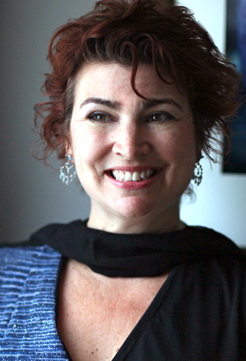 Jaimal Yogis is a celebrated journalist, author of "Saltwater Buddha" as well as the imporant exploration of the realities (and often benefits) of fear in his book,"The Fear Project", father, poet, surfer and leader. Local, coastal Hwy 1 resident.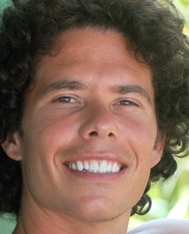 Dr. September Williams is a physician, clinical medical ethicist, writer and filmmaker. She works as an independent bioethics consultant clinically and in bioethics relevant screen narrative through Ninth Month Consults: A Bioethics Consulting Practice and is based in the San FranciscoBay Area.
www.bioethicsscreenreflections.com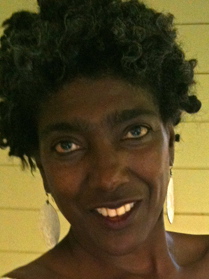 ** SPECIAL OFFERINGS
Please join us at the Oceana Art Gallery -- http://oceanaarts.org/ -- while their exhibition of art by surfers is also being shown. Have a chance to review art that you may want to "bring" home.
There will be book signings of Jaimals books, sneak preview of J's book "BlueMind, and a chance to engage with September about her upcoming book/field work.
VIP's are invited back to GGI for a special dinner with speakers and leaders in the fields of ocean conservation, wellness, neuroscience and the arts.
About The George Greenstein Institute (GGI):
GGI is an Arts and Science Center in Pacifica, California, founded by M.A. Greenstein, Ph.D. The Institute created the Inventio!Brains System™ to contribute brain knowledge for the public good. The Inventio!Brains System™ strengthens our understanding of the brain and teaches us how to make our brains work better for us. GGI has a team of experienced and deeply curious systems thinkers, designers and researchers from the fields of neuroscience, cognitive, and contemplative psychologies, as well as cultural creatives and established artists from the visual and performing arts. Inventio!Conversations™ are experience based events produced by GGI. http://greensteininstitute.com
Organizer of GGI PRESENTS: "Courage By the Sea: The Minds of Heroes"