GGB Presents...The 4th Annual "Gift of Thanksgiving" Feast for The Homeless

Saturday, November 18, 2017 from 2:00 PM to 4:00 PM (EST)
Event Details
GGB Presents...............
The 4th Annual "Gift of Thanksgiving"
Feast for the Homeless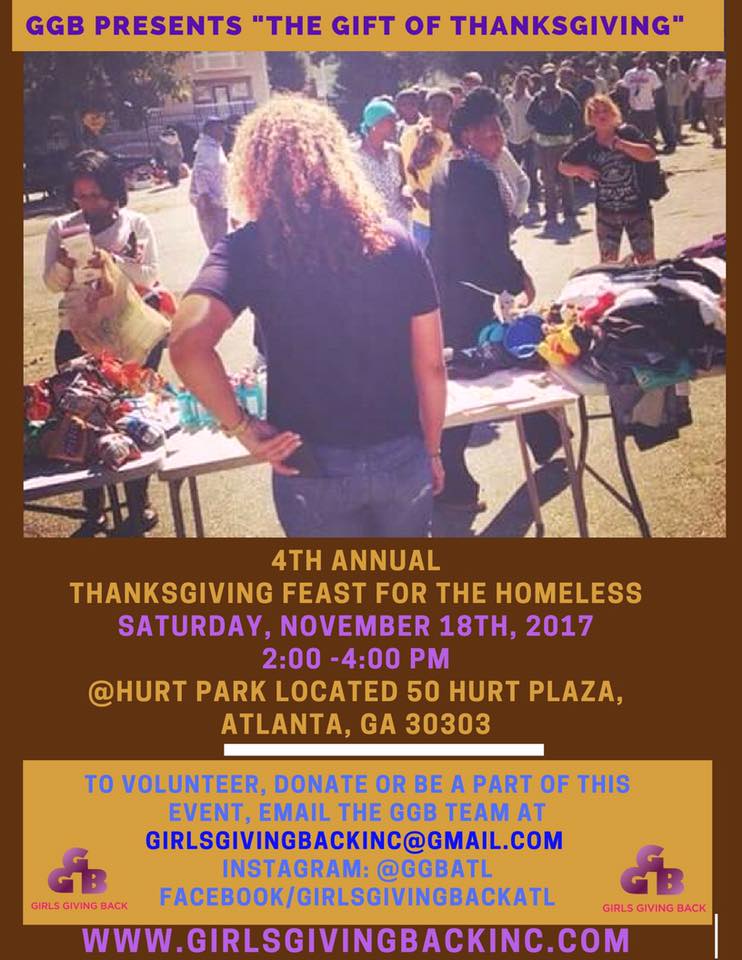 Join us Saturday, November 18th, 2017
@Hurt Park from 2:00-4:00 pm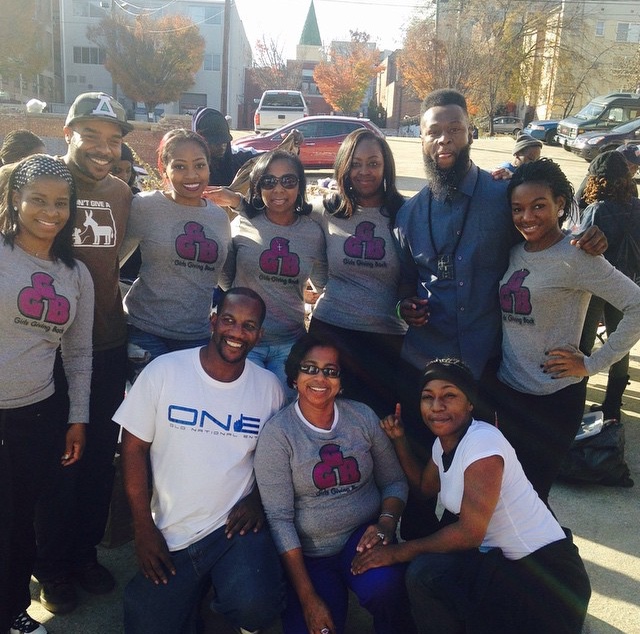 Our goal is to provide a traditional Thanksgiving Meal to the homeless population that reside in downtown Atlanta.  
This event will consists of the following: 
*A Hearty Meal*
Menu
*Fried Turkey
*Fried Chicken
*Rotisserie Chicken
*Mac & Cheese
*Corn
* Green Beans 
*Dressing
*Cabbage
* Cornbread & Rolls
*Desserts
*Clothing, Shoes & Toiletries Giveaway to the homeless
* Health Screenings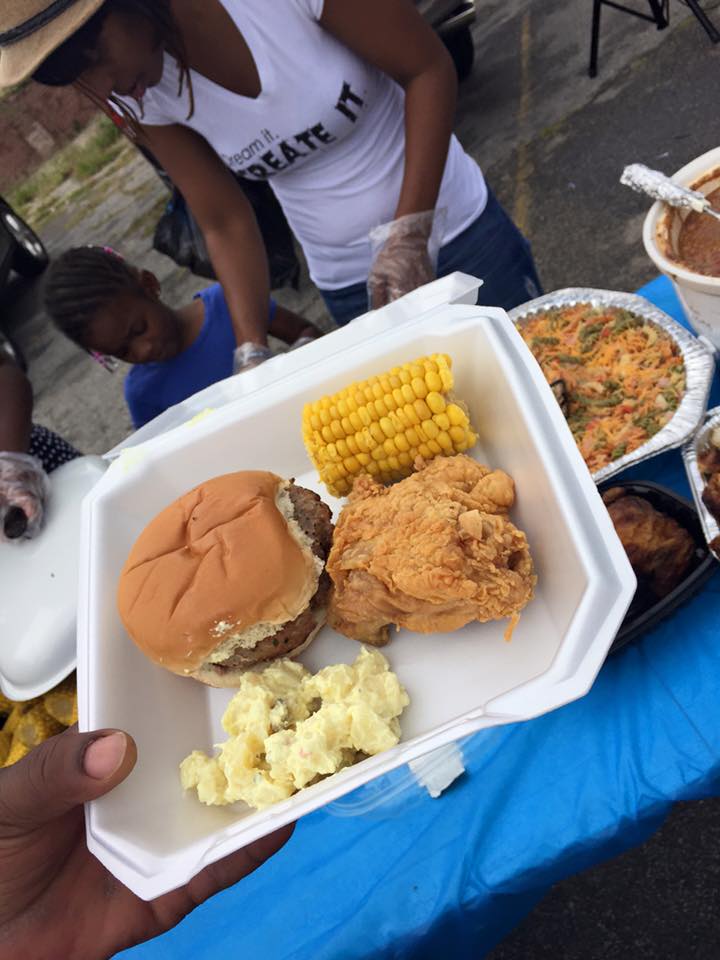 We need volunteers to help set-up & serve during this event. If you would like to volunteer please RSVP. See the tickets for registration. We are asking all volunteers to be there at 1:00 pm.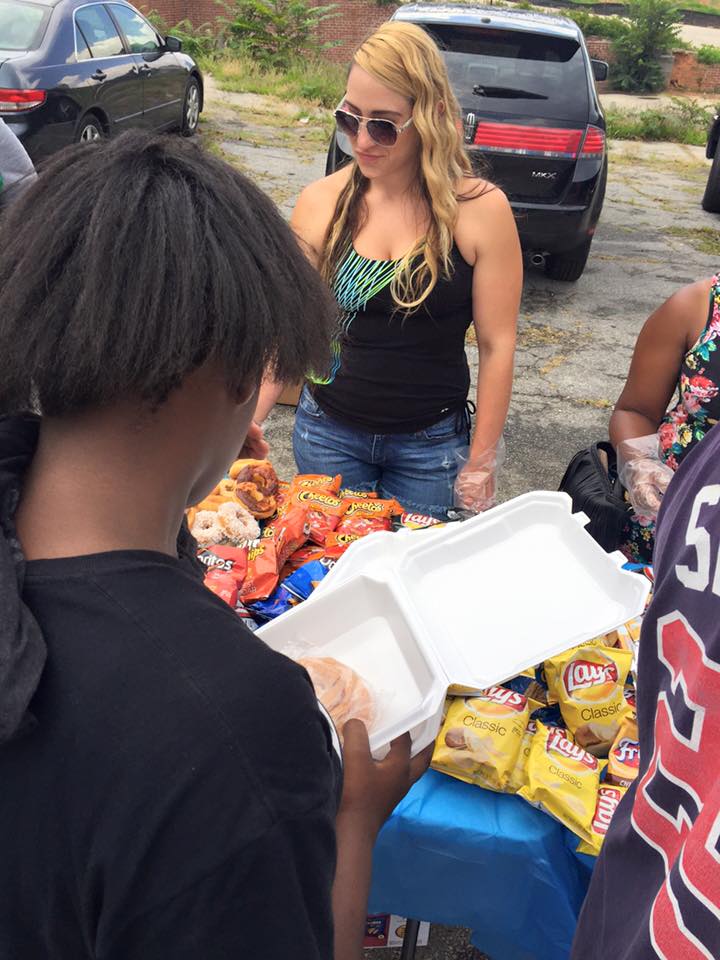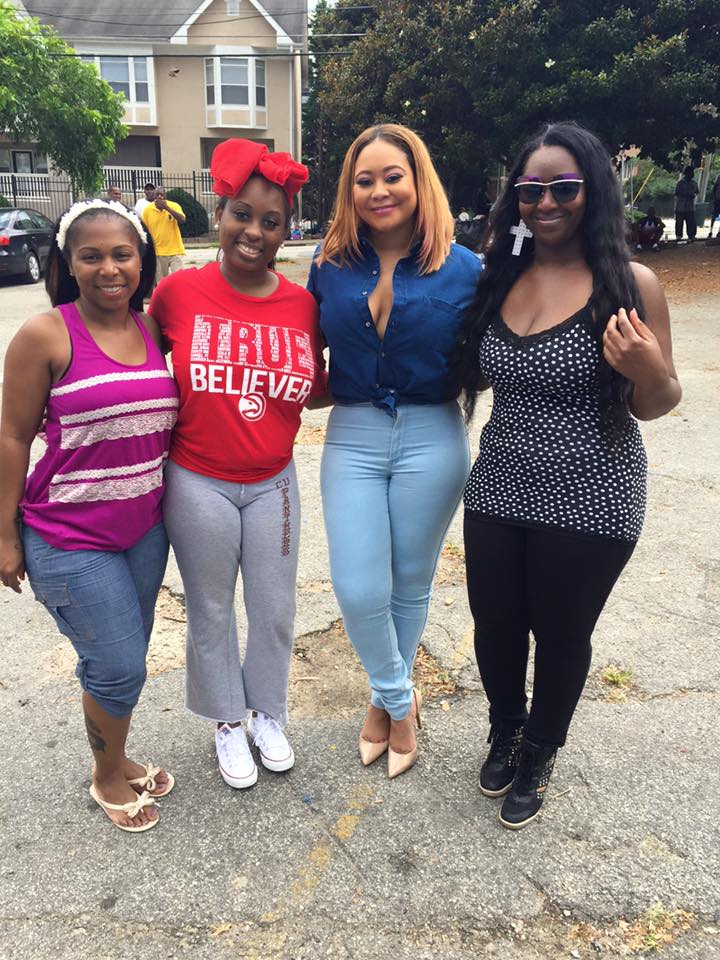 If you, your business or organization would like to partner or assist in the form of in-kind donations, monetary donations or provide a service to the homeless community during this event, please contact us at girlsgivingbackinc@gmail or call 678-701-7022. We would be delighted to work with you!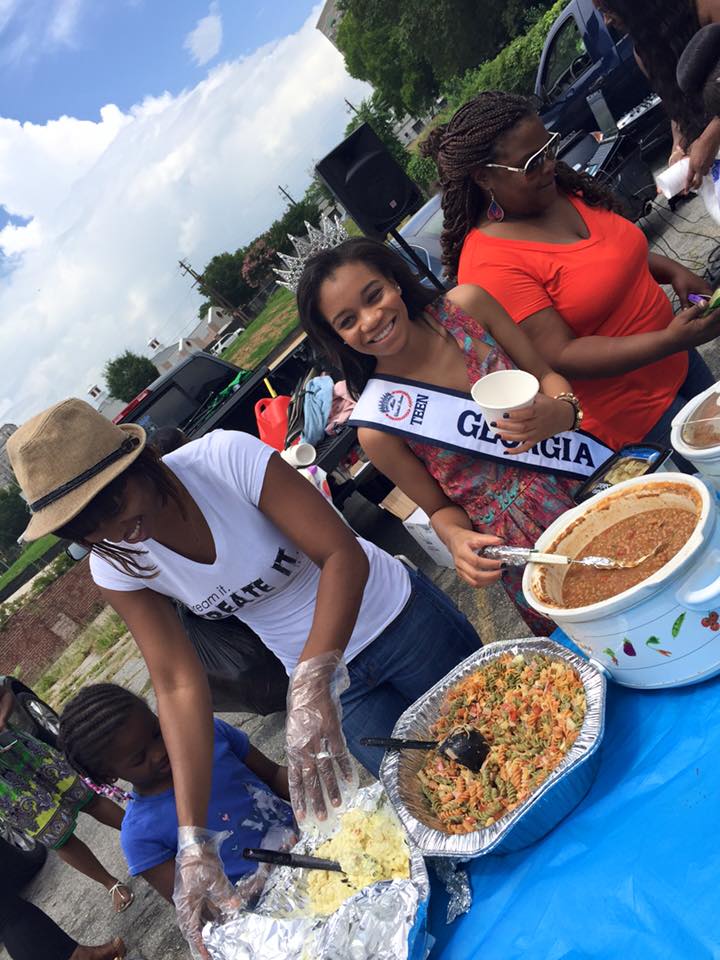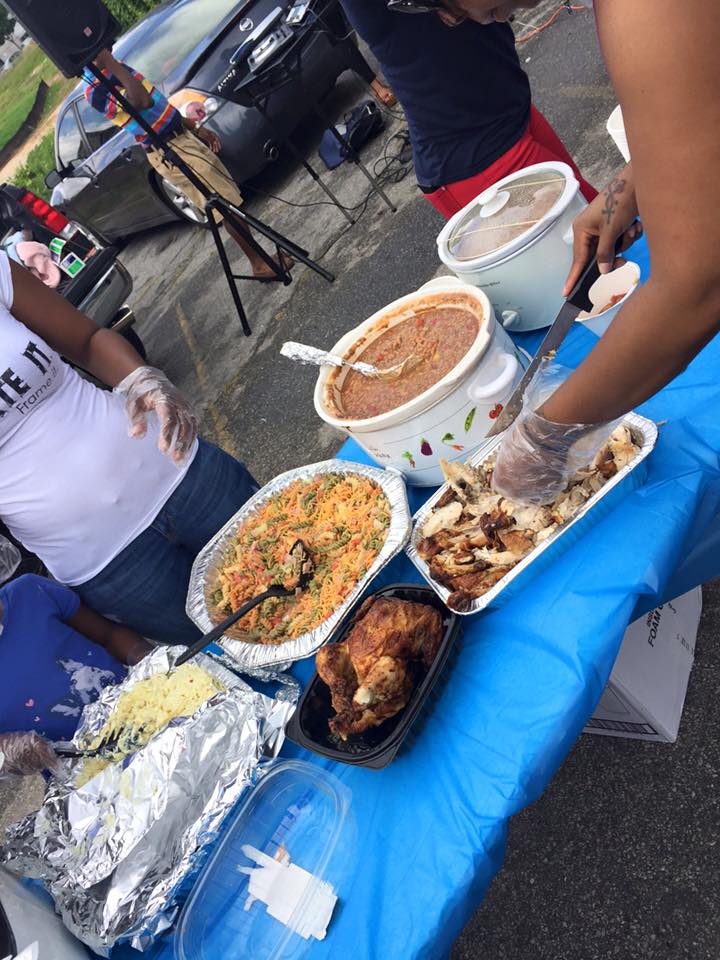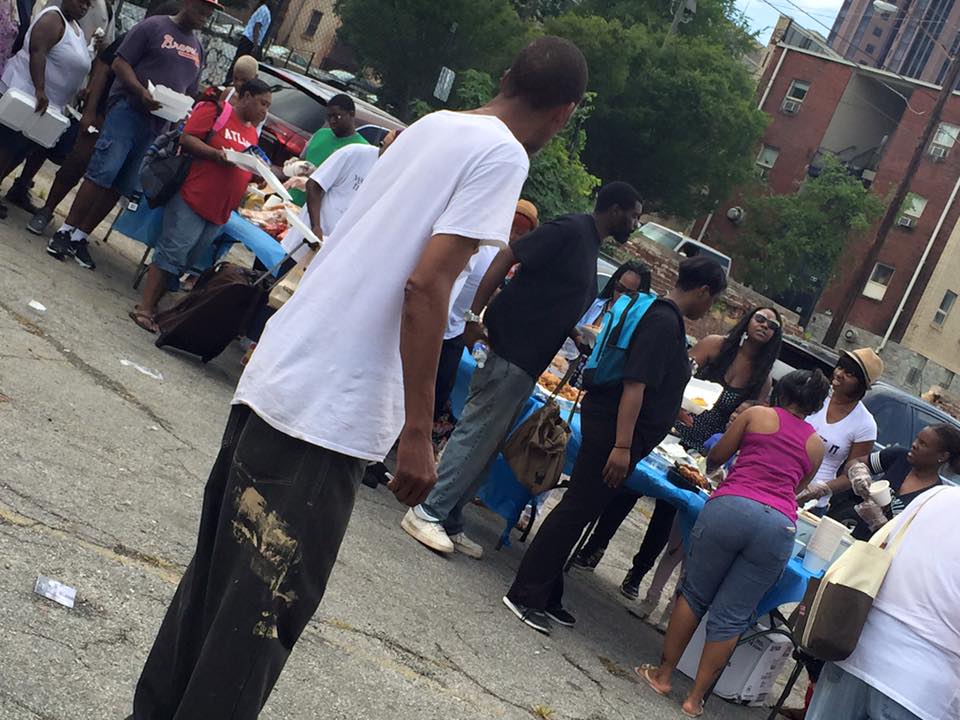 GGB is 501c3 non-profit organization. All donantions are tax-deductible.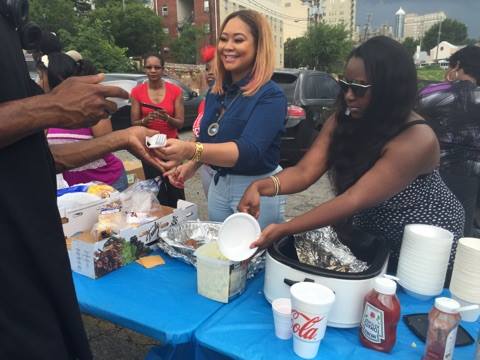 More GGB Upcoming Events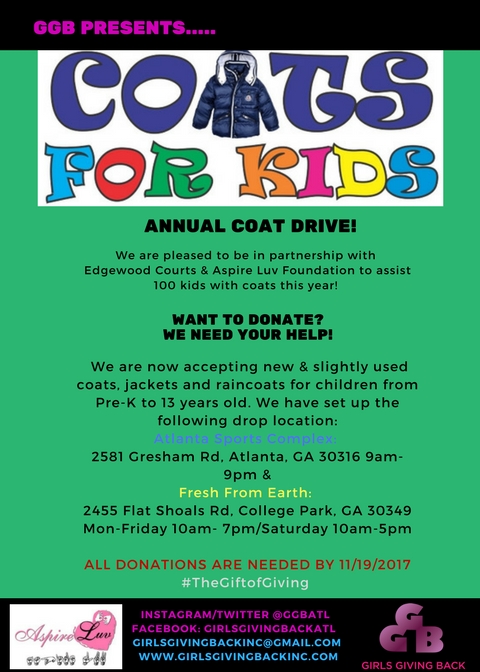 #GGB @ggbatl is proud to announce that we have partnered with The Aspire Luv Foundation & @tommyinthecity to provide coats to 100 kids that reside in the Edgewood Courts community. 

We are currently accepting new & slightly used coats, raincoats & jackets for
girls and boys from pre-k to 13 yrs old. The need is great and we need you to
help us keep our youth warm this winter season
 
Donations of all forms are appreciated. Visit us online at girlsgivingbackinc.com ~ email us at girlsgivingbackinc@gmail.com ~ We currently have 2 drop locations at Atlanta Sports Complex and Fresh From Earth Herb Shop. All donations are needed by 11/19! 

Thanking you in advance for helping us help them #GGBCoatsForKids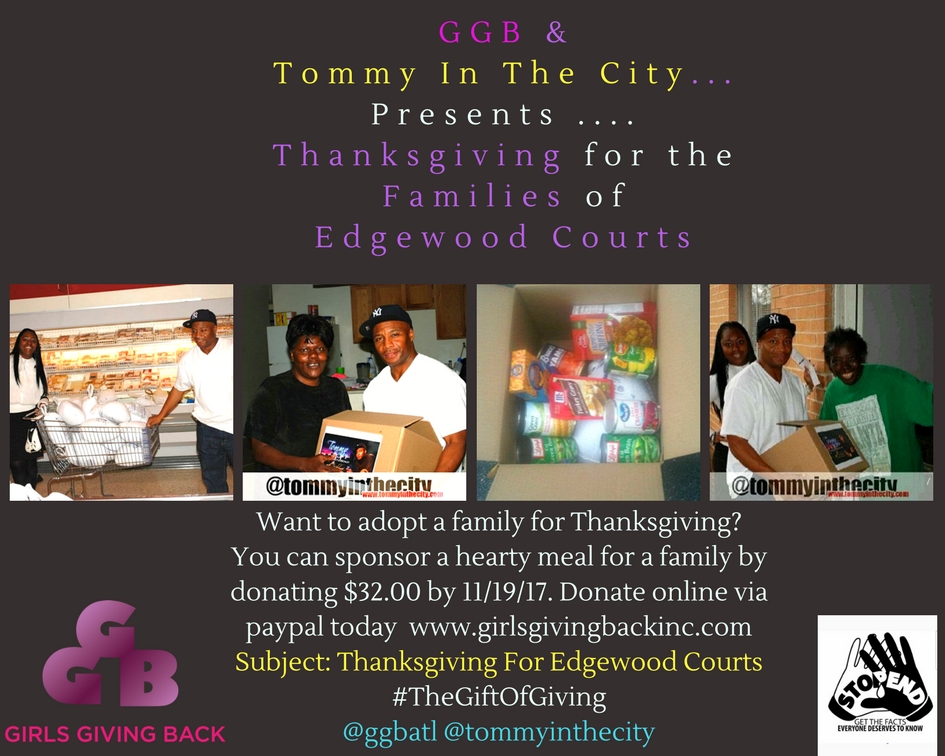 #GGB has joined forces with our partner @tommyinthecity to
Feed some needy families in Atlanta. 

Thanksgiving is a very special time of year to give thanks and reflect on your many blessings. We invite you be a blessing to some wonderful families in need that reside in Edgewood Courts. 

The cost to adopt a family is $32. Your donation will provide them with food to prepare a hearty meal at home for their children
__________________________________________________________
For more info about Girls Giving Back, our monthly homeless feedings,
mentorship program, summer camp, scholarship program and upcoming
fundraisers visit us on the web at
www.girlsgivingbackinc.com 
Connect with us on social media @ggbatl on IG & twitter  #GGB 
Like us on Facebook
at https://www.facebook.com/girlsgivingbackatl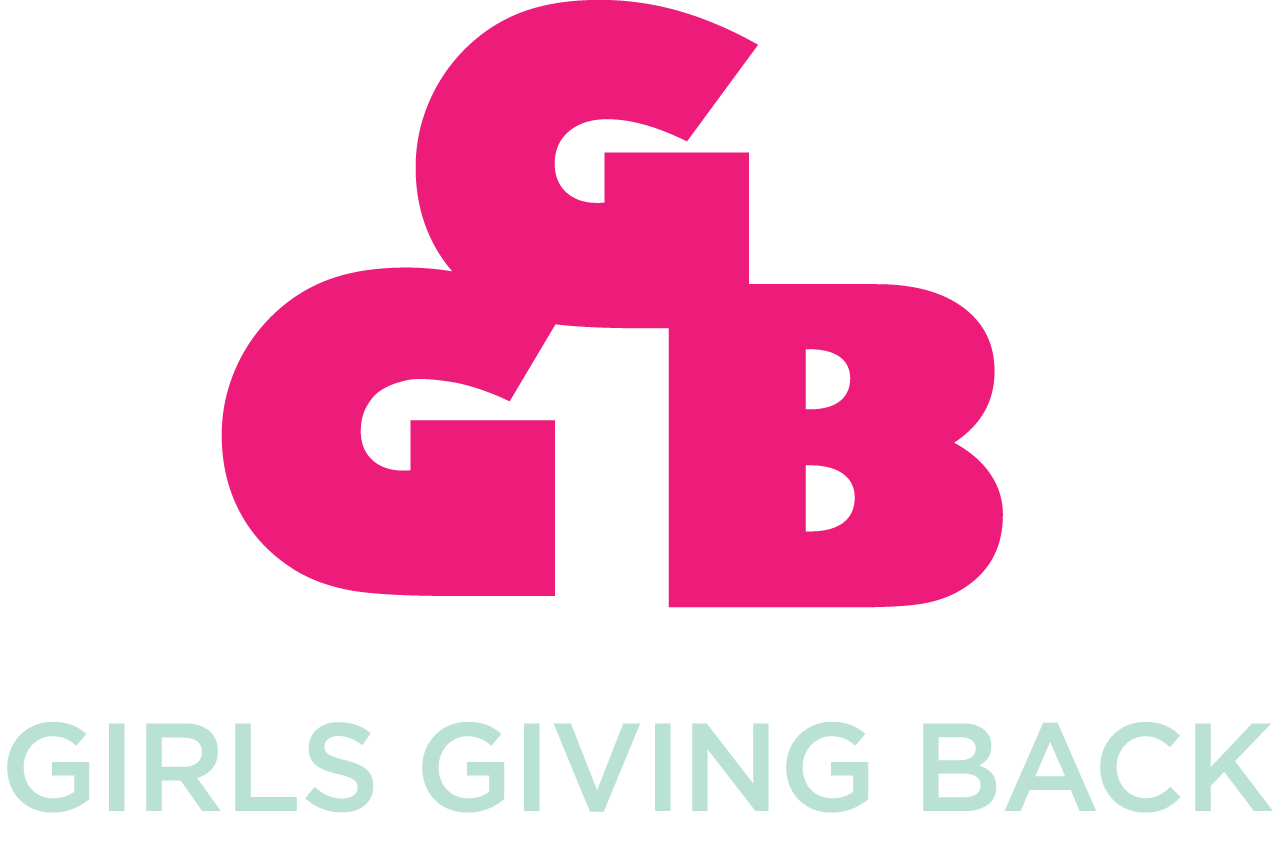 Special Thanks to all our volunteers, partners, supporters, donors and sponsors.
We appreciate you, your efforts, time and prayers. #PowerOfPartnership
When & Where

Hurt Park
50 Hurt Plaza
Georgia State University
Atlanta, Georgia 30033


Saturday, November 18, 2017 from 2:00 PM to 4:00 PM (EST)
Add to my calendar
Organizer
Who We Are?
Girls Giving Back(GGB)non-profit organization was birth out of the passionate hearts of 2 women with similar ambitions to make a difference in the lives of the needy.  Our mission is to bring attention to the homeless population in Atlanta while assisting to decrease these numbers by becoming directly involved in an effort to provide meals to the less fortunate.  Our second initiative was to inspire and impact the lives of our youth through mentorship and summer camp program.  We are proud to state that we are succeeding in these goals with hopes to expand the GGB brand throughout multiple communities, cities, states and internationally.
Operating out of faith since 2014, our non-profit organization has been able to jump start our operations by using our own funds, donations and the help of volunteers to build a strong foundation of leadership to guide our growth and expand our services to assist more families in need.
GGB is a Georgia corporation in good & active standing that retains an approved 501c3 status and is managed by a board of directors
Contact us online at www.girlsgivingbackinc.com 
Follow us on social media @ggbatl on Twitter & Instagram & Girls Giving Back ATL on Facebook