GGB Presents the 3rd Annual Hope For The Homeless Community Day & Birthday Celebration for GGB Founders Jas & Chanell!

Saturday, June 3, 2017 from 12:00 PM to 3:00 PM (EDT)
Event Details
GGB Presents...............
Hope for the Homeless Community Day & Birthday Celebration for GGB Founders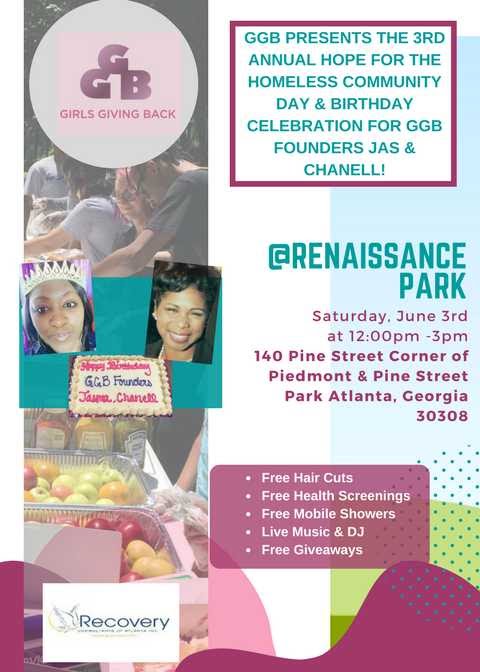 Join us Saturday, June 3rd, 2017
@Renaissance Park from 12:00 noon-3:00 pm. 
(corner or Piedmont & Pine st.) use the 140 Pine st. address, cross over Piedmont, park is on the left 
GGB Founders Jasma Smith & Chanell Davis celebrate their birthdays each year by giving back in a major way! This annual community day will be filled with fellowship, love and resources for the homeless community. On this day, GGB founders will share in their philanthropy with their families, friends and supporters of their charity.
The Hope for the Homeless Community Day will consist of the following:
Fired Up Grills cooking free food for the homeless community
Health Screenings (HIV/HEP C Testing by Recovery Consultants), Blood Pressure screenings by health professionals
Free Hair Cuts for our homeless boys and men provided by local barbers
Free Mobile Showers provided by our partners Hope Thru Soap
Live Music by local DJ & performances by local talents
Kids Entertainment – Jump House, Face Painting, Balloon Artist, Cartoon Characters, music performers   
Resources – Local community vendors such as (Atlanta Self Sufficiency Center, Partnerships Against Domestic Violence, WorkSource Atlanta/Fulton, Dept. of Labor, VEO of GA for Homeless Vets) and other community service providers will be sharing information useful to our homeless population
Giveaways – Food, Clothing, Shoes, Personal Hygiene Kits/Care Packages, Toiletries by CeCe Raven, Gift Cards etc.
Special Invited Guest
Local Bike Clubs, Local Car Clubs
Local Non-Profits & Churches
Free Pony Rides for our children  
If you would like to donate, sponsor, volunteer or be a vendor at this event please contact us a girlsgivingbackinc@gmail.com or visit us online at  www.girlsgivingbackinc.com
Facebook: Girls Giving Back ATL  @ggbatl on Instagram/Twitter. 
Our goal is to create the ultimate GIVING EXPERIENCE & DAY OF GENUINE LOVE TO THE HOMELESS POPULATION!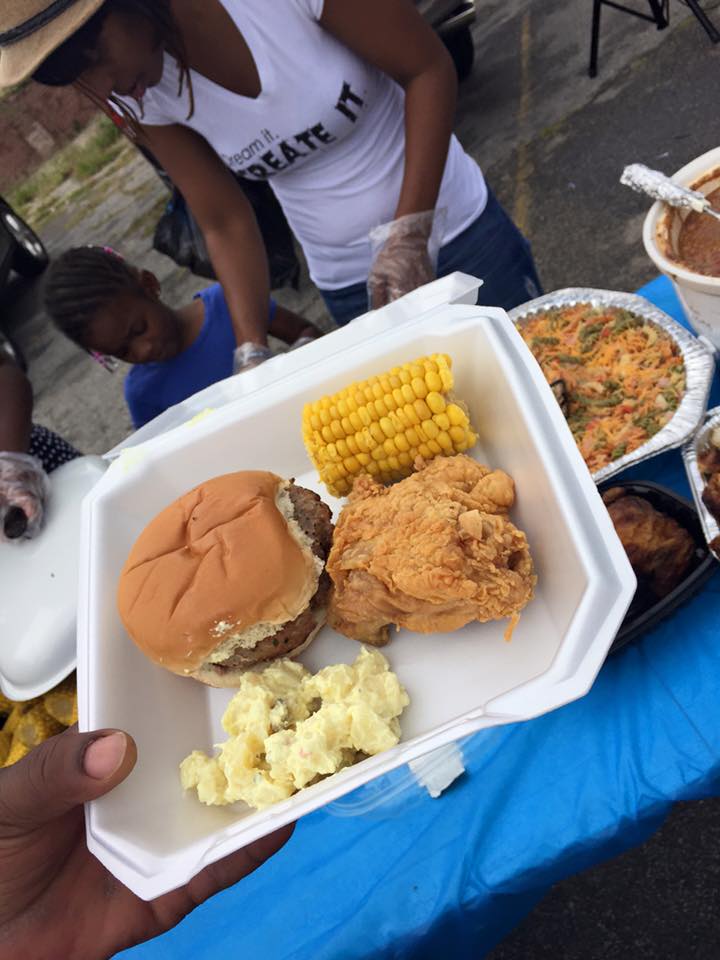 We need volunteers to help set-up & serve during this event. If you would like to volunteer please RSVP. See the tickets for registration. We are asking all volunteers to be there at 11:30 am.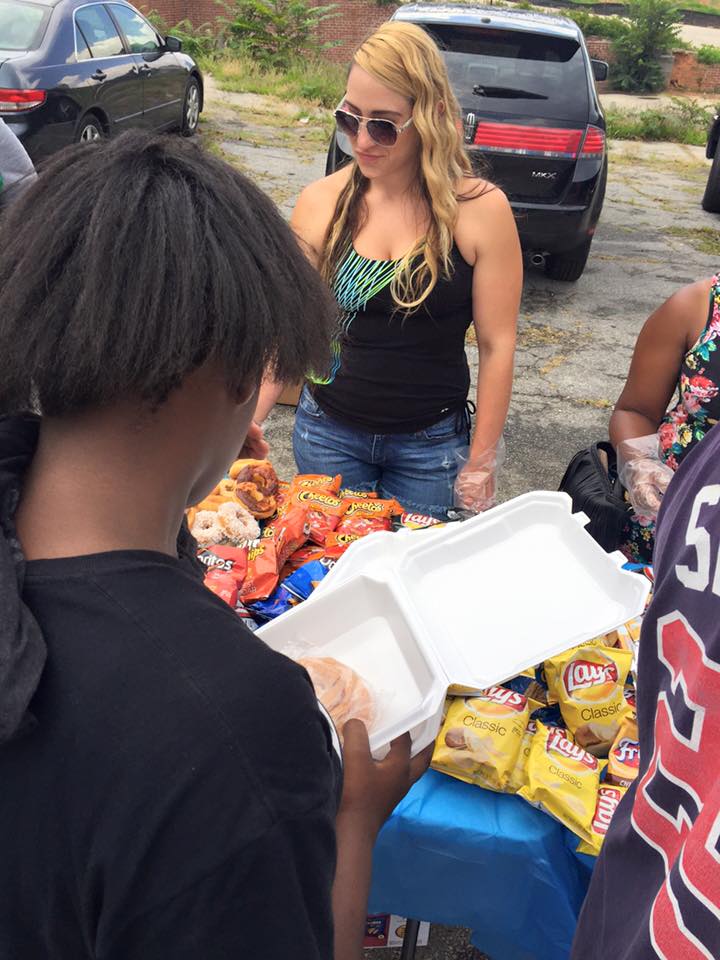 If you, your business or organization would like to partner or assist in the form of in-kind donations, monetary donations or provide a service to the homeless community during this event, please contact us at girlsgivingbackinc@gmail or call 678-701-7022. We would be delighted to work with you!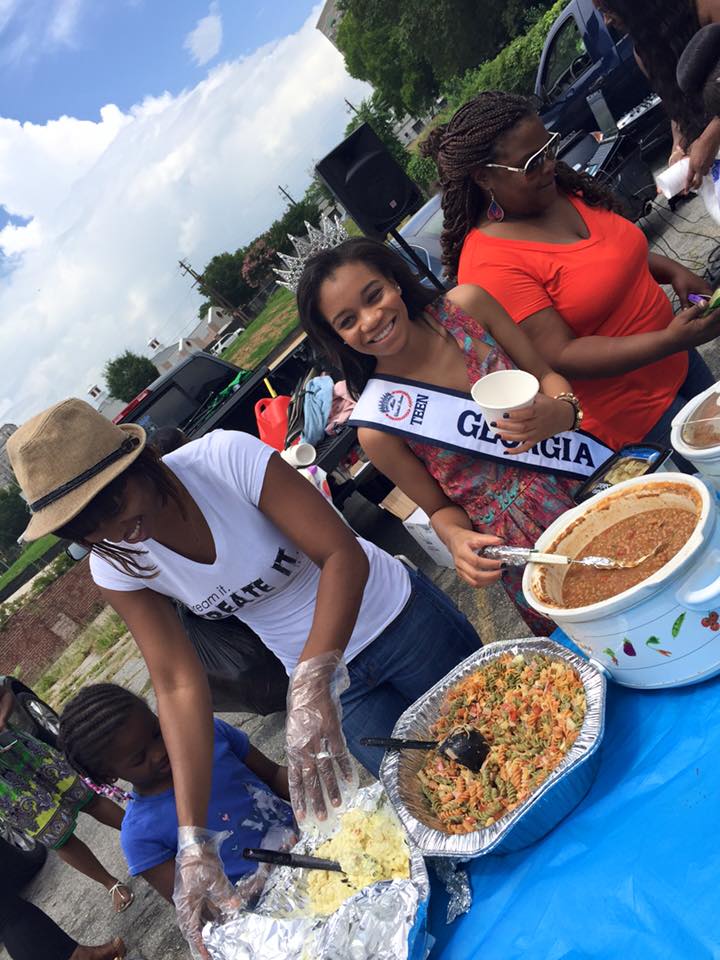 GGB is 501c3 non-profit organization. All donantions are tax-deductible.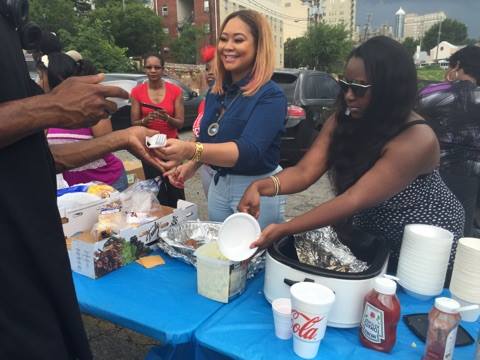 Want to sponsor a teen for our "I AM Beautiful Summer Camp Program"? 
You will have the opportunity to bond, inspire and empower a teen in foster care.
We have a total of 10 teenage girls ages 13-19. 
Contact us for more info via email or online ~ girlsgivingbackinc@gmail.com
Donate $20 to GGB and receive this wonderful token of gratitude from GGB! We need all T-Shirt orders by 5/19/2017. Only yellow shirts are available for 6/3/2017 event.  Shirts are unisex. Please see eventbrite ticket for info.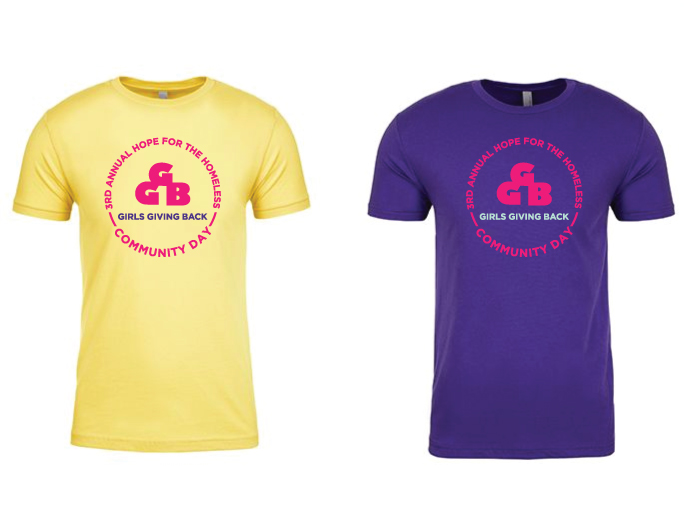 For more info about Girls Giving Back, our monthly homeless feedings,
mentorship program, summer camp, scholarship program and upcoming
fundraisers visit us on the web at
www.girlsgivingbackinc.com 
Connect with us on social media @ggbatl on IG & twitter  #GGB 
Like us on Facebook
at https://www.facebook.com/girlsgivingbackatl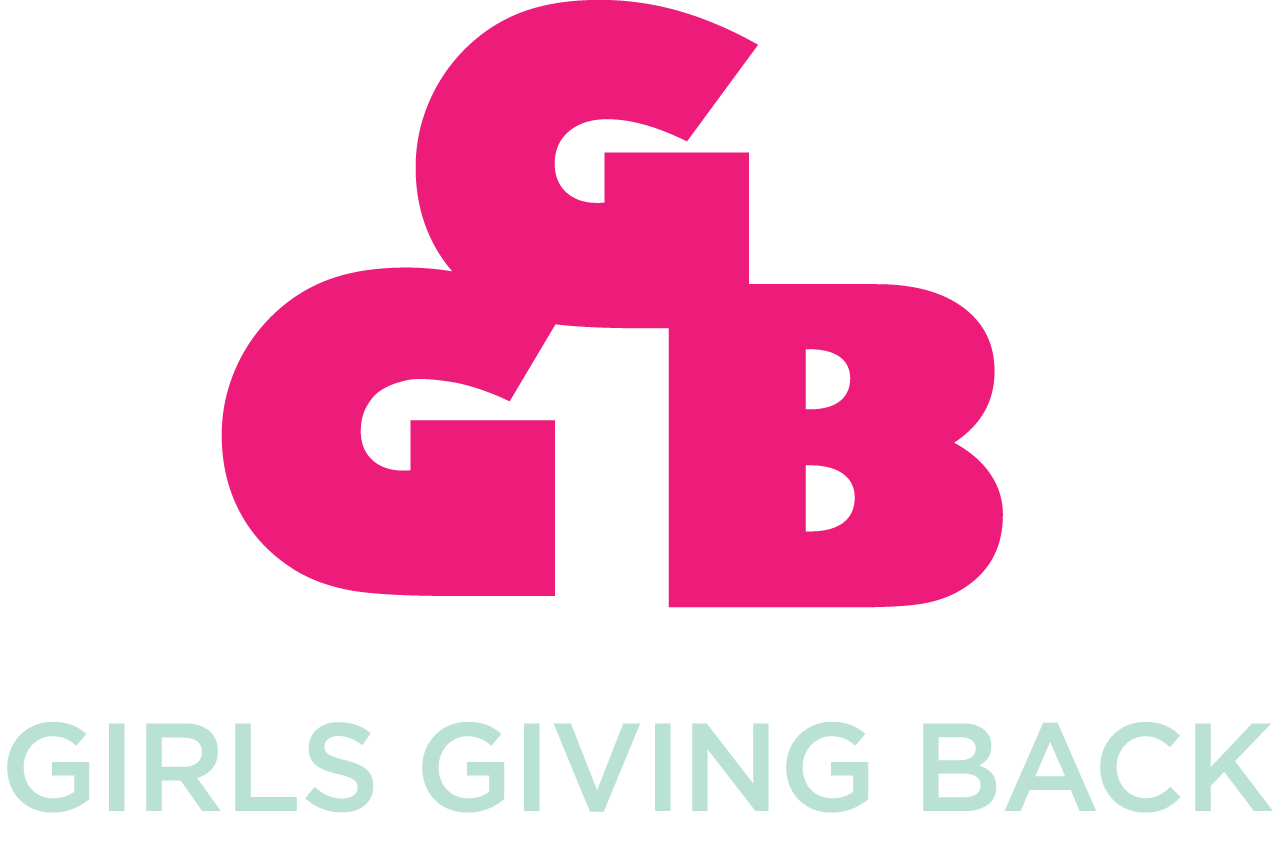 Special Thanks to all our volunteers, partners, supporters, donors and sponsors.
We appreciate you, your efforts, time and prayers. #PowerOfPartnership
Have questions about GGB Presents the 3rd Annual Hope For The Homeless Community Day & Birthday Celebration for GGB Founders Jas & Chanell! ?
Contact Girls Giving Back
When & Where

Renaissance Park
140 Pine Street
Corner of Piedmont & Pine Street Park
Atlanta, Georgia 30308


Saturday, June 3, 2017 from 12:00 PM to 3:00 PM (EDT)
Add to my calendar
Organizer
Girls Giving Back
Who We Are?
Girls Giving Back(GGB)non-profit organization was birth out of the passionate hearts of 2 women with similar ambitions to make a difference in the lives of the needy.  Our mission is to bring attention to the homeless population in Atlanta while assisting to decrease these numbers by becoming directly involved in an effort to provide meals to the less fortunate.  Our second initiative was to inspire and impact the lives of our youth through mentorship and summer camp program.  We are proud to state that we are succeeding in these goals with hopes to expand the GGB brand throughout multiple communities, cities, states and internationally.
Operating out of faith since 2014, our non-profit organization has been able to jump start our operations by using our own funds, donations and the help of volunteers to build a strong foundation of leadership to guide our growth and expand our services to assist more families in need.
GGB is a Georgia corporation in good & active standing that retains an approved 501c3 status and is managed by a board of directors
Contact us online at www.girlsgivingbackinc.com 
Follow us on social media @ggbatl on Twitter & Instagram & Girls Giving Back ATL on Facebook 
GGB Presents the 3rd Annual Hope For The Homeless Community Day & Birthday Celebration for GGB Founders Jas & Chanell!