Description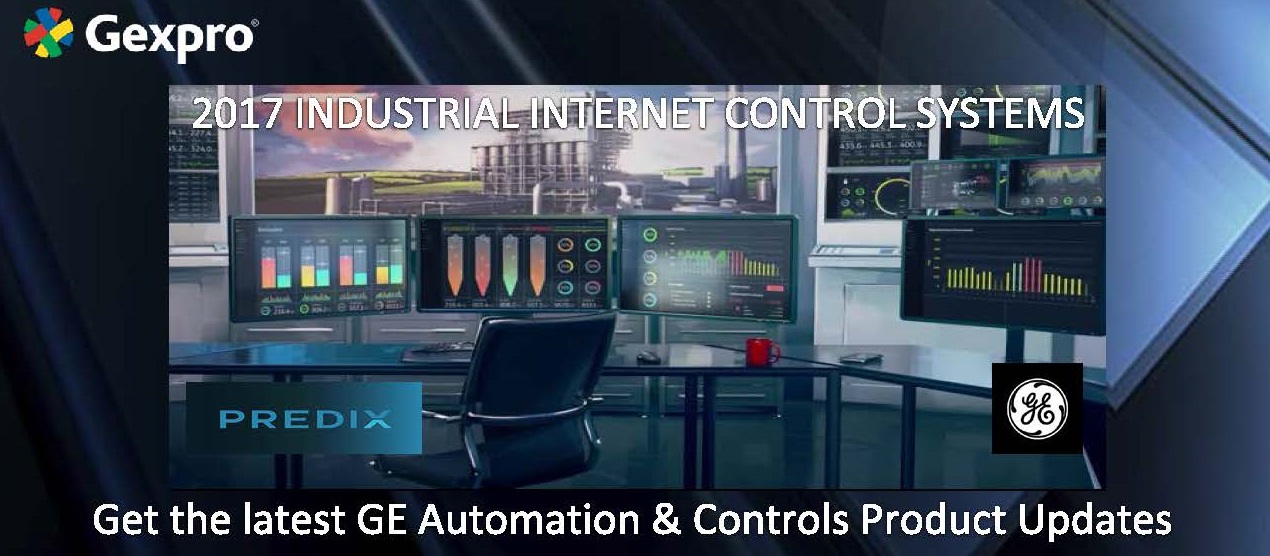 Join Gexpro & GE A&C on November 16th at 9:00am at 1000 Bridgeport Avenue, Shelton CT for a look at the newest Internet of Things technologies for the Industrial Internet, including the World's First Predix Ready Outcome Optimizing Control System. Presenters will be on hand to educate and answer questions about the Industrial Internet including security, IoT trends, and benefits. We will also cover the latest products from GE A&C with live demos and Application Engineers on-hand.
Lunch will be provided
Designed for automation professionals, this half-day event is designed to help you better understand what the Industrial Internet of Things means to you and your business. Registration is free, but is required to attend the event. The final day to register is Tuesday, November 7th.
Who Should Attend?
This seminar is designed for system integrators, executives, head of operations, machine builders, and end users who are interested in learning how to tie their business outcomes to control systems to improve productivity and efficiency.
Topics
- Industrial Internet Control Systems & GE A&C Platforms Updates.
- PredixTM – GE's Purpose-Built Platform for the Industrial Internet World.
- Field Agent Technology, Defense-In-Depth Security, the Edge & Edge Solutions.
- See the World's first Outcome Optimizing Controller in Action.
For Questions or to Register, Contact:
Josh LiVigni, Automation Sales Manager
203-925-2504