Ms Yeo will share her love for comics and discuss societal concerns reflected in Geungsi with Sean Lam.
About this event
22 Oct, 7pm – 8pm (Friday)
Really?!! The MP reads comics??
Guest Speaker: Ms Yeo Wan Ling, MP for Pasir Ris-Punggol GRC
Hosted by: Remy Fan
Where does the MP find time to read comics? Join Ms Yeo as she share her love for comics, and exchange of supernatural encounters in the past with graphic novelist Sean Lam. Societal concerns in Geungsi that reflect the current social issues in the community will be discussed.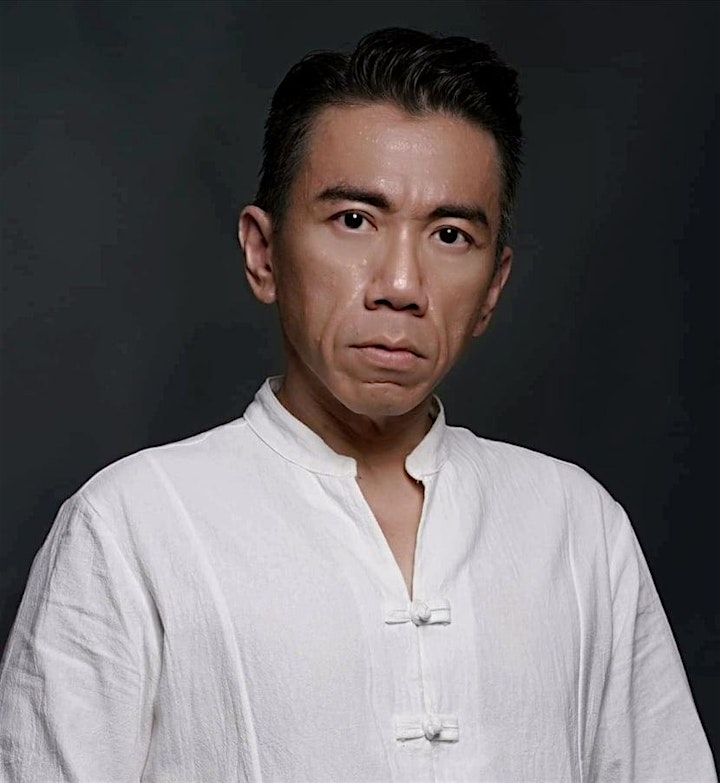 Sean Lam is a Singaporean author and graphic novelist. He is best known for his two-part graphic novel adaption of New York Times bestselling Larry Niven's sci-fi novel 'Ringworld' and a 32-page 'Pope Benedict' manga comic where 300,000 copies were distributed for World Youth Day 2011 in Madrid. He was also the International Award-winning artist of the bible themed graphic novel, 'Judith: Captive to Conqueror' at Angoulême Christian Comics Festival in France. Upon settling back to Singapore at the end of 2019, Sean eventually sets his heart towards writing and producing graphic novels most familiar to his roots exploring his favourite genre, covering a range of fictions from horror to sci-fi, fantasy and romance.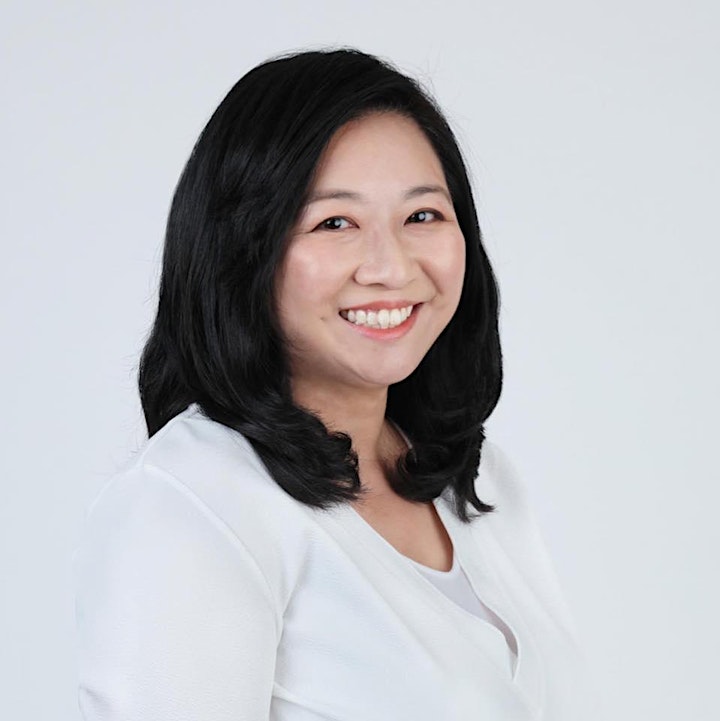 Yeo Wan Ling is the MP for Pasir Ris–Punggol GRC since 2020. She was the founder of Caregiver Asia. Coming into politics allows her to bring her experience to a larger platform, not only addressing day-to-day needs but affecting national policies, she said, and believes in always being true to herself; listen with open ears and see with non-judgmental eyes. Ms Yeo advocated strongly for the working people and support for those in need, especially during this challenging period brought about by the Covid-19 pandemic. Despite her busyness, Ms Yeo remains cheerful and positive demeanour. Her secret antidote for stress, is her love for comics and video games such as Fantasy Island.