Register today to join us for three unforgettable days of devotion, theology, artistry and incredible congregational singing!
About this event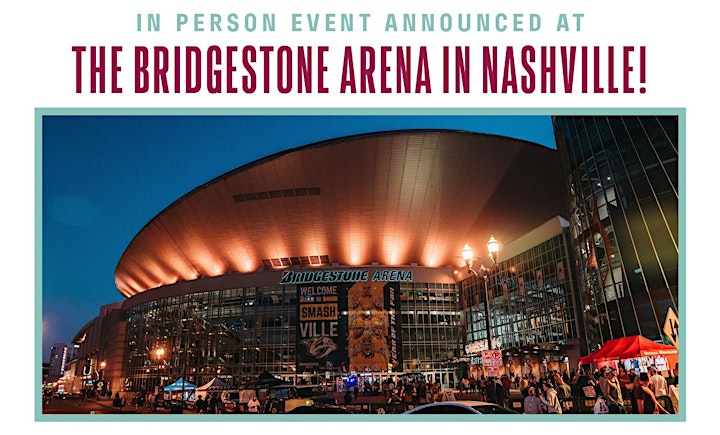 In the wake of the Pandemic, churches around the globe face a unique opportunity. As we gather together again, now is the time to be deeply rooted in Scripture, reset our vision for congregational worship and be radically focused on the glory of Christ. In a broken world, now is the time to restore our hearts and rekindle the imagination as we reflect on our Savior through poetry, music, and artistry. And for the sake of our witness, now is the time to reunite as God's people to sing and proclaim to all nations that our hope is found in Christ alone.
Highlights of this year's conference include:
Seven essential plenary session talks to help build a Biblical framework and artistic vision for worship in homes and churches!
Exciting musical concerts each night
A sing-through of Handel's Messiah
Seminars for Pastors and Elders from leading preachers and expositors
The debut of two new projects from Keith & Kristyn Getty and Matt Papa & Matt Boswell
Special musical performances by Keith & Kristyn Getty, Shane & Shane, David Kim, Laura Story, Sandra McCracken, Jubilant Sykes, CityAlight, Chris Tomlin, Bill & Gloria Gaither, Kirk Whalum & many others
Hymn singing with thousands of voices in harmony at the Bridgestone Arena
A LIVE family hymn sing with the Getty Family and special guests (optional)
Over 50 breakout sessions designed to impart practical wisdom and experience and help you hone your craft
Inspiring ideas on how your church or family can thrive during this unique season of life and ministry
Special sessions on leading children to understand their faith through the songs we sing
An expanded program for choirs and worship teams
And much more!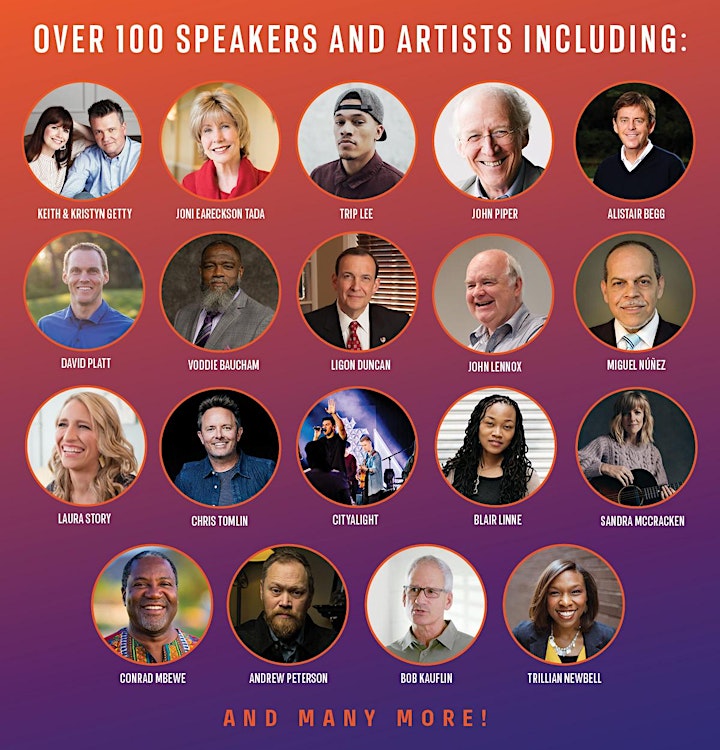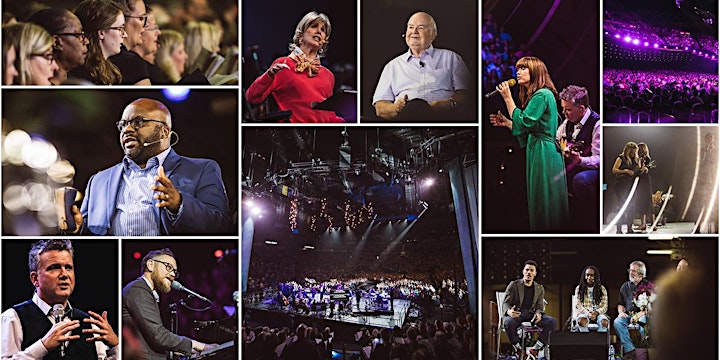 Organizer of Getty Music Worship Conference 2021: Sing! - In Christ Alone
Keith and Kristyn Getty occupy a unique space in the world of music today as preeminent modern hymn writers. In re-inventing the traditional hymn form, they have created a catalogue of songs teaching Christian doctrine and crossing the genres of traditional, classical, folk and contemporary composition which are sung the world over.