Description
Getty Images will present Connect at The Next Web Europe Conference 2013 in Amsterdam on 25 and 26 April.

Come and join us for an exclusive presentation at Westerliefde (TNW Academy venue), located only a few steps away from Gashouder (TNW's main venue). We look forward to welcoming you.

Program Thurday 25 April (11.00 am - 1.00 pm):
11.00 - 11.30 Doors open
11.30 - 12.15 Getty Images - Connect presentation
12.15 - 1.00 Lunch

Speakers
Vinay Solanki, Director of Business Development, Getty Images
Peter Clothier, Head of European Sales, Kiosked Ltd.

About Connect
Connect, Getty Images API seamlessly integrates Getty Images' expansive digital imagery, powerful search technology and rich metadata into your publishing tools, products and services.

About The Next Web 2013
The Next Web (TNW) is one of the largest web conferences in Europe and the place to network with decision makers from the European and American tech scene, from: (web) developers, innovators, start-ups, venture capitalists, senior (level) executives to journalists. Discover the latest trends in mobile, internet and best business practices.

We'll feature an interactive session with practical examples highlighting the results of Connect's powerful applications for brands such as Kiosked, Zazzle, SparkRebel, Weebly and more. There will be plenty of network opportunities and a Q&A session. Also, you'll have the opportunity to request our API test credentials, so you can start experimenting with our visual content yourself.


Please RSVP to confirm your attendance before 24 April.

* Please note: You are not required to have a conference pass for TNW in order to attend this event.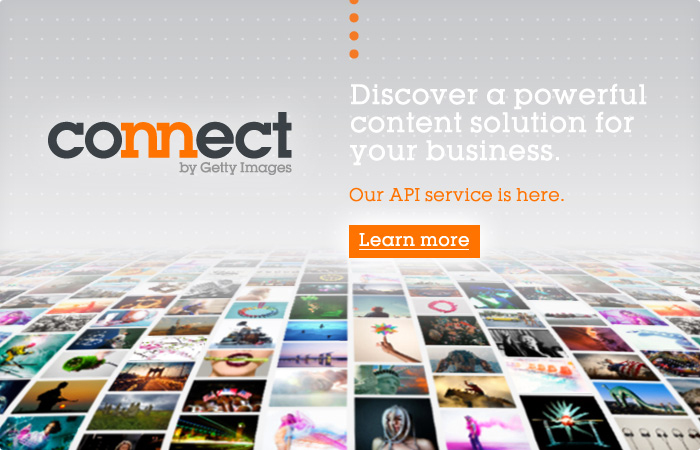 Looking forward to seeing you there.