Event Information
Location
Main Theater
79 New Montgomery
San Francisco, 94105
Description
The world of filmmaking is changing rapidly, from the digital revolution to the democratizaion of Distribution. If a Filmmaker is to make a sustainable career in film, one must know the options for distribution and the support systems in place to aide filmmakers both in bringing their films to completion and getting their films to market.
Speakers and Topics Include
Television Tribulations
Taking a Project from Concept to Broadcast
By Stephen Olsson
New Deal Distribution
A New Model from an International Sales Agent to Ensure Filmmaker Revenue
By Phil Gorn
Dealmaking Dilemmna
Avoiding the Distributor Gotcha's that Will Delay Revenue
By Daniel Riviera
Getting it Made
How MMTB Can Get You Your Crew and a Reel
By Elena Altman
About the Speakers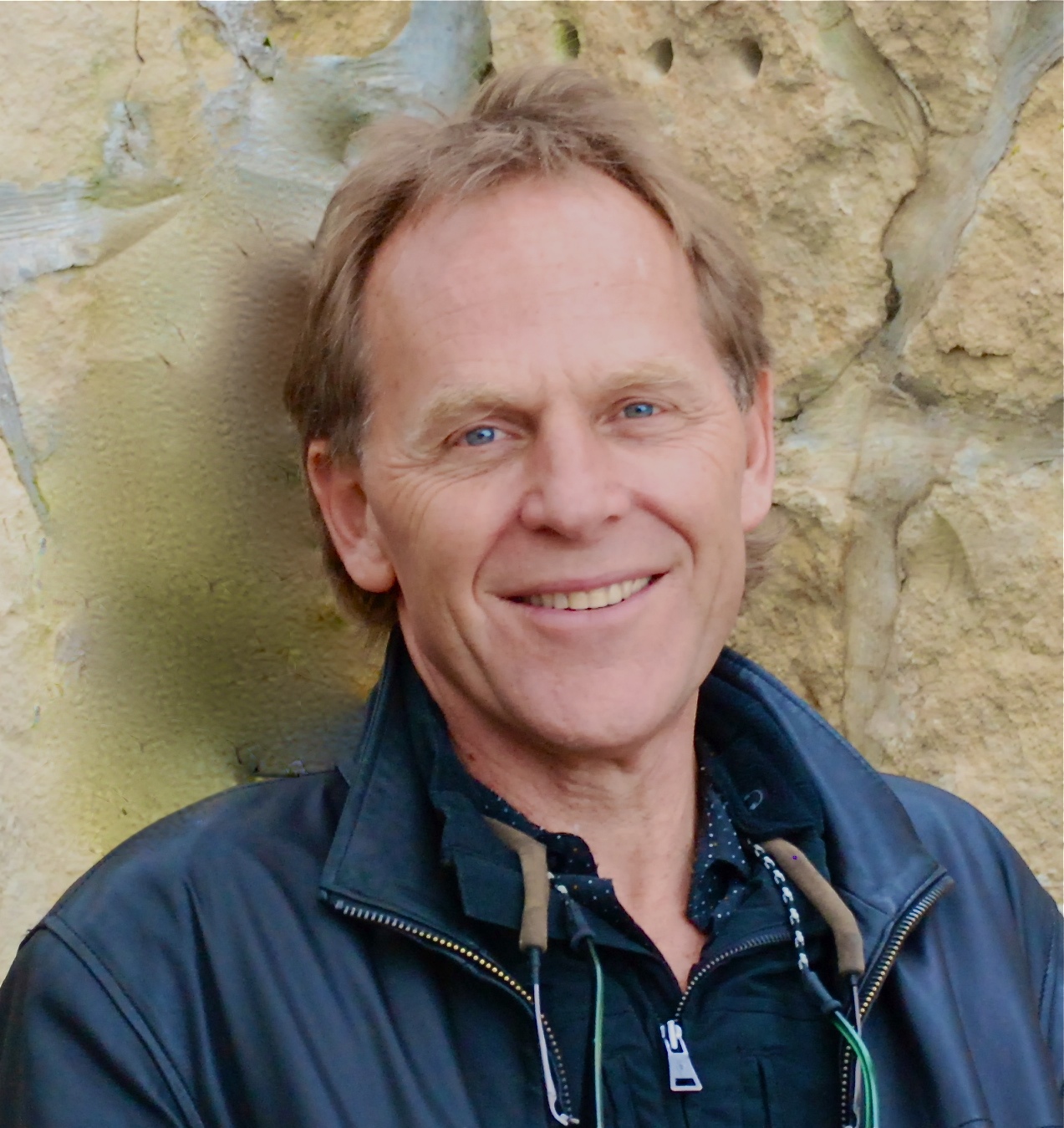 Stephen Olsson, President of CEM Productions, co-founder and former VP of Original Programming at Link TV, has produced and directed documentary films, television series and feature news reports throughout the world for US and European broadcasters. Stephen's work has won numerous national and international awards including the National Emmy Award for Outstanding Director, the Du-Pont Columbia Award for Excellence in broadcast journalism and the George Foster Peabody Award. He is currently producing & directing Global Spirit - the first "internal travel" series on national television and the internet, - an inquiry into humankind's belief systems, wisdom traditions and states of consciousness, presented by John Cleese and hosted by author and spiritual seeker Phil Cousineau. Other current projects include: One Through Love, a multi-lingual web series on the life and teachings of the sufi mystical poet Jalaluddin Rumi and the feature-length documentary: Healing A Soldier's Heart -on the traumatic impact of war on the human soul. Stephen has also produced and directed: Lunch with Bokara, hosted by Bokara Legendre, a 13-part TV series on human consciousness, science and spirituality, , the critically-acclaimed Sound of the Soul - a cinematic portrait of The Fez Festival of World Sacred Music, Our House in Havana, for PBS and European national television networks, Last Images of War, for the BBC and PBS, narrated by actor Ben Kingsley, recipient of the National Emmy Award for Outstanding Director, and two additional National Emmy nominations, School Colors, a Dupont-Columbia Award-winning documentary for the PBS Frontline series, Afghanistan: The Fight For a Way of Life, cited by The New York Times as one of the best documentary films of the year.
As Co-founder and VP of Original Programming for Link TV, Olsson created and produced a number of original programs and television series, including the Peabody award-winning: Mosaic: World News From the Middle East a daily, half hour digest of news broadcasts, presented in English from various Middle eastern broadcasters, Link TV Spotlight hosted by investigative journalist Mark Hertsgaard, The Active Opposition, hosted by Peter Coyote, featuring interviews with Sean Penn, Harry Belafonte, Willie Nelson, Noam Chomsky, Walter Cronkite, and numerous others, and Bridge to Iran, a series of Iranian documentaries, with interviews with the film directors. Olsson has also worked as a senior media consultant and project director for a number of media projects in Asia, Eastern Europe, Africa, the Caribbean and South America.
Phil Gorn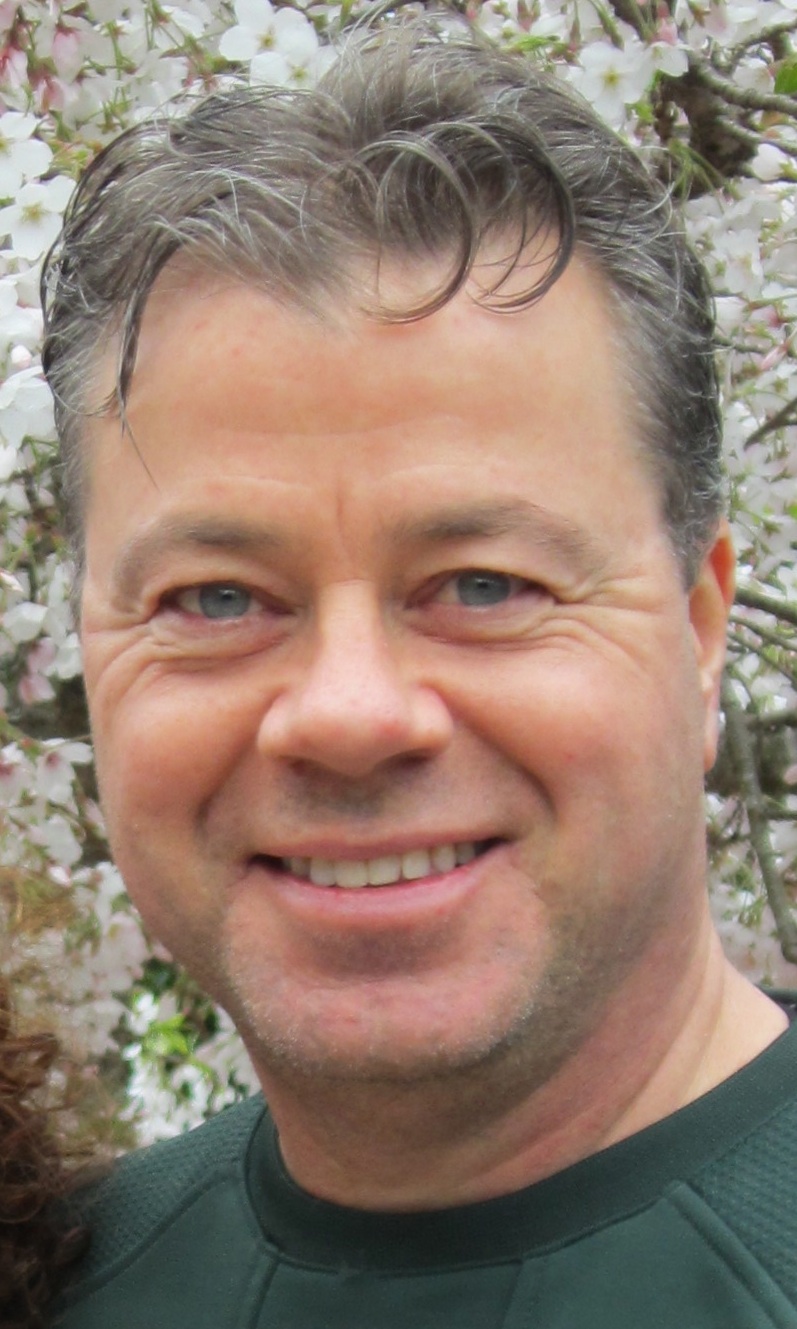 Phil Gorn is the CEO of Wonderphil Productions, a film sales and production company based in San Francisco.Phil has written, produced and directed 3 features shot in San Francisco.Last year, he produced a sci-fi feature starring Vivica Fox and this year completed "Richard the Lionheart" starring Malcolm McDowell.Phil is currently in pre-production for his next two films: "Brothers" a feature to be shot in the Bay Area in September and "Richard The Lionheart: The Rebellion" to be shot in Romania in October. Wonderphil Productions attends the major film markets to secure worldwide distribution for the films they produce and represent.
Daniel Riviera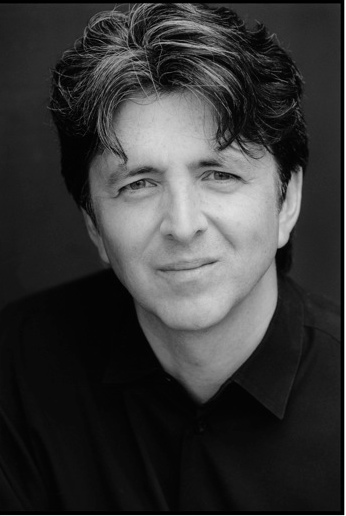 Daniel Riviera has over 25 years of experience as an attorney in the motion picture industry and has been involved with hundreds of projects ranging from Academy Award-nominated documentaries to major motion picture releases. He represents clients active in all aspects of the motion picture industry, with a current emphasis on guiding independent film productions from financing through the sale of distribution rights. Past clients include Carolco Pictures, Imagine Entertainment and Spelling Entertainment. Current clients include Academy Award-nominated filmmakers and independent film companies. Mr. Riviera is a graduate of Harvard College and Georgetown University Law Center.
Elena Altman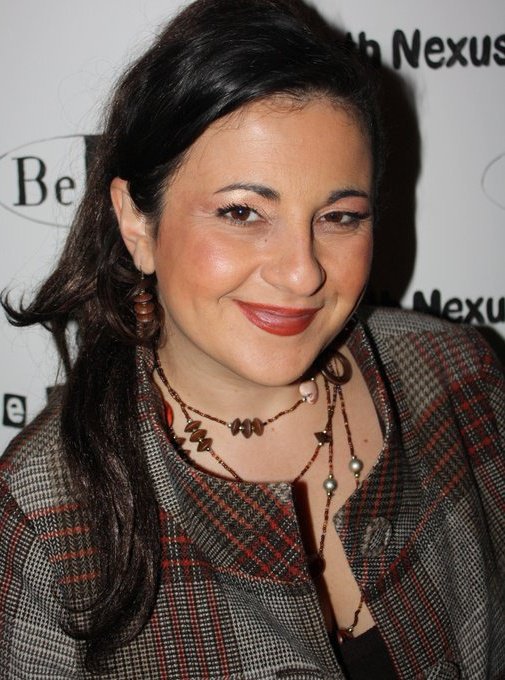 Elena Altman was an ambitious entrepreneur and decided that she would pursue her dream of becoming an actor. After attending multiple auditions and being told that she was a natural but, did not have experience she had to take matters into her own hands. Elena went on to start MMTB- Movie Making Throughout the Bay on Facebook, which grew exponentially and the time had come to think of how to get everyone in the community together to make films and give Actors the opportunities they never had before. Since then MMTB has made over 200 short films as a collaborative and is now an Official 501(c)(3) Non Profit Corporation. MMTB has close to 5000 members in the facebook group, over 1200 people registered on the website and a reach all across the Bay Area.

The MMTB Directors Challenge Event is every 2ND Saturday of the month from Jan-Oct with a break for holidays in Nov and Dec All Across the Bay. Please visit http://www.moviemakingbay.com/events or you can see it on facebook at http://www.facebook.com/moviemakingbay/events. On the events, filmmakers, Actors, and other industry professionals get together and make short films on the spot, no money… it's great for networking and finding your future cast and crew, as well as build your REEL. We screen the films and vote for a winner in theatres across the bay. Winning films get trophys and a chance to get on our annual DVD. MMTB currently has three DVDs of winning shorts out on the market.

MMTB- Movie Making Throughout the Bay is bound for creating an environment in the Bay Area that will put Filmmaking on the Map, bring funding and create job opportunities for the industry. Elena will be premiering her first feature "Project Run." within the next few months.
Featured Moderator
Ben Yennie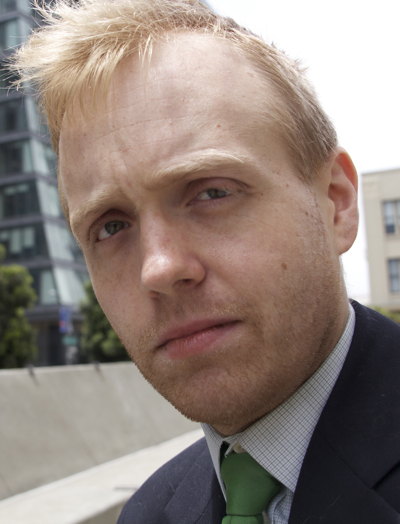 Founding Principal at Global Film Ventures. Former Chapter Leader for the Institute for International Film Finance for San Francisco, Vancouver, New York, and Los Angeles, where he hosted and organized and moderated many seminars on Film Finance. As Senior Producer and Founding CEO a Films by Neptune, He has attached well known starts to projects, including Jodelle Ferland of Twilight: Eclipse and Claudia Christian of Babylon 5. He's co-ran a Kickstarter campaign that raised 28,000 dollars, and has secured multiple six figure distribution deals while in the script stage. He's attended the American Film Market for 3 years, and is currently writing a book on his experiences there. Ben is also the host of the soon to launch Global Film Ventures Radio.
A Very Special Thanks to Our Sponsors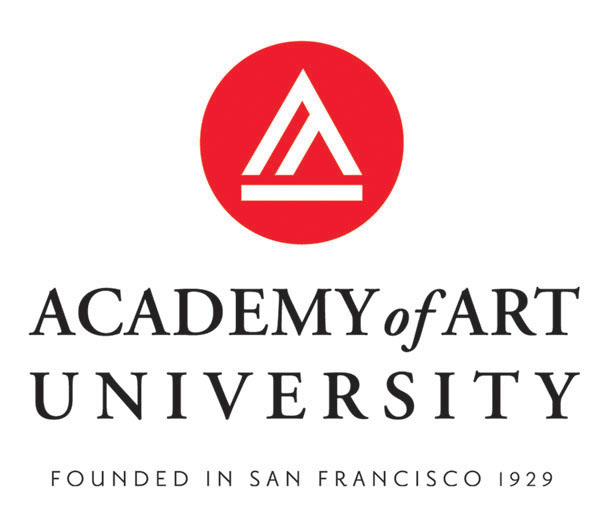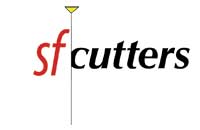 www.AcademyArt.edu www.sfcutters.org/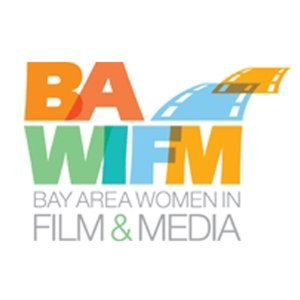 http://www.bawifm.org/
Date and Time
Location
Main Theater
79 New Montgomery
San Francisco, 94105