If a greater vision beckons you & the calling to create something larger is stirring you, then don't miss Getting Your Ticket To The Top!
About this event
Hosted by Success Coach, Dr. Patricia Van Pelt-Scott (Dr. Pat), "Getting To The Top!" is a premiere introductory summit on how to open new pathways to personal success in business, love, and purpose.
The conference is designed to spark a fire that will light the path to the highest version of you. Your inspiration is real, your vision is real. "Getting To The Top" will show you how to grow into the person you see in your dreams.
Too many dream-chasers never see their dreams come into fruition. "Getting To The Top" will shift that paradigm providing the tools and insights that will liberate you from restricted systems of belief and empower you to rise above the limitations of mediocrity.
Your dream is real. And the world will be a better place when the vision you hold manifests. It's high time!
Registration: 1:30p
Presentation: 2:00p
VIP Dinner: 5:30p (Join Dr. Pat for an after-conference DELICIOUS catered dinner by Green Street Smoked Meats & Pearl's Kitchen)
ABOUT DR. PAT
Dr. Patricia Van Pelt-Scott is an entrepreneur, author, real estate developer, Illinois State Senator, an evangelist, certified public accountant, and Co-founder and President of WaKanna For Life LLC and Founder and CEO of Diamond VII Enterprises LLC.
Before that, she served as the founding CEO of a successful social movement organization where she served for 15 years. 
Dr. Pat received her doctorate degree in Management of Non-profit Agencies after completing a dissertation on the study of Social Movements and Revolutions.
Dr. Pat's teaches Soulmate Attraction For Christian Singles and The Advanced Life Series. Patricia's goal in life is to advance civilization and to help solve world problems.
Dr. Pat is married to Gene Scott. They have four children. Dr. Van Pelt-Scott brings a wealth of experience and passion to her work.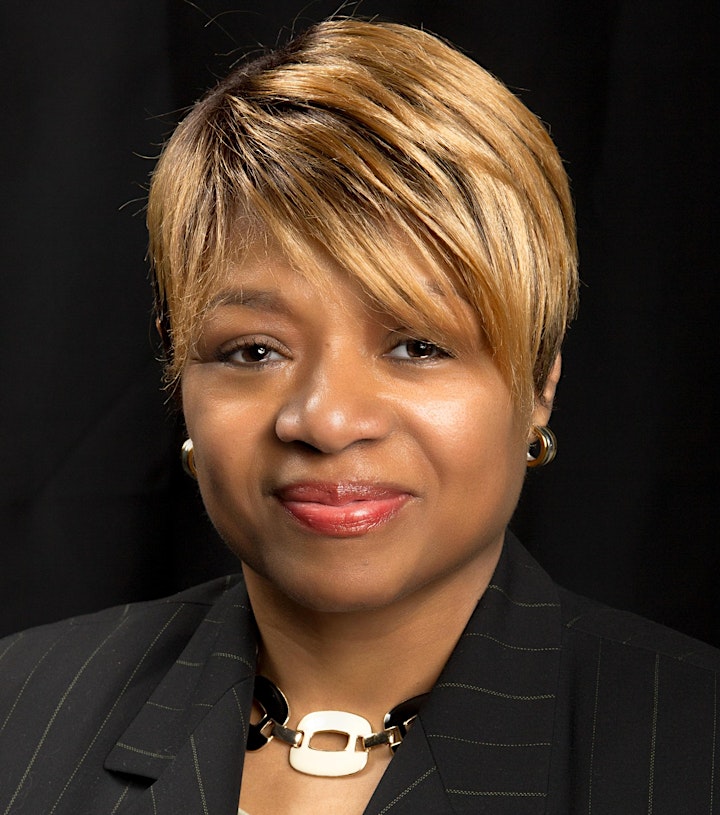 Organizer of Getting To The Top-Opening New Pathways To Success In Business, Love & Life