Understanding the world our kids are living in and how it's shaping them
About this Event
A Zoom seminar with Mel Lacy for anyone discipling, or concerned for, children and young people – parents, grandparents, godparents, children's and youth team members, and the wider church family.
Generation Z is, broadly speaking, anyone born between 1999 and 2015. They live in a world that is in many ways significantly different to the one we grew up in. If we want to help them grow up as resilient disciples of Jesus Christ, it is vital that we understand the factors that influence them, the challenges they face, and the opportunities they have.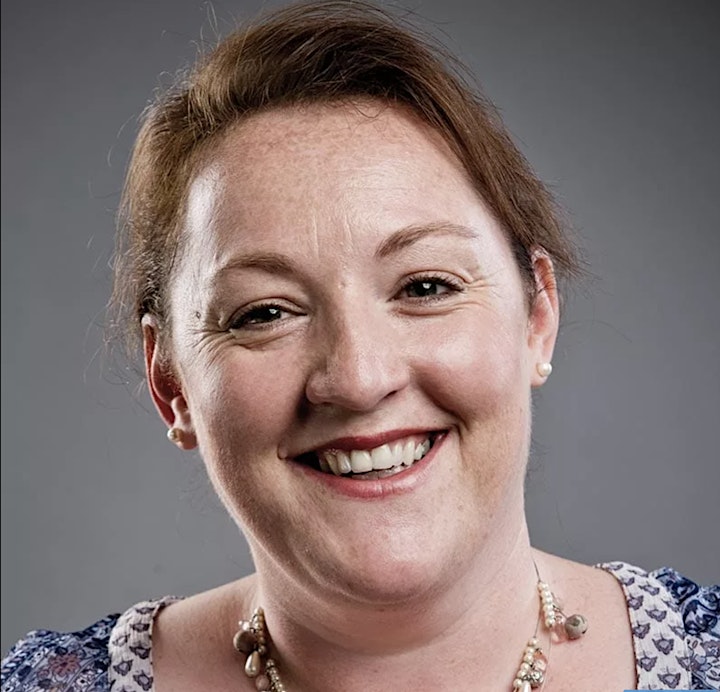 Mel is a leading specialist in Children's and Youth Ministry, and is Executive Director of Growing Young Disciples. She has been doing children's and youth ministry in various ways, countries and contexts for over twenty years. She has had extensive experience in church based children's and youth ministry and has, until recently, been the Director of the Children's and Youth Ministry Course at Oak Hill College. She is the course leader for the Children's and Youth Ministry (CYM) specialist option of the Crosslands Training MA in Christian Ministry.