Location
The Idea Center
315 Northeast 2nd Avenue
Building 8 | Room 8501
Miami, FL 33132
Learn how to build a repeatable sales model for your business
About this event
Discounted price available for current Miami Dade College students, staff, faculty and alumni – Please contact Miriam Kohel at mkohelze@mdc.edu for more information.
This workshop will help you:
Understand, build and test sales funnels
Distinguish "metrics that matter" and build relevant dashboards for measurement
Learn to build, test, learn, adapt methodology as applied to sales/sales channels
Workshop overview:
Through presentation and reading students will learn a step-by-step framework for describing, testing and tuning sales models. Just as Alex Osterwalder's Value Proposition Design is a detailed zoom-in to the Value Proposition piece of the business model canvas, this course is a close-up of the customer acquisition (channels) piece.
While every entrepreneur and company must find its own unique way to repeatable sales, this framework provides a structured approach to navigating the journey.
At the end of the workshop, participants will have mapped out their 3-year success criteria, determined the customer throughput they need to achieve their goal, reverse-engineered a roadmap showing how they get to their 3-year goal, built a sales funnel, and learned what to measure to determine its effectiveness and efficiency. We will also introduce channels to get to customers - e.g. LinkedIn - and how to use them to find and build relationships with potential customers.
Who should take this?
This hands-on workshop will help students, startup entrepreneurs and small and medium-sized businesses.
PERIOD
September 25 – November 6, 2019
CLASS DAYS
Wednesdays
HOURS
5:30 - 7:30 P.M.
**Participants are expected to attend all 6 sessions**
WORKSHOP STRUCTURE
Session 1 - Sept. 25 | 5:30 - 7:30 P.M.
Introduction to program. Lean Canvas (LC). Minimum Success Criteria (MSC) for your business. Hands-on LC and MSC exercises.
Session 2 - Oct. 2 | 5:30 - 7:30 P.M.
How do we get there? Converting minimum success criteria goal to customer throughput. Guesstimating LTV and CAC. Is my business a business?
Session 3 - Oct. 9 | 5:30 - 7:30 P.M.
A sales funnel for your business. What are the key steps that convert visitors to users to customers in your business? AARRR and conversion rates.
Session 4 - Oct. 16 | 5:30 - 7:30 P.M.
What are the metrics that matter for YOUR business? Distinguishing metrics that matter from "vanity metrics". Building a dashboard for your business.
Session 5 - Oct. 23 | 5:30 - 7:30 P.M.
"Debugging" your sales funnel. Finding bottlenecks and "defects". Identifying root causes. Brainstorming and testing solutions.
NO CLASS ON OCT. 30 : Teams get one week off to do the homework and prepare their presentation for Week 6.
Session 6 - Nov. 6 | 5:30 - 7:30 P.M.
Teams present their sales funnels, identified bottlenecks, defects and planned solutions.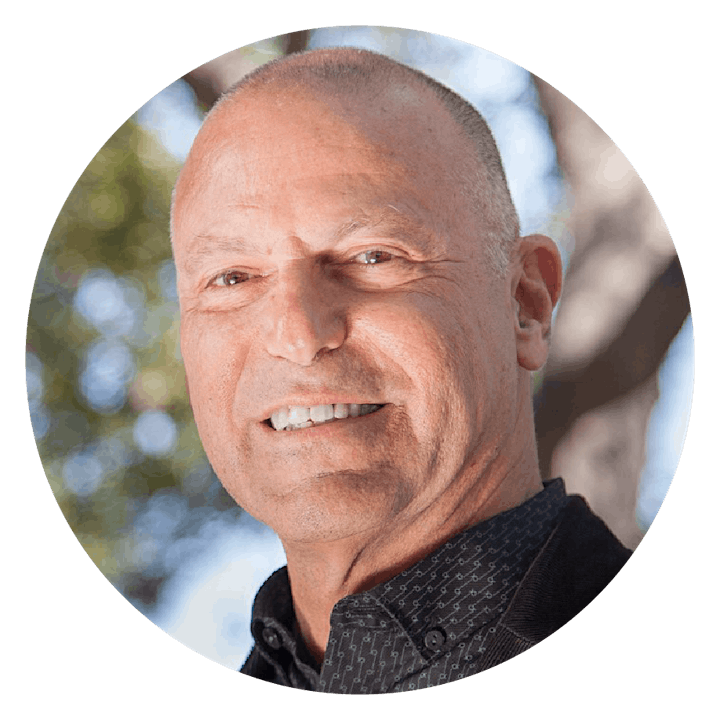 Jeff Snider spent 20 years in Silicon Valley before moving to the Miami area in 2018. He started two companies. One was acquired by Ericsson, one by Avaya. During his career Jeff has had the role of VP of Sales and CEO. Since 2007 he has advised more than 100 companies with a focus on US market entry and sales and distribution models. During his time in Silicon Valley Jeff raised $50 million for his own startups and companies he has advised. Currently he is a mentor at The Venture City as well as Florida Atlantic University's Tech Runway accelerator.