Description

Coffee and Bagels - New Lumix Camera Owner's Event
This class is designed for new Panasonic Lumix camera owners. Mark Toal from Panasonic will show you how to use the controls and menus to set up and shoot better photos.
He will cover shooting in different situations, using wi-fi to transfer the photos to your cell phone and hopefully answer all your questions about your new Panasonic Lumix Camera.
This workshop is FREE if you have purchased your Panasonic LUMIX Camera with Glazer's!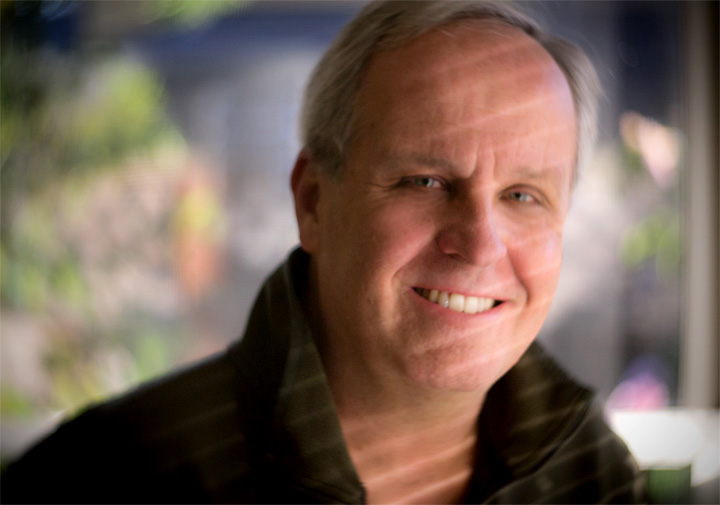 Mark Toal works for Panasonic as an Imaging Training Specialist. He also writes a regularly for MirrorlessPhotoTips.com. You can also see his Lumix camera images on Instagram.