About this Event
There are an endless number of things to discover about robotics. A lot of it is just too fantastic for people to believe.
– Daniel H. Wilson Robotics Engineer
In the later part of the last decade, we saw an unprecedented growth in Artificial Intelligence and robotics across almost all sectors of business and education. Machine learning will define the next decade and shape the world in ways we cannot imagine by enhancing the lives of people in physical and digital environments. The need for students to develop deep understandings around computational thinking has never been more apparent than it is today.
In this workshop, participants will explore how leveraging EV3 Lego Robotics can help their students build computational thinking and coding skills. By learning the basics of EV3 LEGO Mindstorm Robotics hardware, software, programming, and how to facilitate your very own robotics classes and clubs, participants will walk away with a formulated plan for implementation in their school.
Along with looking at programmatic practicalities, participants will construct robots that will navigate through a series of ten obstacle challenges developed by Carnegie Mellon University. Focusing on three overarching themes; robot movement, programming with sensors, and complex behaviors, anyone who joins is sure to walk away with a comprehensive look into the possibilities for these powerful robotics kits.
Who is it for?
Teams of students and teachers interested in exploring robotics and cocreating or upscaling a program within their school
PK12 educators interested in exploring lego robotics and computational thinking
Tech and learning innovation coaches looking to start or grow a robotics program at their school
What will you explore?
The basics of EV3 LEGO Mindstorm Robotics hardware, software, and programming
How to facilitate your very own robotics classes and clubs
How to construct and program a robot that solves basic and complex challenges
About the Facilitators
Matthew Chadwick is a 5-12 Lego EV3 and VexIQ Robotics teacher at International School Manila. Prior to teaching overseas, he taught Mathematics in Portland, Oregon. Matthew also has a previous software engineering career at Nike and several technology start-ups. As a third-culture kid, he has studied, lived, and worked on three different continents in 7 different cities. Matthew is an Apple Certified Technical Coordinator, an Apple Certified Support Professional, and a Microsoft Certified Professional. He holds a B.S. in Business Management Systems from Oregon State University and an M.A. in Middle Years Childhood Education from Portland State University.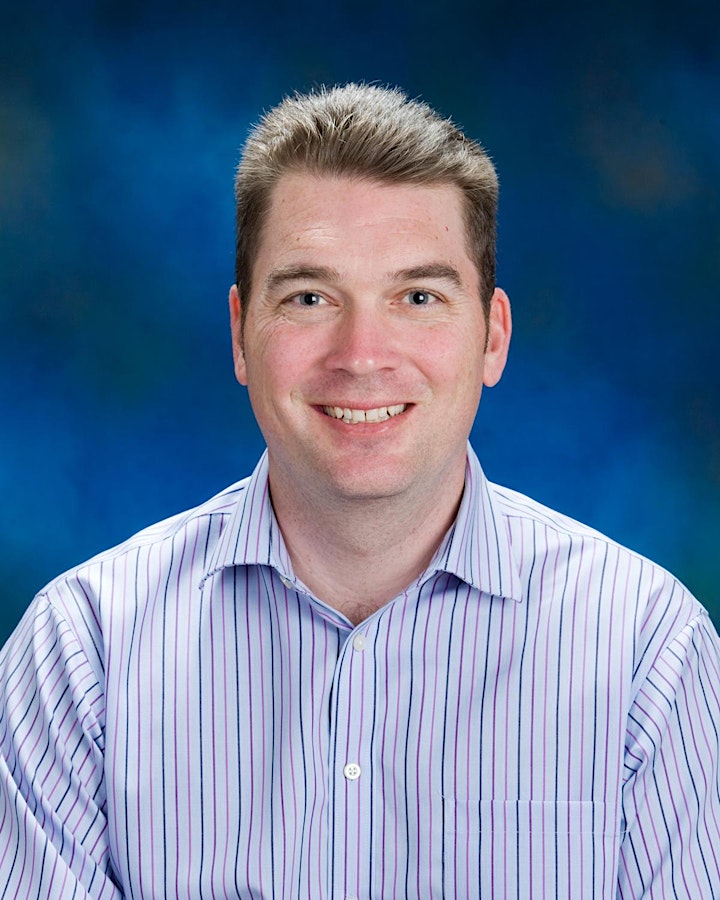 About the Facilitator
Ringo Dingrando teaches Robotics and Design Technology at the International School of Manila. In 2011 he began ISM's high school robotics program and has been immersed in that field ever since. His students build robots with Arduino and VEX hardware, and they compete both locally and internationally. Ringo has a passion for spreading the joy of robotics with both kids and teachers. When not building robots or laser-cutting, Ringo enjoys spending time with his wife Jillian and his two young boys. He also enjoys running and rocking out on drums.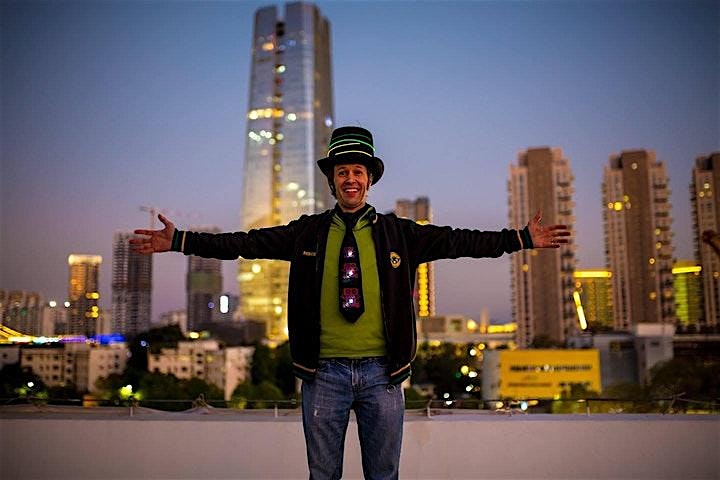 Schedule and Information
Friday and Saturday - 9:00 - 4:00PM
Coffee/Tea and lunch will be provided.
Full hotel, travel and visa information can be found here.
Payment Details
Ticket prices are in USD. Local bank transfer in Bahraini Dinar (140 BHD) or Saudi Riyals (1,400 SAR) can be arranged. For more information about this or anything else please contact us at level5bh@iss.edu
When booking through PayPal, you do not need to create an account. You can check out as a guest and pay via credit card. If it doesn't give you the option, you may already have a PayPal account linked to your email so please sign in.
Click here for details on LEVEL 5's cancellation policy.