Description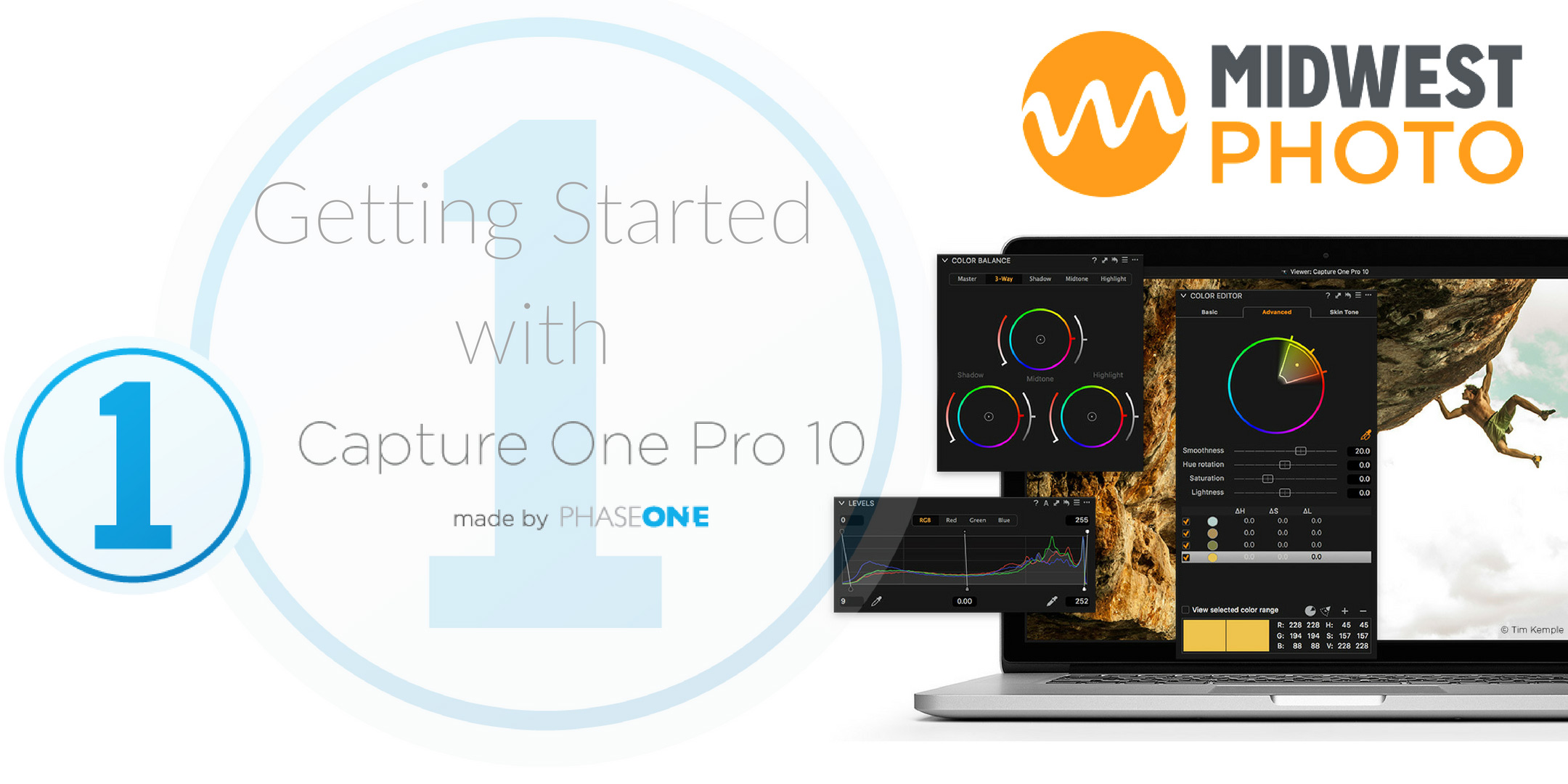 Designed with the world's most demanding photographers, Capture One Pro is the Professionals' choice in imaging software.
NOTE: This beginner course that introduces Capture One Pro 10 is Part 1 of a 2 part series. Later in the day is an Advanced Capture One Pro 10 class. If you would like to take both classes, be sure to purchase the TWO CLASS PASS ticket to get a special discounted price!
Capture One Pro is known for its exceptional handling of color. Thanks to our custom camera profiling, every RAW file shines - straight from the camera. Whether you seek creative color grading tools or want to ensure natural colors in your images, Capture One Pro delivers powerful and precise tools to achieve your vision.
This course is designed for those who are new to Capture One or need a guiding hand navigating through the basics and getting started. This is also a great opportunity to check out Capture One if you are still debating on which RAW convertor and processer is best for your workflow.
Topics to be covered (to name a few) will be:
Installation and Setup

Sessions vs. Catalogs

Refining Images Through Proper Tool and Adjustment Use

Basic Keyword Implementation

Output and Processing.
No prerequisite is required, although downloading a free trial of Capture One Pro HERE on a laptop is highly recommended! No computer is required to take this class.
Bonus Giveaway!!! One full version of Capture One Pro 10 will be given as a prize to an attendee of the Getting Started with Capture One Pro course! A $299.00 value!!!