Join us to jumpstart your organization's carbon inventory and learn why they are critically important for your business.
About this event
What does Climate Neutrality mean and how does it meaningfully support climate change mitigation efforts globally? Where does a company begin the process of measuring its contributions to climate change? Once you total up your organization's carbon footprint, then what?
Come learn what carbon inventories are and why they are a critically important feature of corporate sustainability programs for all types and sizes of businesses. Become familiar with the terminology around carbon inventories, the standardizing bodies, and learn the best-in-class approaches for your particular business. We'll walk through common pitfalls and special industry considerations. We'll discuss how to reduce your company's total carbon footprint, leverage offsets, and support business transformations that identify cost reductions and create long-term business value.
TripleWin Advisory is a corporate sustainability consultancy.
We come in at the moment a company realizes it is in need of a comprehensive, high-level, strategic plan around its previously ad hoc sustainability endeavors. We like to work in the "zone" between when a company knows it has a need for greater sustainability expertise and after it commits to reporting on sustainability measures corporate-wide. We support Chief Sustainability Officers and VPs/Directors of Sustainability and Environmental Impact to develop financially-persuasive business cases to progress circular production measures across their companies' value chain.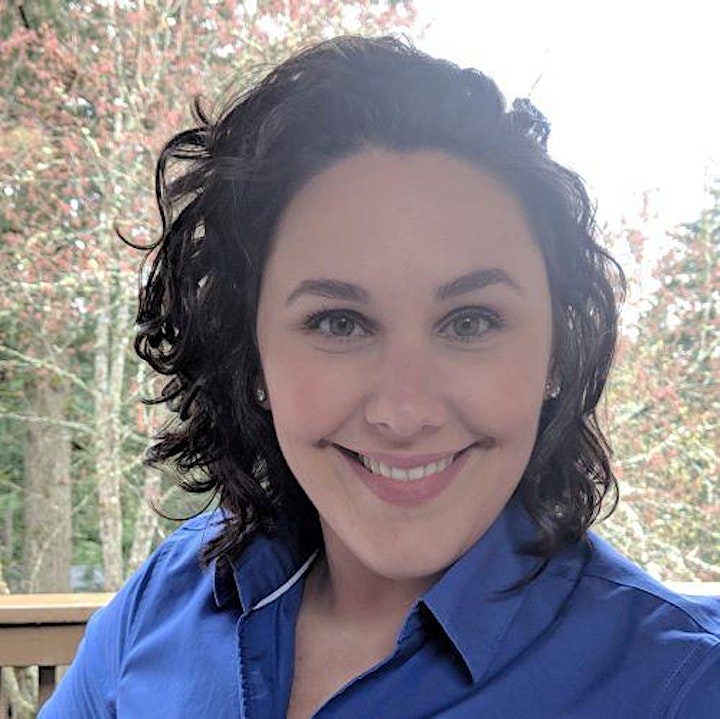 Renée Shade, Managing Director at TripleWin Advisory
Renée Shade combines the technological understanding of an engineer to form, analyze, and execute new business models. She has 18 years of wide-ranging professional experience from managing a sustainability-focused non-profit, to working at the the largest bank in the country, to starting her own company. No matter the size of the company or the scope of the challenge, Renée examines problems and the solutions to them from a global view and is skilled at balancing short-term tasks with long-term goals. Renee's specialty is building strategic business cases and sophisticated financial modeling.
Renée holds an MBA from Presidio Graduate School. She was a member of the Society of Women Engineers while obtaining her BS in Environmental Engineering from Columbia University's School of Engineering and Applied Science. She lives in the Portland area with her husband, son, and their scrappy terrier. Renée's favorite ways to unwind are taking walks while listening to a good podcast and re-enacting Ok Go videos with her pre-schooler.