Description
Wondering why Glassdoor named Data Scientist the best job in America? Come learn more about the field and the different job opportunities available to Data Scientists.
We'll cover the emergence of big data and what it means to be a data scientist. We'll walk you through how to get the skills to become a data scientist, and focus on the different jobs that will be open to you once you've mastered the skill set.
How to find us:
If you're using Google Maps, navigate to 2331 Georgia Ave NW. The entrance is directly across the street from the McDonald's.The closest parking lot is Howard Parking, but street parking is available after 6:30pm.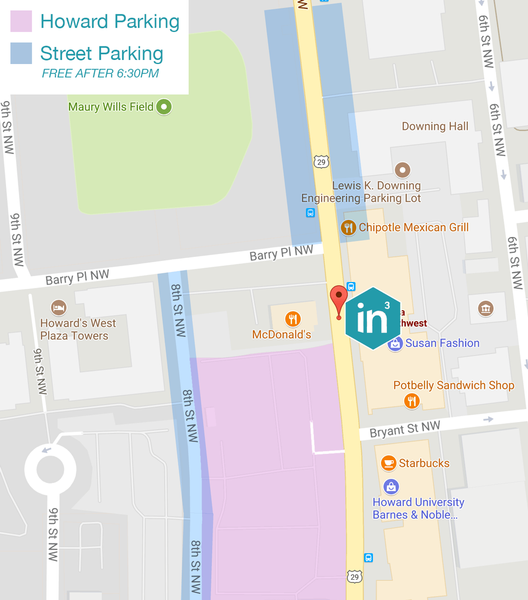 If you're interested in jump-starting your Data Science career, check out our Data Science Bootcamp.