Description
Wondering why Glassdoor named Data Scientist the best job in America? Come learn more about the field and the different opportunities available once you've mastered the skill set.
We'll walk through the different definitions of data scientist (it now means more than one thing!), lay out the skills you'll need to build to get those jobs, and focus on the jobs that will be open to you once you've mastered them.
If you're interested in jump-starting your Data Science career, check out our DC-based Data Science Bootcamp.
Please enter on T Street as shown in this map: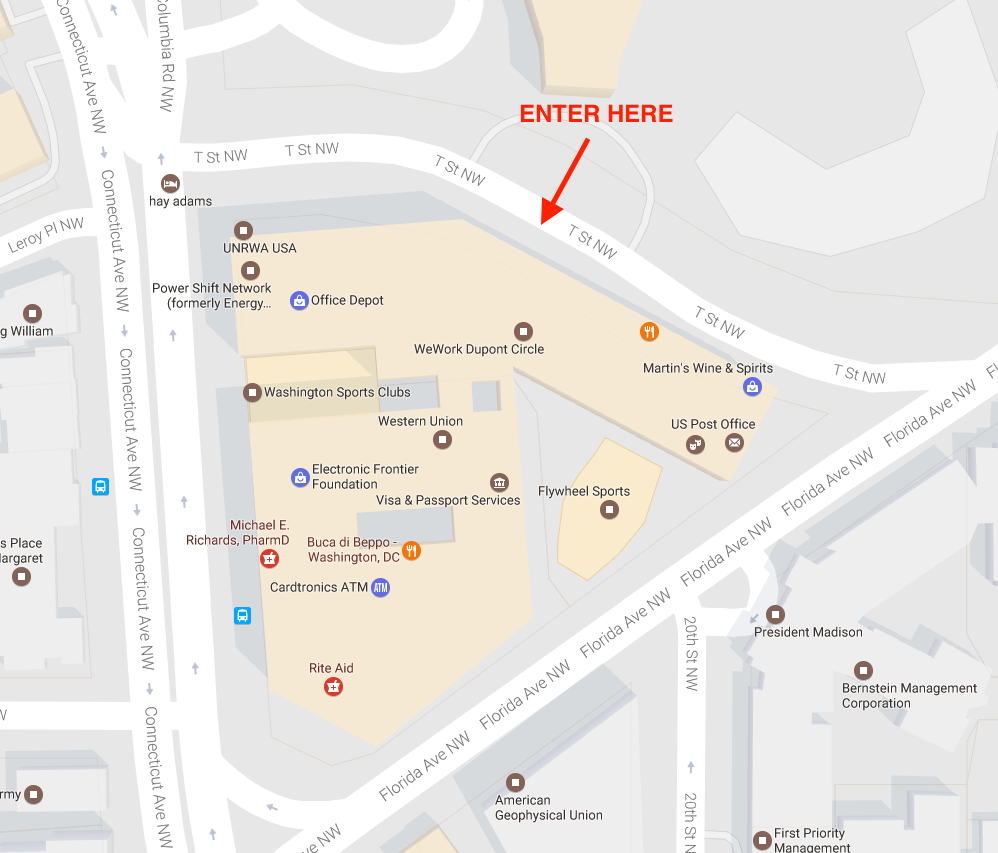 -----
Interested in becoming a web developer? Visit Thinkful for more information on our bootcamps and upcoming DC classes and events.