Location
Connie's Pizza - Gold Coast
1030 North State Street
Chicago, IL 60610
Description
Video plays an important part in telling a story and sharing a message. Over 6 billion hours of video are watched each month on YouTube. At this sessions marketers will learn how to add video to their marketing mix to grow their business and connect with their customers.
Over 300 million people use Instagram every month - making it more popular than Twitter. Over the past four years, what began as two friends with a dream has grown into a global community that shares more than 70 million photos and videos each day.
6pm-6:25pm Registration and Networking
6:25pm-6:30pm Introductions and Welcome Message - Todor Krecu, Chicago Social Media Marketing
6:30pm-7pm - Steve Green - Founder and CEO #Foodiechats
7pm-7:30pm - Panel Discussion
* Louisa Chu - Reporter at WBEZ Chicago Public Media
* Monica Eng - Reporter/Producer at WBEZ Chicago Public Media
* James Gray - CEO at Sweet James Soft Serve Co.
* Moderator: Todor Krecu, Chicago Social Media Marketing Group
7:30pm-8pm - Q&A and networking
Steve Green is the founder and CEO #FoodieChats, the No. 1 trending food conversation on Twitter. What he started as a single tweet in 2011 turned into a worldwide online and live social foodie community. The new #Foodiechats Social Networking App will connect foodies with foodies, brands with foodies and restaurants with foodies.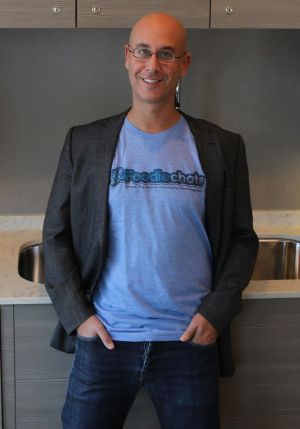 Steve has spent years building his online communities and people are consistently sharing that they have made connections through #Foodiechats. Green was recently awarded "The Chicago Social Media Person of the Year" Award for 2015.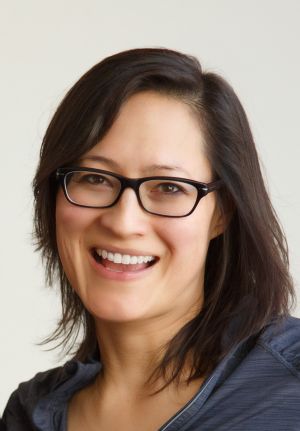 Monica Eng is a food and health reporter for WBEZ, Chicago Public Media. Before coming to WBEZ, Eng worked for 16 years as a food and culture reporter for the Chicago Tribune where she was forced to get a Twitter account. Today she is happy she did so.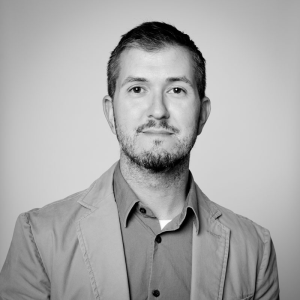 James Gray, Founder, Sweet James Soft Serve Co.
Restauranteur and restaurant operations professional. Started with my first business in 2006, Dozen Bake Shop, a multi unit bakery/cafe concept sold in 2011. I then oversaw Glazed and Infused Doughnuts for 2 years. Consulted on a project with Mindy Segal of Hot Chocolate. Then took of as Director of Operations for The Goddess Restaurant Group where I spent the last year. I have a BA in English and an MEd in Education.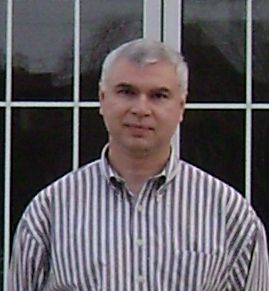 You may know Todor Krecu from his numerous community events, seminars, and Meetups in the Chicago tech industry. Todor has been educating local businesses since 2008 on all aspects of social media marketing including Facebook advertising, Twitter, Instagram, Pinterest, and YouTube. Todor is the organizer of the annual Social Media Day Chicago event where awards are presented in several categories. He is passionate about helping the local tech industry, expertly forges connections between companies and people, helps investors connect with new mobile startups, companies connect with new employees, entrepreneurs connect with each other, and brings new professionals and students into the mobile industry. Since 2011 he has helped Mobile Monday Chicago increase the size of their organization to over 1,000 members, and spent over 11 years at Career Education Corporation working on web sites, landing pages, SEO, PPC, display ads, paid social, E-mail campaigns, and lead generation.