FREE workshop for parents of children age 10+ to receive tools and information on discussing sexual topics with their tweens and teens
About this event
Join us for a 3 session workshop for parents of children age 10+ to receive tools and information on discussing sexual topics with their tweens and teens, such as positive relationships, porn exposure, and LGBTQ+.
***All three sessions are free and you are welcome to attend all or some.
PART 1: Oct 13th 8:00pm ET: Path To Positive Sexuality
Learn the path to positive sexuality that you can create with and for your child.
Session's virtual room: https://parentgoodapp.page.link/NNdVZ5N1Tb9VppZWA
PART 2: Oct 20th 8:00pm ET: The Relationship Conversation
In this session, we will focus on positive relationships and how we can support our children in creating positive relationships as they become young adults.
Session'a virtual room: https://parentgoodapp.page.link/ueJUDr9gUdVHjHDG7
PART 3: Oct 27th 8:00pm ET: Intimate Conversations
Talking with our children about positive sexuality requires us to discuss sensitive topics such as porn exposure and LGBTQ+. In this session, parents will gain information about these topics and learn how to start intimate conversations with their children on sensitive issues in general and these topics specifically.
Session's virtual room: https://parentgoodapp.page.link/GHukvjnXw1uWd9eR8
This talk will be hosted by our expert Michal Greenberg-Cohen, a sex educator for parents at ParentGood. Join us and ask questions, Michal will be answering them live!
* Please note: In order to join the lecture, you must download our free mobile app: https://parentgood.app/get
Looking forward to seeing you!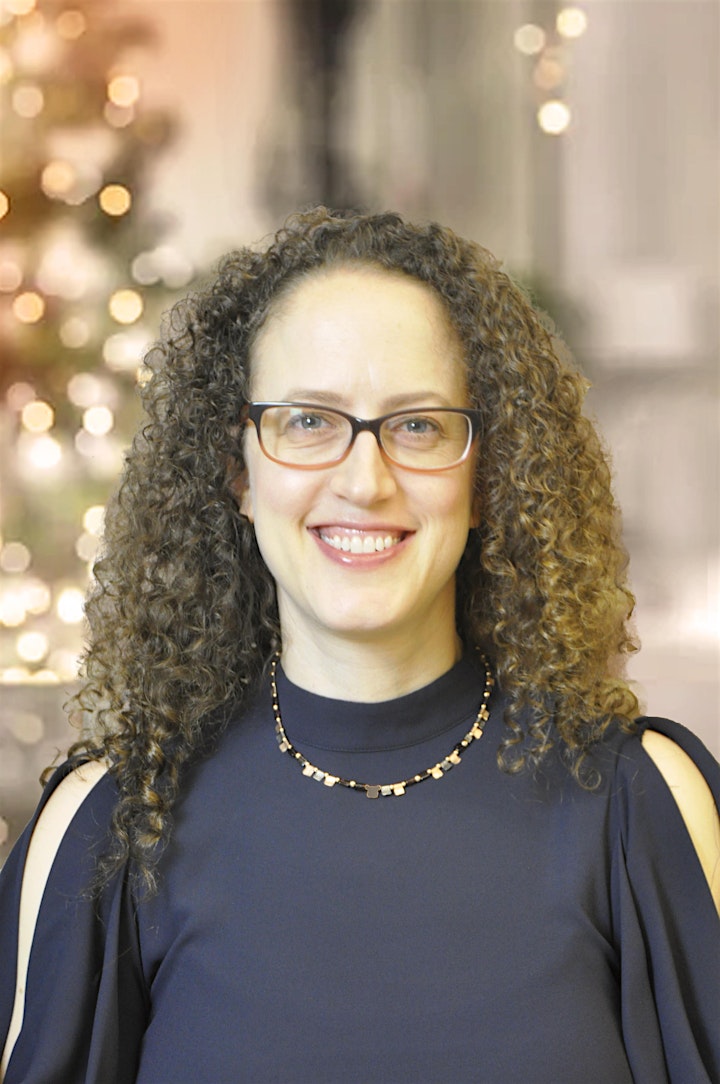 Hey! I'm Michal (Mi-Khal) Greenberg-Cohen, Your Sex Educator.
For the past 7 years, I have helped hundreds of mothers start conversations with their teens about sensitive topics like relationships, safer sex, and porn exposure.
I believe that every parent should have the information, tools, and support to start these conversations TODAY!
You're here because you care about your teen's future. As parents, we will always worry about their future, but if you ensure you have these important conversations, you'll also know that you've done your best.
With the right process, you can craft the conversation you want to have with your teen so you can say in control and empower them to make positive sexual decisions.
Organizer of Getting REAL About Sex Education
Raising a kid is hard, and it doesn't come with a manual. At ParentGood, we want to give parents the support they need by giving them access to top child care professionals. Every kid is different, so we match parents with the right specialist to give personalized advice and coaching.