Are you ready for college? This free webinar helps students and families navigate the high school-to-college transition.
About this event
Do you feel ready for one of the most important transitions of your life?
Getting ready for college starts before you apply, and continues well after you get to campus. You have to be prepared academically, of course, but also mentally. You need to be ready to make some major changes in the ways you study, think, and make life decisions.
What does it take to truly succeed in college? What types of academic and social situations are new college students typically unprepared for--even if they've always gotten good grades? What are the "unwritten curriculums" of higher education? What does a college student need to know about managing time and money? And, most importantly, how can you prepare yourself to make the most of this potentially life-changing period of exploration, growth, and discovery?
Hosted by professors at Stanford University and the University of British Columbia, this free 75-minute webinar is intended for students and families navigating this high school-to-college transition. A panel of university educators and experts in student academic success will answer your pre-submitted questions, and share their experiences of what it takes to succeed in community college and in public and private universities in North America.
Submit your questions in advance for a chance to have them answered live. (NOTE: Once you register, you will receive a link where you can submit questions for the panel.)
Panelists (subject to change)
Sponsors
This event is co-sponsored by Stanford University and the Office of the Vice-President, Students, The University of British Columbia.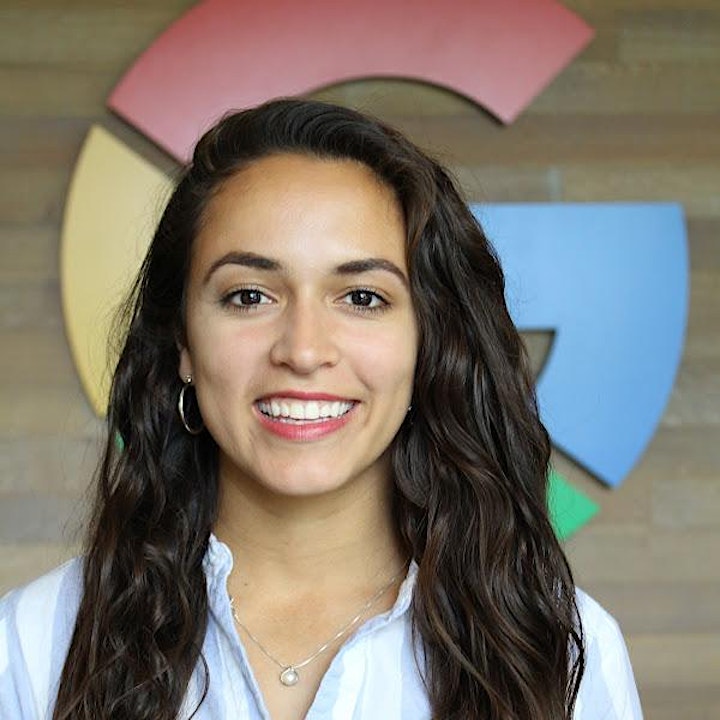 Genesis Hinckley, a first-generation college student, graduated with a degree in Finance from BYU and now works for Google as a Policy Product Specialist. Her passion is inspiring low income first gen's to accomplish their dreams and escape the cycle of poverty. She firmly believes that every choice we make is instrumental to our success. She advocates for higher education and believes that success is 50% hard work and 50% believing you can do hard work. You can learn more about her story and efforts at www.genuinelygenesis.com.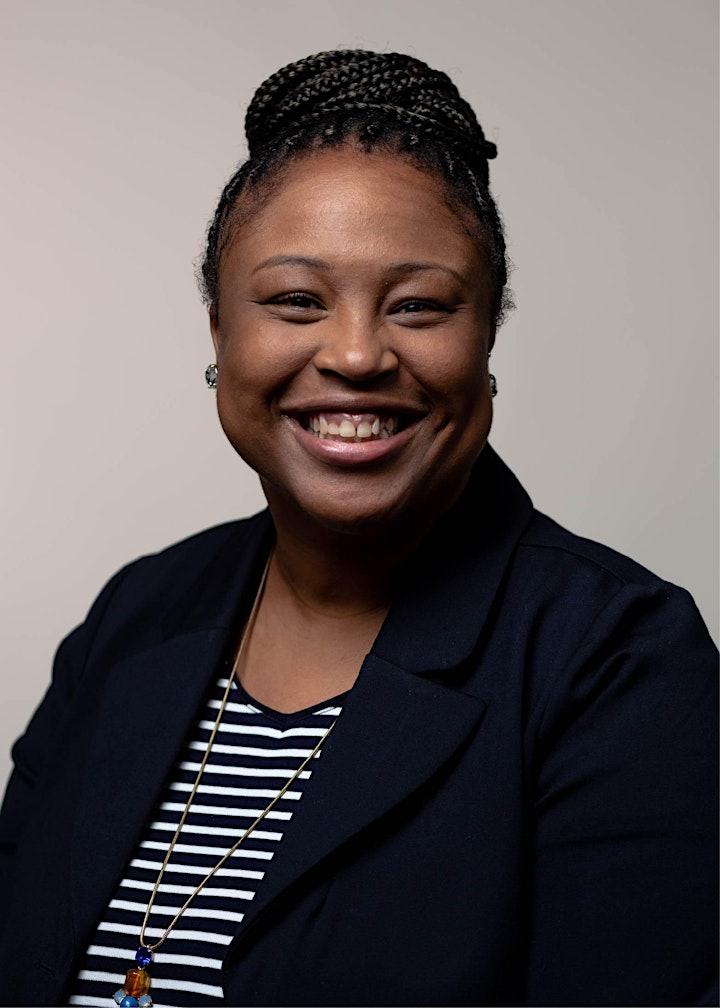 VaNessa Thompson M.S. works as a Program Coordinator for the Center for Multicultural Initiatives (CMI) at Oakland University (OU). She primarily works with first-year students from marginalized communities and complements their efforts as they navigate college. She graduated from Michigan State University (MSU), where she received a B.A. in Communication in 2008. While at MSU, she was a two-time Ronald E. McNair Scholar. VaNessa later received her M.S. in Technical and Professional Communication and a Writing for the Digital Age certificate from Lawrence Technological University (LTU) in Southfield, MI. She became an adjunct faculty member at Oakland Community College (OCC), LTU, and OU. She has taught a variety of topics, including technical writing and leadership. In Summer 2021, she was an instructor for technical writing for 10th-grade students for the Engineering Society of Detroit. VaNessa is completing her goal of getting her Ph.D. as a doctoral student in the Educational Leadership program at OU. When VaNessa is not interacting with students or taking classes, you could find her playing the latest video games, singing (or yelling) at the top of her lungs, dancing around, or spending time with her friends and family.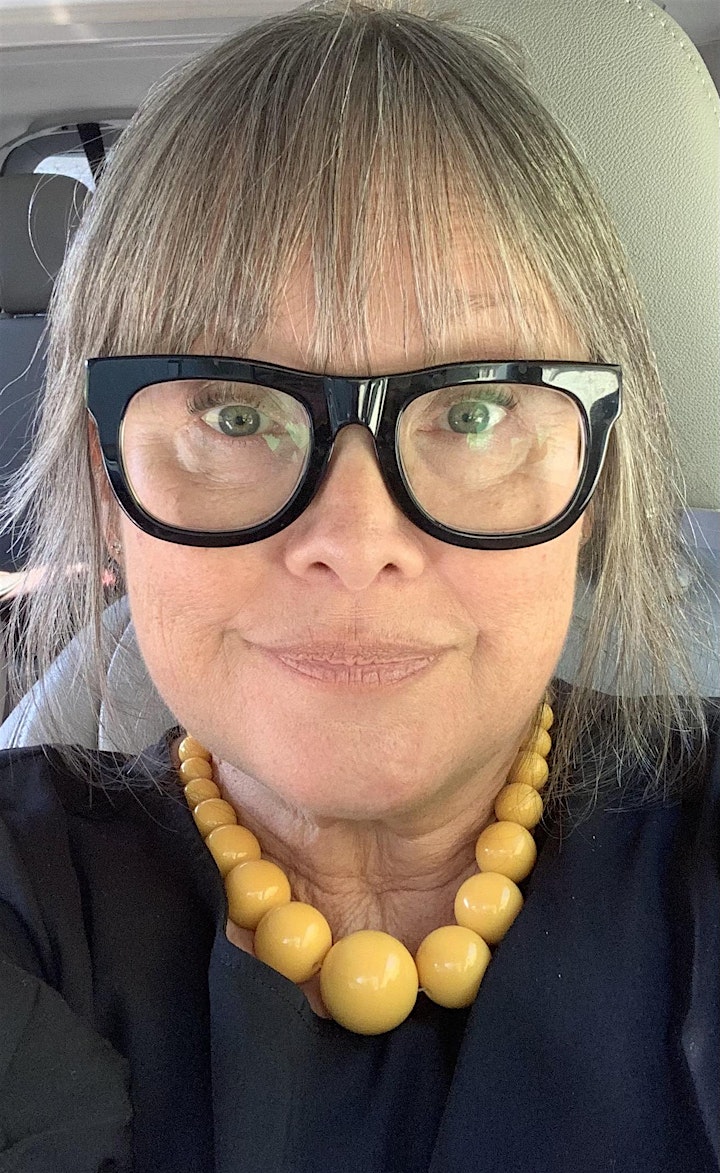 Ramona Maile Cutri is a native of California, where she received her Ph.D. from UCLA. She has lived in and loved Utah for over twenty years and is an associate professor at Brigham Young University's Teacher Education Department. Cutri has written about people from poverty backgrounds who have obtained doctorates and also about cross-class identities. She has produced important work that documents the emotional work involved in teaching pre-service multicultural education courses in ways that lead to dispositional development. Currently, she researches how technology integration can facilitate the pedagogical and dispositional goals of critical multicultural teacher education and faculty's online readiness. Cutri's passion for the areas of multicultural and bilingual education stem from her own experiences as a child of mixed ethnicities who grew up in poverty.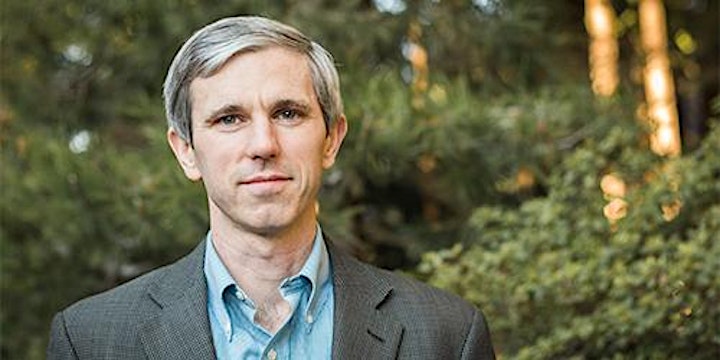 Christopher Rea is Professor of Asian Studies and former Director of the Centre for Chinese Research at the University of British Columbia. A native of Berkeley, California, he earned a BA from Dartmouth College and a PhD from Columbia University, and has been a visiting fellow at Harvard University and at universities in Taiwan and Australia. His nine books include an award-winning history of laughter, a collection of swindle stories from the Ming dynasty, and a study of Chinese film classics. He is the co-author of Where Research Begins (University of Chicago Press, 2022, with Tom Mullaney). Mentors, internships, scholarships, research training, and study abroad experiences had major positive influences on Chris's life and career, and he hopes that current students will find similar transformative opportunities in college.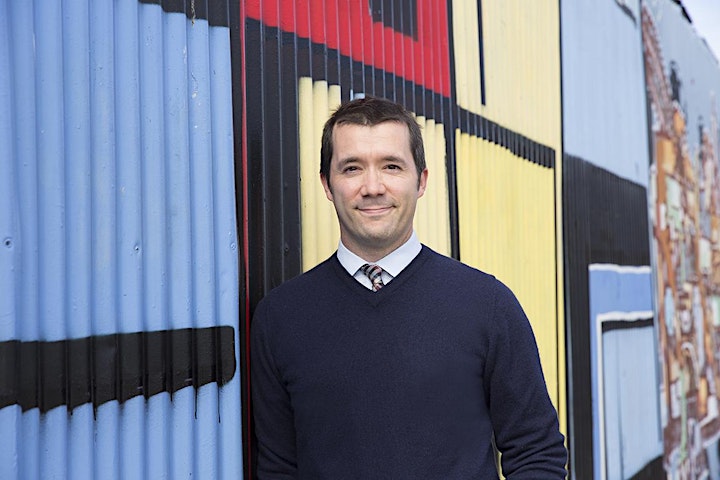 Tom Mullaney is Professor of Chinese History at Stanford University, and a Guggenheim Fellow. He is the co-author of Where Research Begins (University of Chicago Press, 2022, with Christopher Rea), as well as The Chinese Typewriter: A History (MIT Press 2017), and Coming to Terms with the Nation: Ethnic Classification in Modern China (UC Press, 2010), among other works. His writings have appeared in Fast Company, MIT Technology Review, Quartz, the South China Morning Post, TechCrunch, the Journal of Asian Studies, Technology & Culture, Aeon, Foreign Affairs, and Foreign Policy, and his work has been featured in the LA Times, The Atlantic, the BBC, and in invited lectures at Google, Microsoft, Adobe, and more. He holds a PhD from Columbia University.