Description
Journalists and streamers are major players (pun intended) in the games industry. Although eSports are often at the top of the conversation when it comes to the term "media" in gaming, there are many other facets to explore. Join Playcrafting as they host a group of professionals for a vibrant panel discussion on the impact the media makes on a game's success or failure. Seasoned journalists, writers, and streamers will discuss what it's like working in the gaming industry, the current state of independent games and their developers, and where they see the industry moving towards. Gain insight how games transcend the market and permeate popular culture, while expanding your knowledge of rising trends and networking with key industry figures.
Refreshments provided.
---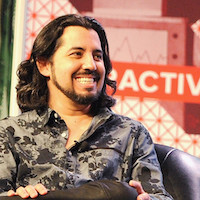 Brian Crecente, Video Games Editor at Variety
Brian Crecente is the video games editor of Variety and oversees gaming coverage on Rolling Stone. Previously, he was a founding editor and executive editor for Vox Media's Polygon and a syndicated columnist based in New York City. Crecente got his start in game journalism as the editor in chief of and writer for video gaming blog Kotaku, which he helped establish as one of the top gaming sites in the world.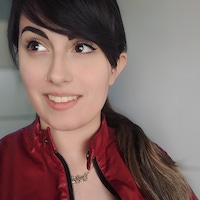 FhaeLin, streamer
FhaeLin is a voice actress and full-time partnered broadcaster on Twitch. Integrating many of her wacky voices into her broadcast, FhaeLin has been able to cultivate an accepting and fun community on Twitch. FhaeLin focuses heavily on interaction with her community, and plays a variety of genres on her channel. Also, she's a Ravenclaw.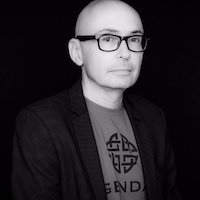 Harold Goldberg, journalist
Goldberg has written for The New York Times, Rolling Stone, Vanity Fair, Entertainment Weekly, The Village Voice, and many more. He founded The New York Videogame Critics Circle in 2011. He oversees a talented, multicultural group of 35 writers and critics. Hundreds of thousands have watched the New York Game Awards stream in the eight years of its existence. In 2018, Goldberg steered the Circle to become a nonprofit organization which helps underserved communities with mentoring and scholarships. In early 2019, the New York Game Awards garnered 400,000 viewers on Twitch.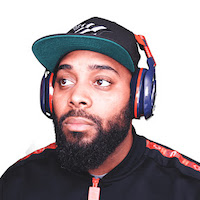 iPodKingCarter, streamer
David "iPodKing" Carter Jr. began uploading gaming videos via YouTube off his phone, but then transitioned to having sound and showing his face on his videos. As he grew popularity, he wanted to secure his name by creating profiles on every social media platform available. One of his biggest accomplishments were being featured on a NBA 2K15 commercial with Kevin Durant. Another accomplishment was when he reached 100,000 subscribers on YouTube. He was even scanned on NBA Playground first edition. David started gaming at a young age playing on the Nintendo system and then switched to the original PlayStation. He is a huge basketball fan and his favorite team is the Philadelphia 76ers.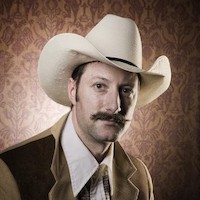 Rob Fleischer, PR representative at Sandbox Strategies
Rob Fleischer has been promoting video games since 1996, having got his start at ASCII Entertainment. He's since worked on hundreds of games – from Tribes and Grand Theft Auto to The Walking Dead and World War Z. He currently oversees influencer and publicity efforts at Sandbox Strategies, a boutique agency he co-founded in 2005.