Getting Healthy Inside Out New Year's 12-Week Fitness Challenge!!
Description
Getting Healthy Inside Out is a health and fitness initiative aimed at offering the community FREE nutrition and fitness classes and workshops that will promote their longterm health and well-being. Our 2018 New Year's Fitness Challenge is a 12-Week program that will help you to set goals, and track your progress over the course of the program. You will have access to certified, experienced and passionate pro's, Chery Monique (professional fitness trainer), and Chef Vicky Colas (award-winning chef and nutritionist), who will guide your journey to health and fitness, providing fitness training, nutritional info, workshops, cooking classes, and all around health education. It is time to challenge yourself to becoming the best version of You- Healthy and Fit, inside and out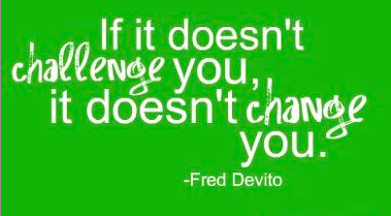 ! Register today. Groups fill up fast!