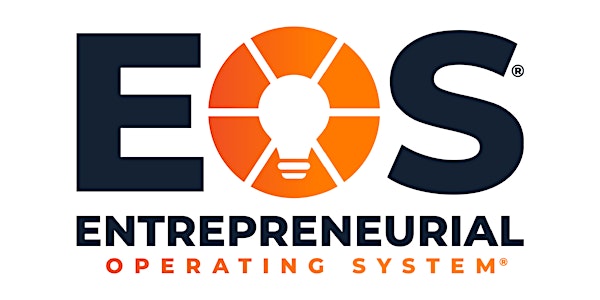 "Getting a Grip on your Business"
Get the tools you need to strengthen your business and break through the ceiling.
About this event
DON'T LET YOUR BUSINESS RUN YOU!
Get a Grip on Your Business.
Are you a business owner or a senior-level executive and want to see your business consistently run better and grow faster? Brian Sulka, Professional EOS Implementer, will deliver a powerful, inspirational presentation that will introduce you to the Six Key Components™ of a successful business.
At the conclusion of this complimentary workshop, you will walk away with a set of simple, practical tools that you and your leadership team will use immediately to focus on priorities, get clear on issues, and gain traction together, as a healthier leadership team.