Description
Hey founders...it's time to think business! This event will help you provide concrete tips from insiders within the Bay Area's startup scene.
In this informative Q&A panel event, we will discuss key tips to accelerate the growth of your startup. Our panelists hail from professional service firms offering legal, financial, and HR advice for startups, and have collectively supported many early-stage entrepreneurs in the Bay Area and across the country. We will discuss topics such as choosing the right legal entity for your business; the importance of collecting and showcasing financial data for your investors; and how to choose and compensate the right team of early hires.
Panelists: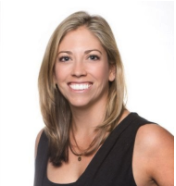 Brieanne Traube is the Director of Business Development for Early Growth Financial Services. EGFS works with early stage venture-backed technology companies supporting their finance and accounting needs. The mission is to reduce the financial burden that comes with running a business while providing excellent service and back office support to companies as they grow and scale.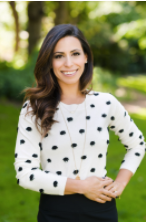 Neda Shapourian focuses her practice on advising small businesses, entrepreneurs,and technology start­ups. She advises her clients by structuring a tailored approach to meeting legal needs to achieve both short term and long term goals. Neda enjoys working with her clients to identify and neutralize legal hazards so her clients can focus on growing their businesses. Founder, Smith Shapourian Mignano PC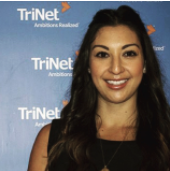 Josie Gomez is an HR Consultant who focuses on technology based companies, primarily early to mid-stage start-ups. Her expertise is in the PEO industry and around educating CEOs, CFOs, and business owners around building and scaling a company's foundation with the right HR infrastructure to help them focus on what is most important to them: their people.
Moderator: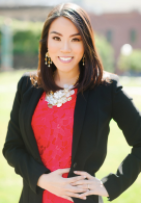 Lindsey S. Mignano represents emerging and small businesses in the Bay Area. She provides businesses with a wide range of counseling and transactional services, such as business formation, contract drafting and negotiation, funding and financing, and employment matters. She also represents businesses in litigation matters including, but not limited to, commercial disputes, contractual disputes, partner/co-founder/shareholder disputes, employment disputes, insurance disputes, and products liability. Founder, Smith Shapourian Mignano PC
---