Description
Stop waisting time.
Stop asking for free advice.
Pay for the 90 minute education to learn how to create a nonprofit 501(c)(3) tax-exempt organization.
Qualify to donate 50% of your income to the entity.
Get your sh*t together.
--money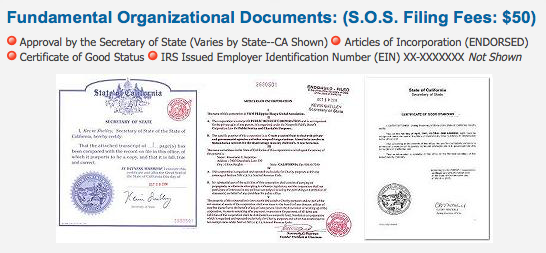 SMS text 415-373-6767 to confirm RSVP, date, time, location, or with a specific question.
$500 does not include $50 to incorporate in the State of California nor the $275 fee to become a 501(c)(3) organization. You will receive a pre-cleared, pre-validated template for the articles of incorporation, generate an employer identification number (EIN), and file the IRS Form 1023-EZ.
Date and Time
Location
SMS text 415-373-6767 to confirm RSVP, date, time, and location
101A Clay Street
San Francisco, CA 94111