Description
GET YOUR NEEDS MET and ENJOY LIVING with essential oils made from 100% plants! Learn which oils to start the day feeling energized and enthusiastic, which oils counteract anger and pessimism, promote feeling confidence and courage, and which oils spark creativity!

STUDENTS: calm fearful and anxious emotions during exams! Study with focus, memory, and recall. Stay on task, counteract feeling disinterest and boredom. Loosen stomach-knots @new situations, Reduce skin breakouts. Promote clear breathing, and more!

SPORTS or WORKOUTS: use to enhance confidence, courage and belief, promote alertness during races and games! Target areas of concern - itchy feet, "dark" toenails, muscle pain. Promote clear breathing, oxygen uptake, and more!

KIDS: avoid upset tummy, sore throat, runny nose, fever, tantrums, bedtime battles, night terrors, ears, skin irritations, "hair and scalp bugs", soiled or wet sheets, etc.

WOMEN's HEALTH: ignite feelings of passion and joy! Counteract self-doubt. Reduce bloating, gas, and occasional indigestion. Libido connection ("plumbing leaks", male "ropes", headache), memory and focus, frazzled nerves, soothe heightened menstrual-emotions, promote clear breathing, and more!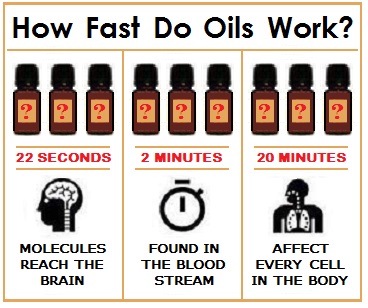 LEARN HOW and WHY at this moment, millions around the world are having successful experiences and meeting expectations for a better life!
If you're OPEN to natural options, bring your curiosity but leave your wallet at home (there's no pressure to buy anything). Come alone, or bring someone... all are welcome... and the more the merrier!