Get Your Music In Video Games 2019 (Discussion, Pitch & Listening Session)
Description
Get Your Music In Video Games 2019
Special Guest: D. Richards, Music Supervisor & Licensing Professional known for her work in music for major video games.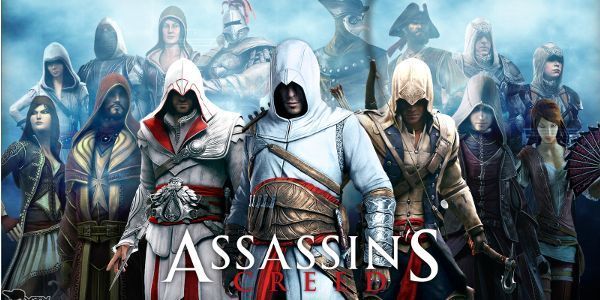 Event Description:
GET YOUR MUSIC IN GAMES - January 31, 2019 - 6:00 PM – 8:30
WE"RE EXCITED TO HAVE SPECIAL GUEST: D. Richards. She's a Music Supervisor and Music Licensing Specialist. She's been part of the Game Industry for more than 7 years and has discovered music and artists for such famous games as ASSASSIN'S CREED, JUST DANCE, THE CREW and many more!!!!!!

Dee has worked with worldwide production studios to fulfill in-game music needs (song placements, radio track lists, custom compositions, etc.) and assisted marketing groups with sourcing and licensing options for digital media trailers and television ad campaigns.

D. Richards is a Native New Yorker, a graduate of Lawrence University and she was also a student at Harvard Law School – completing studies in Music Copyright law.

She knows everything about music in Video Games and will be giving us the inside information to help us become more successful in pitching and placing music for games!!!!

ONLY THE FIRST 30 SONGS SUBMITTED WILL BE PLAYED - SO BE SURE TO SIGN UP NOW AND SUBMIT YOUR SONG FOR THIS VERY SPECIAL GAME EVENT TODAY!:
ORDER OF EVENT:
1.INTRODUCTIONS (6:00- 6:30pm)
CONVERSATION WITH D. RICHARDS – LEARN HOW GAME INDUSTRY WORKS – LEARN How to pitch, mistakes to avoid, which tracks get placed the most, what to pitch, when to pitch music for games, ways to increase chances of placing music in video games, etc. (6:30- 7:00pm)
3. LISTENING / PITCH SESSION 7:30pm – 8:00 pm listening session with Dee who will be giving feedback on songs played at the
4. NETWORKING 8PM-8:30PM Find out about new games coming out in 2019!