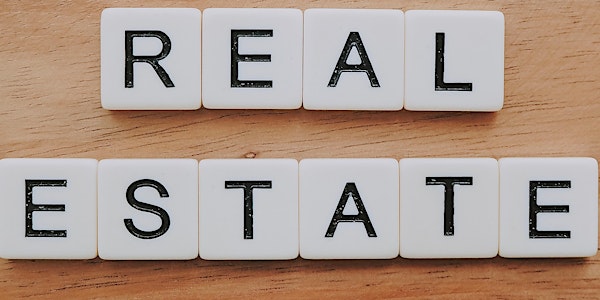 Get Your Money Get Your Life Home Buyer Workshop + Toolkit
From First Time Homebuyer to First Time Real Estate Investor
Date and time
Sunday, April 2 · 2 - 5pm EDT
About this event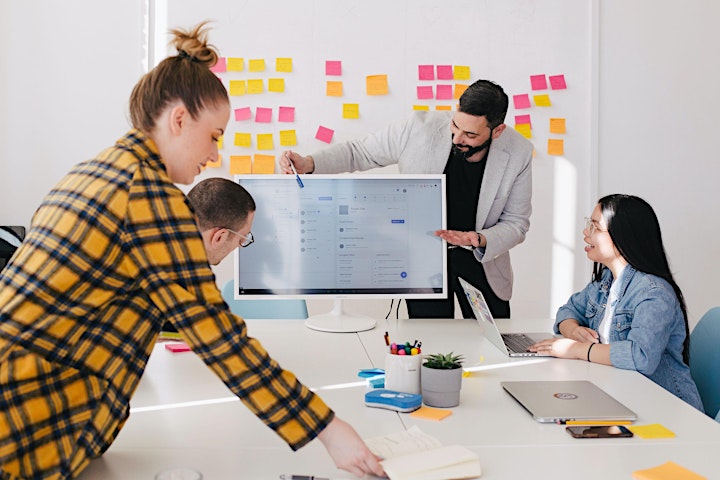 By attending this workshop you will get an in-depth overview of the home buying process, create a plan of action to purchase a home, get the tools you need to identify, interview, and choose the right Property, Realtor®, Lender, Home Inspector and Attorney. After the workshop, you will be able to participate in a live Q&A Session + consult with our onsite lender to obtain a mortgage preapproval.
Here Are A Few Topics Covered During This Workshop
• An In-depth Overview of the Homebuyer Process
• Traditional vs Creative Methods to Financing A Home
• Dealing with Credit Challenges & Obtaining Down Payment Assistance
• Using the Home Inspection Report to Evaluate A Property
• How to Avoid Common Pitfalls in a Real Estate Transaction
• The State of Todays Real Estate Market (Supply & Demand)
• Completing Your 2023 GYM GYL Homebuyer Toolkit
The GYM GYL Homebuyer Toolkit
Paid attendees will receive a Homebuyer Toolkit and course handouts . (Print copies will be made available for pickup onsite at the workshop) After completing the GYM GYL Homebuyer toolkit you will have a live plan of action necessary to purchase a home.
Lunch & Refreshments Provided
*This event will be catered onsite
*Surprise Guest Speaker(s)!!!
Join Us! Bring 3 Friends & Receive A Bonus!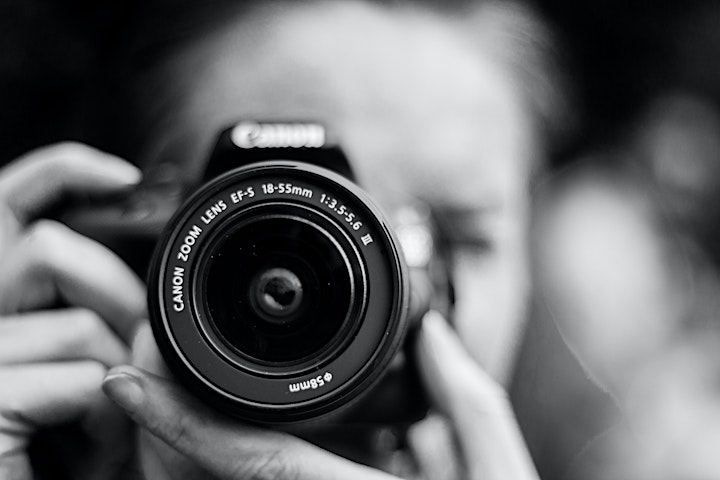 Photography Disclaimer:
By registering for this event, I hereby grant LearnwithTiffany.com its representatives and employees, the authority & right to take photographs of me at any & all events hosted by such organizations.
I authorize all such organizations and their successors, assigns & transferees to copyright, use & publish any & all such photographs for social, print &/or electronic media & to use all such photographs, with or without my name, for any lawful purpose including, but not limited to, publicity, illustration, advertising, marketing, & Web content.
This photography authorization shall remain in full force & effect unless & until I opt out by affirmatively notifying the relevant organization in writing prior to an event hosted by such organization.
Disclaimer: Refund / Cancellation Policy
No refund is given after registration is received. Transfers are allowed for live workshops if 48-hour notice is received prior to class start. If you would like assistance with the online registration process, feel free to email us at: support@learnwithtiffany.com
One of our representatives can guide you through the registration process to ensure that all of your questions are answered. If you choose to register online without assistance, please note that you will receive a confirmation email upon receipt of your information to confirm that the workshop date and location.
Books and Training Kits: All book(s) and training kit(s) sales are final and no refund is given on cancellation. Workshop materials will be distributed at the workshop; and will also available for download within 24 to 48 hours after the live workshop. (if applicable)
Tiffany Williams, Realtor ® | BuyandSellwithTiffany.com| LearnwithTiffany.com | IamTiffanyWilliams.com reserves the right to cancel or reschedule classes at any time due to operational needs. Should a class be canceled or rescheduled, the student may ask for and be granted a full refund for the price paid for the class. We reserve the right to remove a student from a workshop at any time for any reason.
Agenda
2:00 PM - 4:30 PM
Workshop Presentation
4:30 PM - 5:00 PM
Catered Working Dunch & Refreshments
5:00 PM - 5:30 PM
Completing Your 2023 GYM GYL Homebuyer Toolkit
5:30 PM - 6:00 PM
Private Real Estate Q&A Session
About the organizer
Start, Build, Grow or Scale a Profitable Business
We feature over online + live Courses, Challenges, and B.Y.O.D. (Bring Your Own Device) Masterclasses and Programs; in the areas of Real Estate, QuickBooks, Bookkeeping, Tax Preparation, Business Soft Skills, Business Management and more.
Become A Real Estate Agent or Broker
Online + Live Real Estate CE Classes
Start A Home Inspection Career or Business
Get Your Insurance or Securities License
Start, Build, Grow, or Scale Your Tax Business
LearnwithTiffany.com includes an amazing group of synergistic individuals, educational institutions, industry representatives and business experts that collectively offer an overabundance of training in several subjects in both virtual and physical classrooms.
For More Info Contact: email@learnwithtiffany.com
LearnwithTiffany.com LLC | GREC School # 8055
For Our School Rules Visit LearnwithTiffany.com