Actions and Detail Panel
Get Your Message Out! All About Email Marketing
Tue, October 18, 2016, 7:00 PM – 8:30 PM EDT
Description
Communication is key to building a successful business. Philippia Athanasiou-Vaartstra, the Email Marketing Coordinator at Steve Madden & Shira Galler from Wix.com will show you the ins and outs of creating a compelling email marketing campaign.
You'll learn how our email marketing product, ShoutOut, can boost your business and take your client-following to the next level.
Meet the instructors: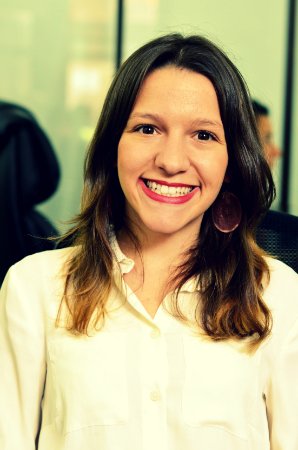 Philippia Vaartstra originally hails from Athens, Greece but has lived in New York for over 10 years. She graduated with honors from Hofstra University with a degree in Business and a minor in French. She fell into the world of email marketing during her senior year in college while working at a tech startup, where she had the opportunity to build an email marketing program from the ground up. She is currently the email marketing coordinator at Steve Madden, where she is constantly striving to improve the email program and collaborate on various e-commerce projects. When she's not busy thinking about new email concepts or chasing around tech resources, she loves to cook, bake, eat and run—they mostly balance each other out!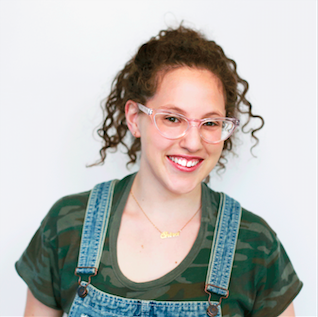 Shira Galler is the Community Outreach Manager for Wix.com. She organizes and teaches Wix workshops weekly in the Wix Lounge and elsewhere. In addition to teaching Wix workshops, she partners with Universities and organizations to help student communities build their online presence to prepare for post-graduate life. She has also recently started the Student Ambassador Program at Wix.com for students interested in gaining a deeper understanding of the company's community building projects. Shira helps manage the Wix Lounge's co-working community, part of which involves organizing workshops to benefit and grow the co-workers' individual businesses. Finally, she recently took over the Wix On the Road initiatives.