Description
"Get Your Health Back in 10 Days"
10 days to control cancer, chronic disease and more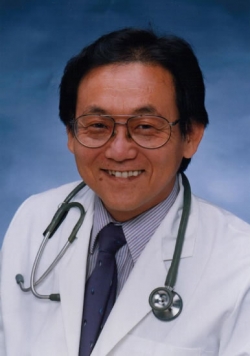 Dr. Terry Shintani, Harvard-trained nutritionist and medical doctor presents a workshop on how to Lose Weight and Reverse Chronic Disease in 10 Days. There will be new information presented on how people can and have reversed diabetes, high blood pressure, cholesterol and many other health problems in just 10 days. Some of the topics to be covered include:
- A New Paradigm of Health
- How to Control Blood Sugar with MORE Carbohydrates
- Why eating MORE may be better for wt loss
- How to Reduce Your Need For Medication
- 7 Steps to Prevent, Control and Beat Cancer
- Beat Blood Pressure & Diabetes w Less Medication
- Gut Flora, Gluten and You
- 5 tips to Reduce Pain Without Pills
- 3 Keys for Arthritis, Asthma & Autoimmune Dis.
- How to control blood pressurel with Less Medication
- …and more…