Description
GET YOUR FINANCES IN ORDER &
Mind Your Own Money Business
Epiphany Essentials Management Inc. & Jamesia Johnai
presents
3rd Annual Wealth Wellness &
Empowerment Conference
sponsored by The Illinois State Treasurer
Personal Credit and Personal Finance Management are crucial for aspiring entrepreneurs and small business owners. Economic empowerment is the key component needed in most communities whether low, middle or high income, why? It's important because most are living pay check to pay check whether it is 6 figures or 4 figures. And some are living paycheck to Monday! There are few schools and households that teach individuals how to Properly Manage their Personal Incomes to Propser.
This event was created to close the economic gap and is great for those who want to learn more about money, wealth creation, investing, multiple sources of income, credit repair and more. Topics to be discussed include:
Millionaire Money Mindset Intensive

Rock Your Fico*, Balance don't Bust your Budget

Investing at any income level

Real Estate Investing & Ownership

Group Economics

Small Business Funding

Entrepreneurship Panel Discussion
MEET OUR SPEAKERS & PANELISTS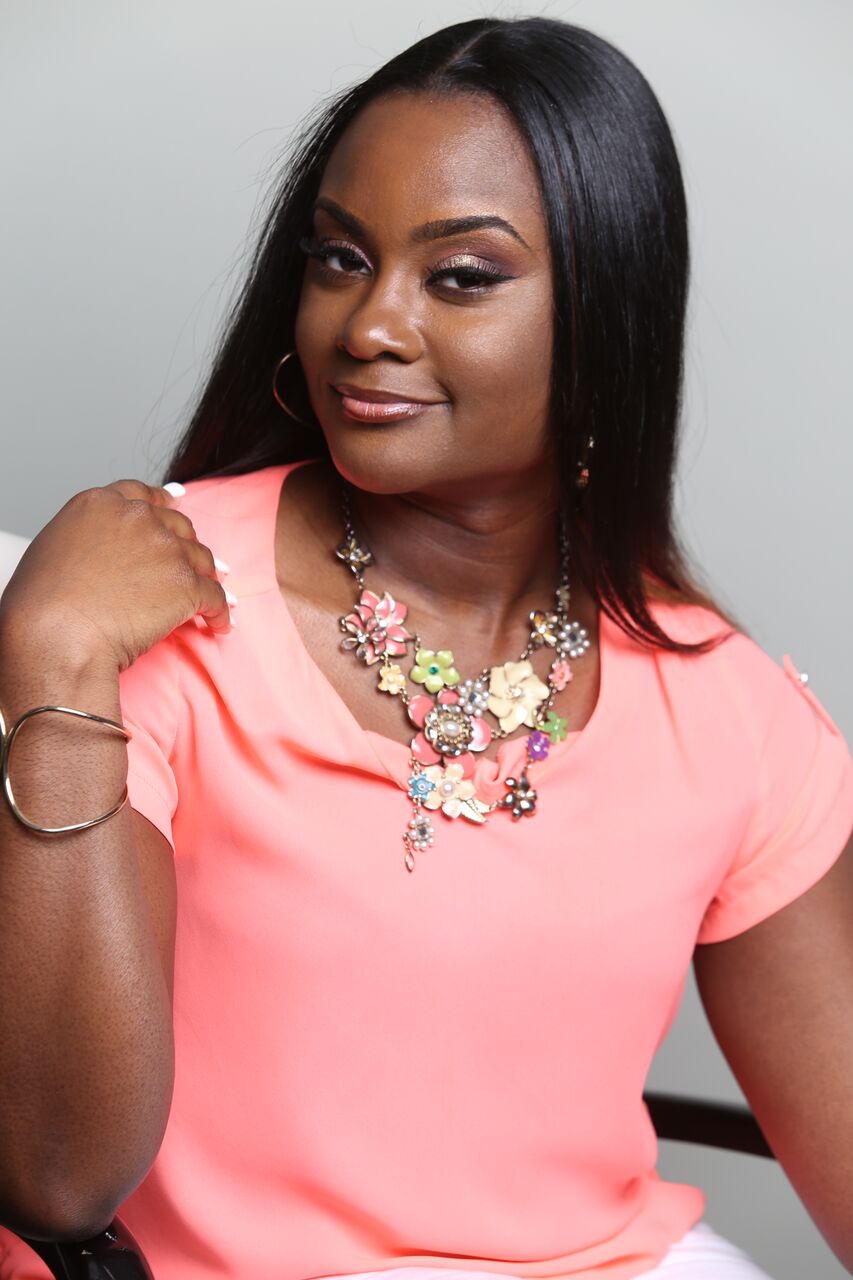 Jamesia Johnai, President & CEO, Epiphany Essentials Management Inc. Millionaire Money Mindset
Jamesia is the Master Mind and creator of this event. Her goal is to bring Wealth Wellness, Economic Empowerment, and Financial Literacy to All. She has enlisted the help of some phenomenal industry leaders and experts.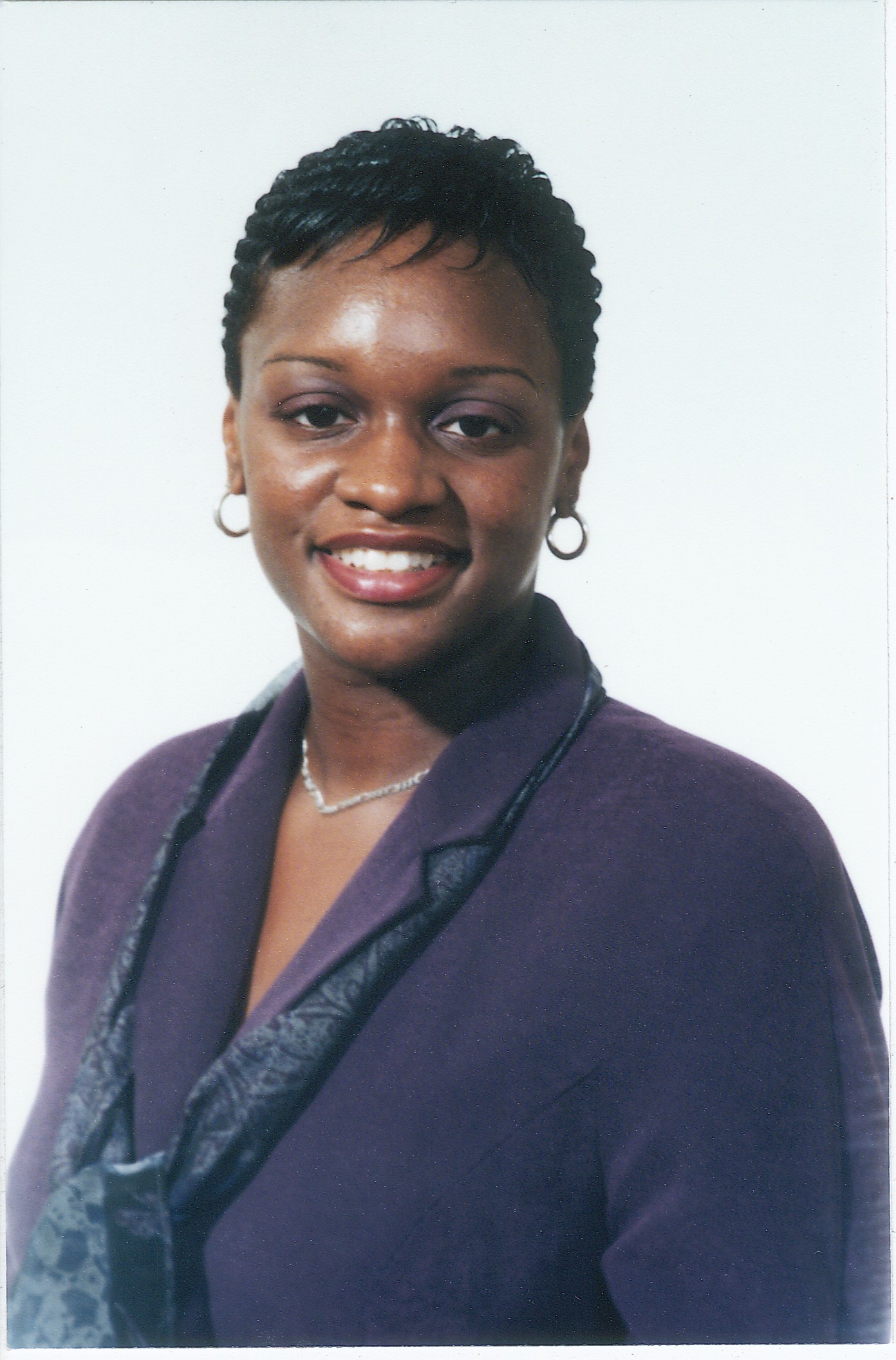 Netiva Heard, The Frugal CrediTNista, MNH Financial Services Balanced Budgets & Credit, Rock Your Fico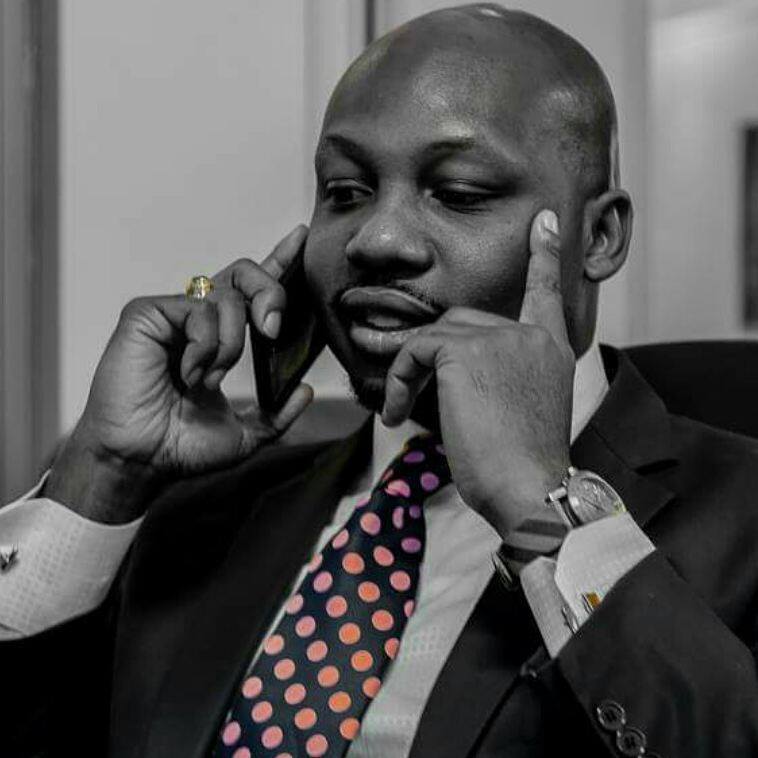 David Thomas, Managing Broker, Dreamspots Leasing & Sales Real Estate Investments & Ownership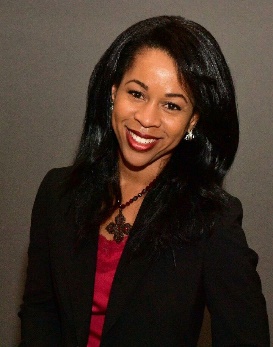 Tanya Prince, Licensed Financial Representative, PFS Investments Investing At Any Income Level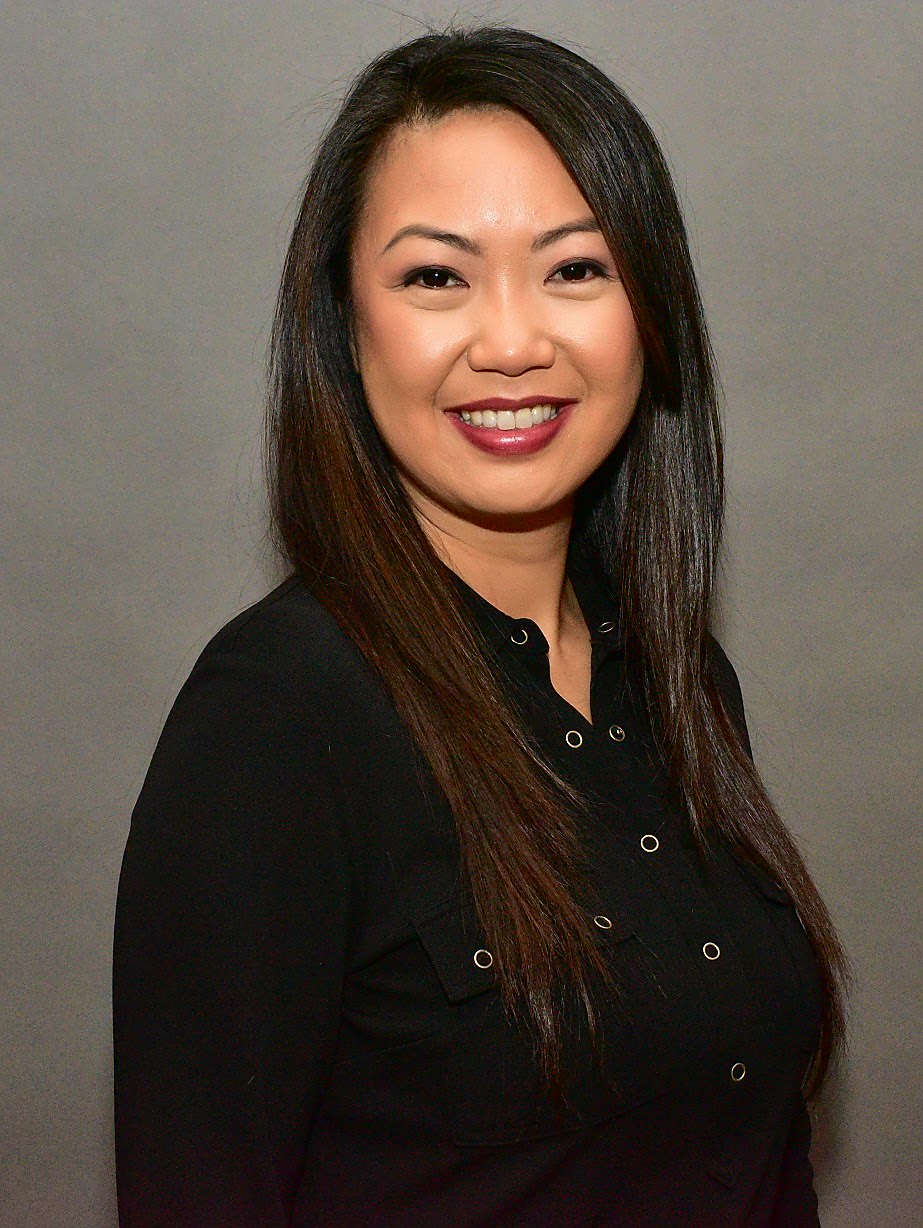 Esther Sotelo, Investment Advisor Representative, PFS Investments Investing At Any Income Level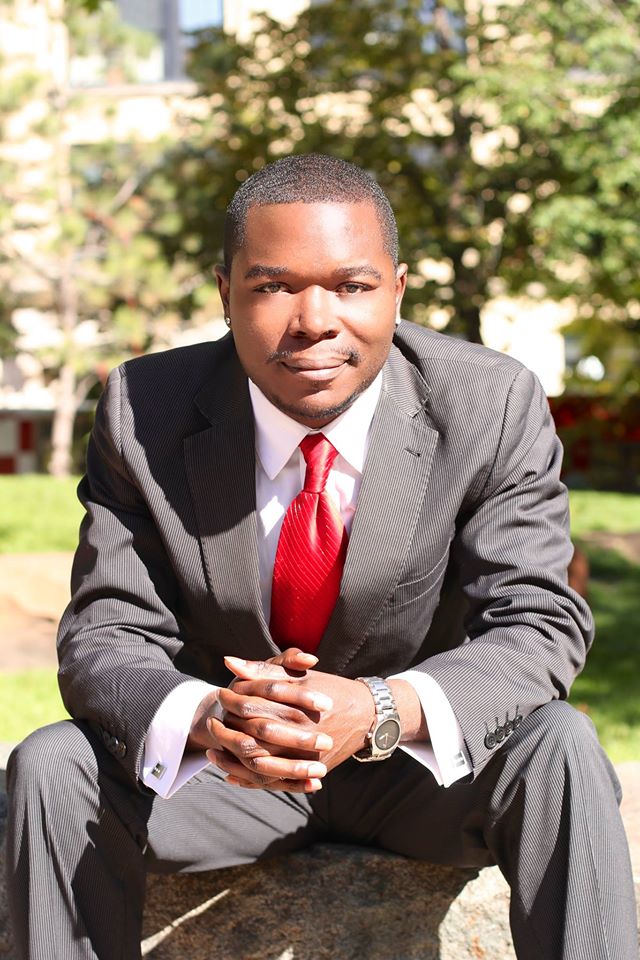 Nick Cooper, Entrepreneur, Career Services Institute, Group Economics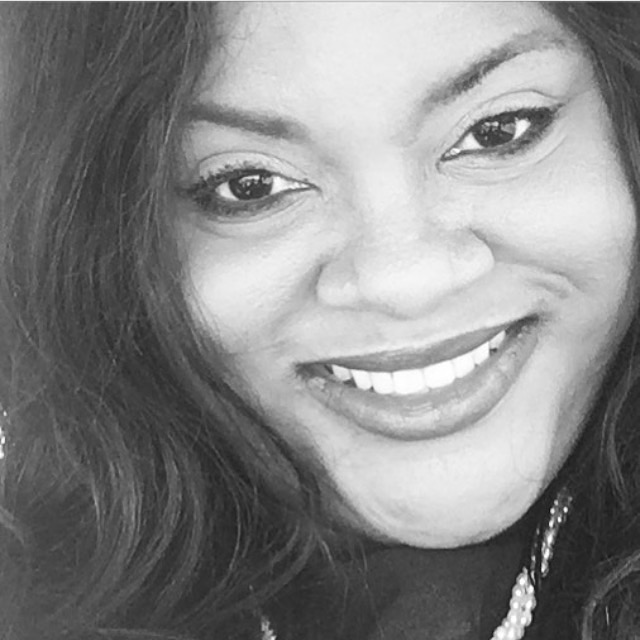 Siovhon Stanton, Retail & Commercial Banker Small Business Funding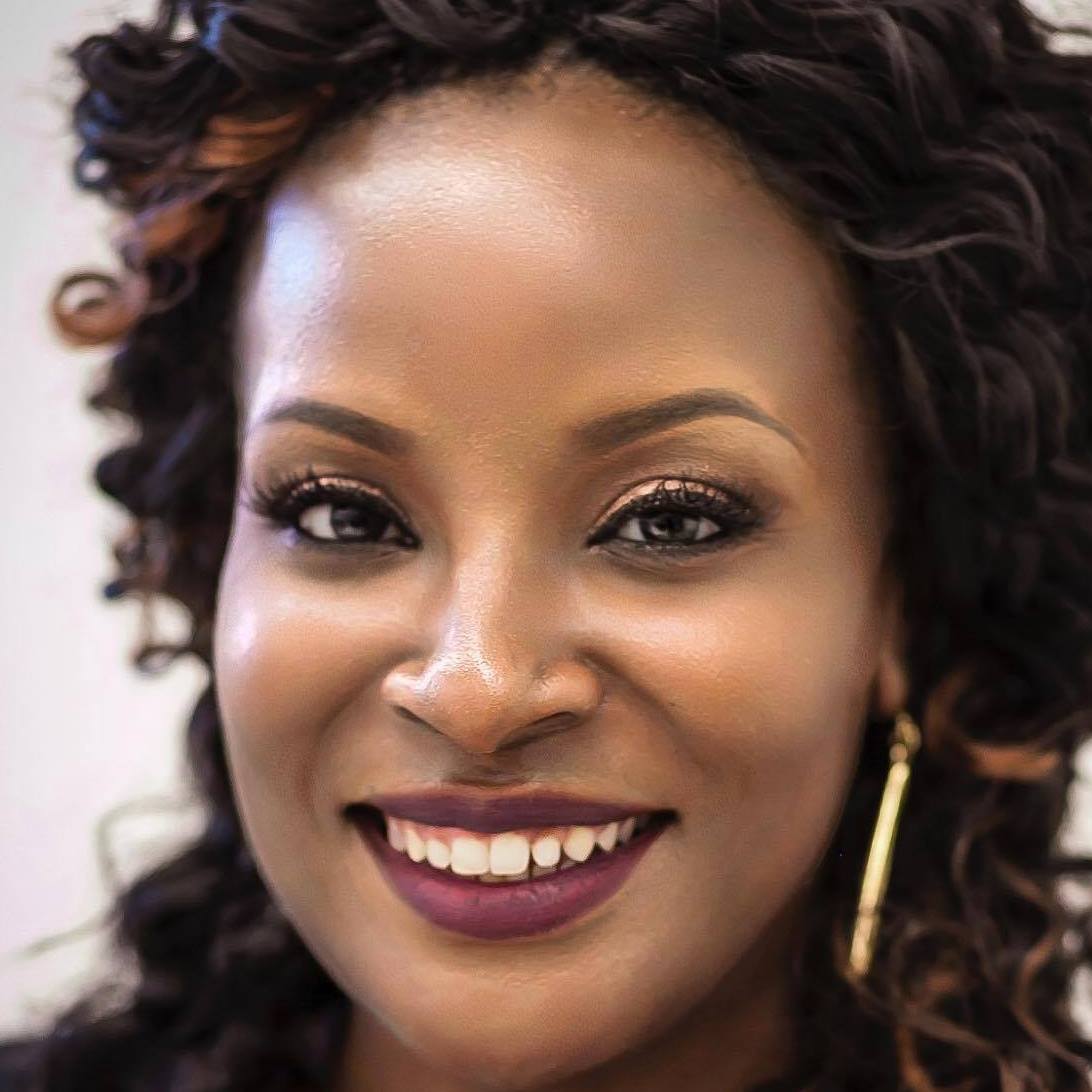 Danielle Pierce, Entrepeneur, Mommy & Me Entrepreneruship Panelist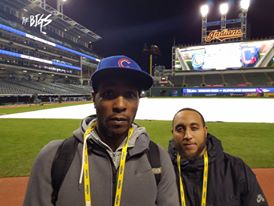 Eugene McIntosh, Co-Owner, The Bigs Entrepreneurship Panelist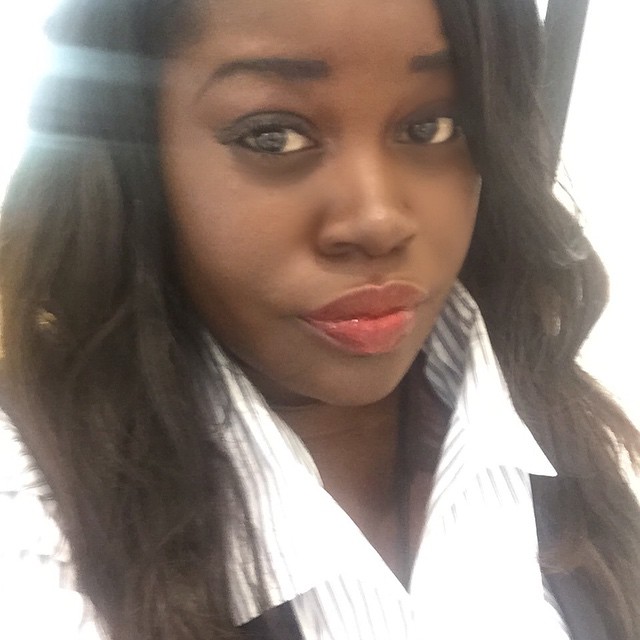 Jessica LaShawn, CEO, The Mogul Academy Entrepreneurship Panelist
No theories or hypothetical scenarios will be presented. This event explores the realness of building a solid financial foundation. A wealth of information and resources will be provided so that all in attendance will:
GET YOUR FINANCES IN ORDER & Mind
Your Own Money Business in 2017 and
Beyond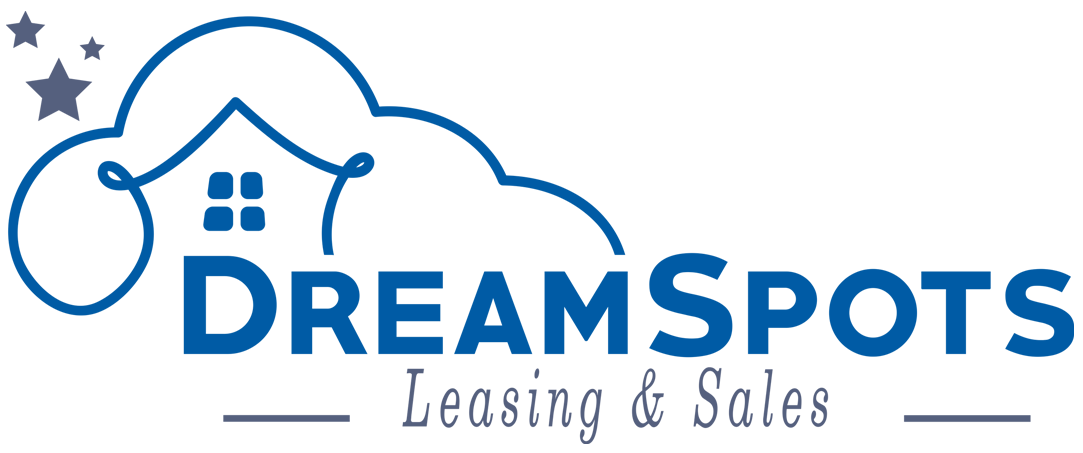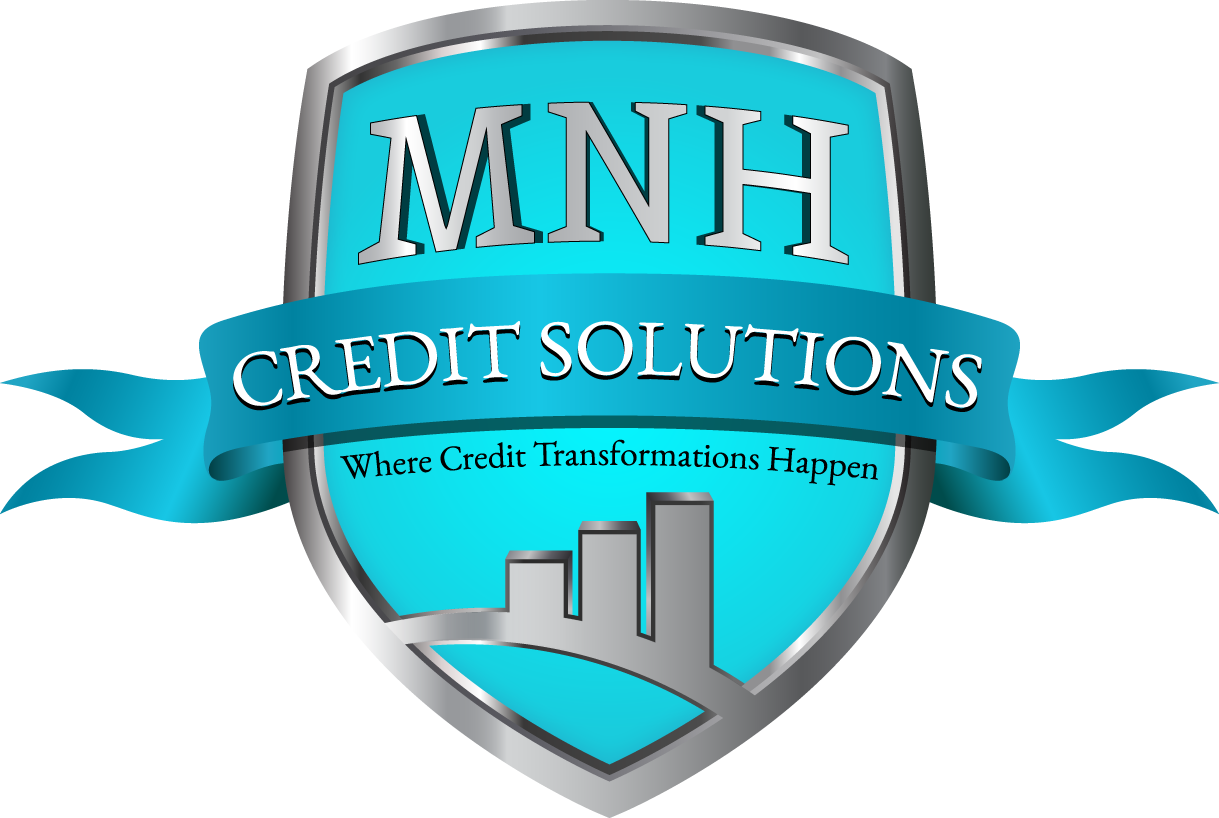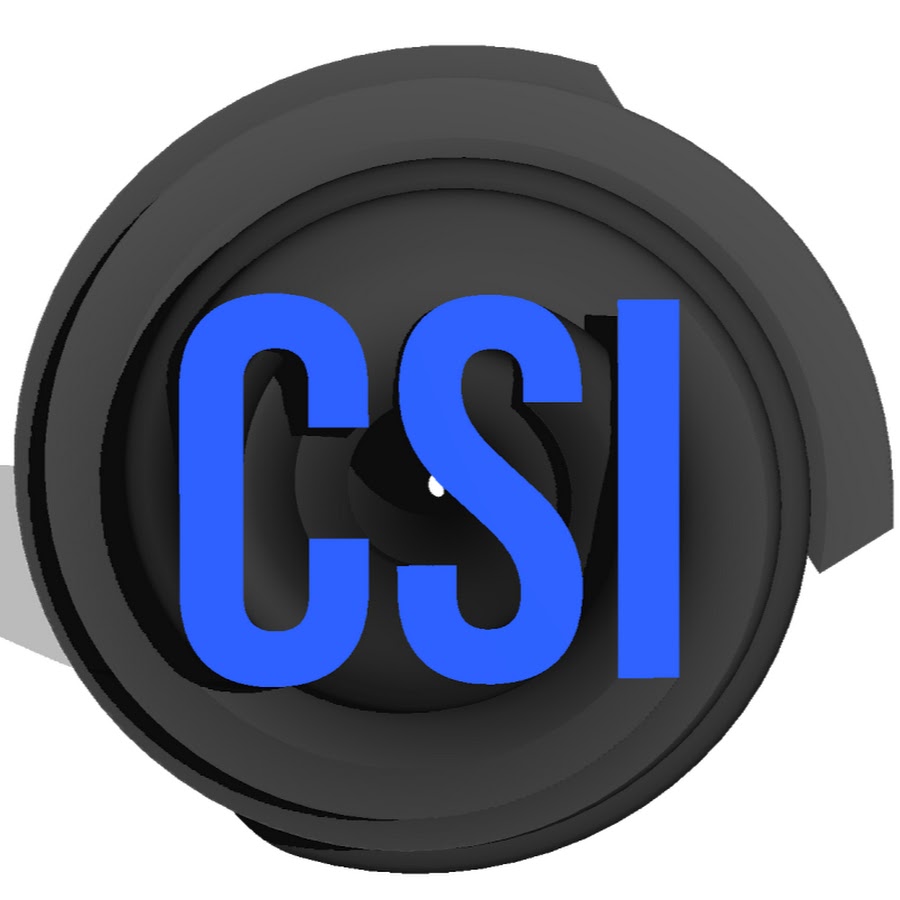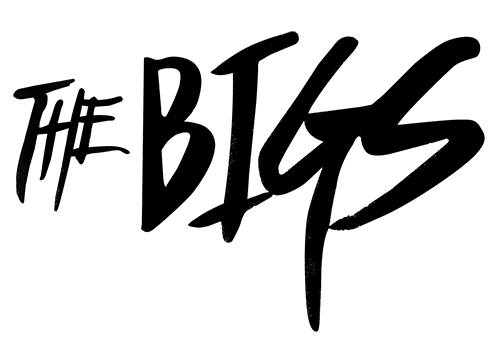 We are seeking:
Partners

Sponsors

Vendors
NO Multi-Level Marketing reprsentatives please and thank you.
For more information please contact the organizer.