Location
Logan Square
3111 West Wellington Avenue
Chicago, IL 60618
Let's get back to what we love by taking care of Moms!
About this event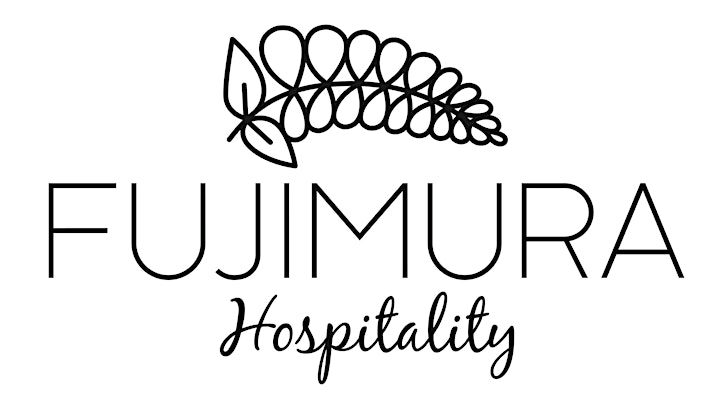 Fujimura Hospitality invites you to celebrate by joining us for a Mother's Day + 1 vaccination event in Logan Square. You're welcome to bring a loved one or family member over the age of 18 for a COVID-19 vaccination.
COVID-19 vaccinations will be offered at NO COST on Saturday, May 8, 2021 from 9:00 a.m. to 1:00 p.m. in Logan Square (3111 W. Wellington Ave. Chicago, IL)
THINGS TO KNOW:
The Johnson & Johnson (single-dose) vaccine will be administered during this Mother's Day celebration.
Vaccinations are available for those who are 18+ years of age.
Appointments preferred, but walkups are welcome.
Vaccinations are FREE and available to anyone regardless of residency or immigration status.
PLEASE BRING YOUR ID. If you have health insurance, bring your card with you (health insurance is NOT mandatory).
PLEASE COMPLETE AND BRING the Vaccination Administration Form (complete page 1). The form will be emailed to you 24 hours prior to the vaccination event.
ACCEPTABLE FORMS OF IDENTIFICATION:
A state-issued ID
Driver's License / Temporary Visitor Driver's License (TVDL)
Chicago CityKey
Passport
Consulate card
Chicago Department of Health Frequently Asked Questions:
https://www.chicago.gov/city/en/sites/covid19-vaccine/home/faqs.html