Get Uranus Moving! Run & Walk Challenge- Save 40% Now! - Washington
Description
EARLY BIRD SIGN for our main event for 2020: GET URANUS MOVING! Reserve your spot now!
It's time to get moving! Are you ready to Get Uranus Moving? We are looking for runners, walkers and joggers of all shapes, sizes and fitness levels to join us on this year long journey, beginning January 1, 2020! Log your miles and they will be added to our total miles as a group. Let's log enough miles to get to Uranus!! It's a 1.6 billion mile journey, so we need your help! We are gathering people around the world to join us. You will move up the Moon Jogger rankings as you log more and more miles! Thousands of people worldwide have joined the challenge. Will you? SIGN UP NOW and save 40%!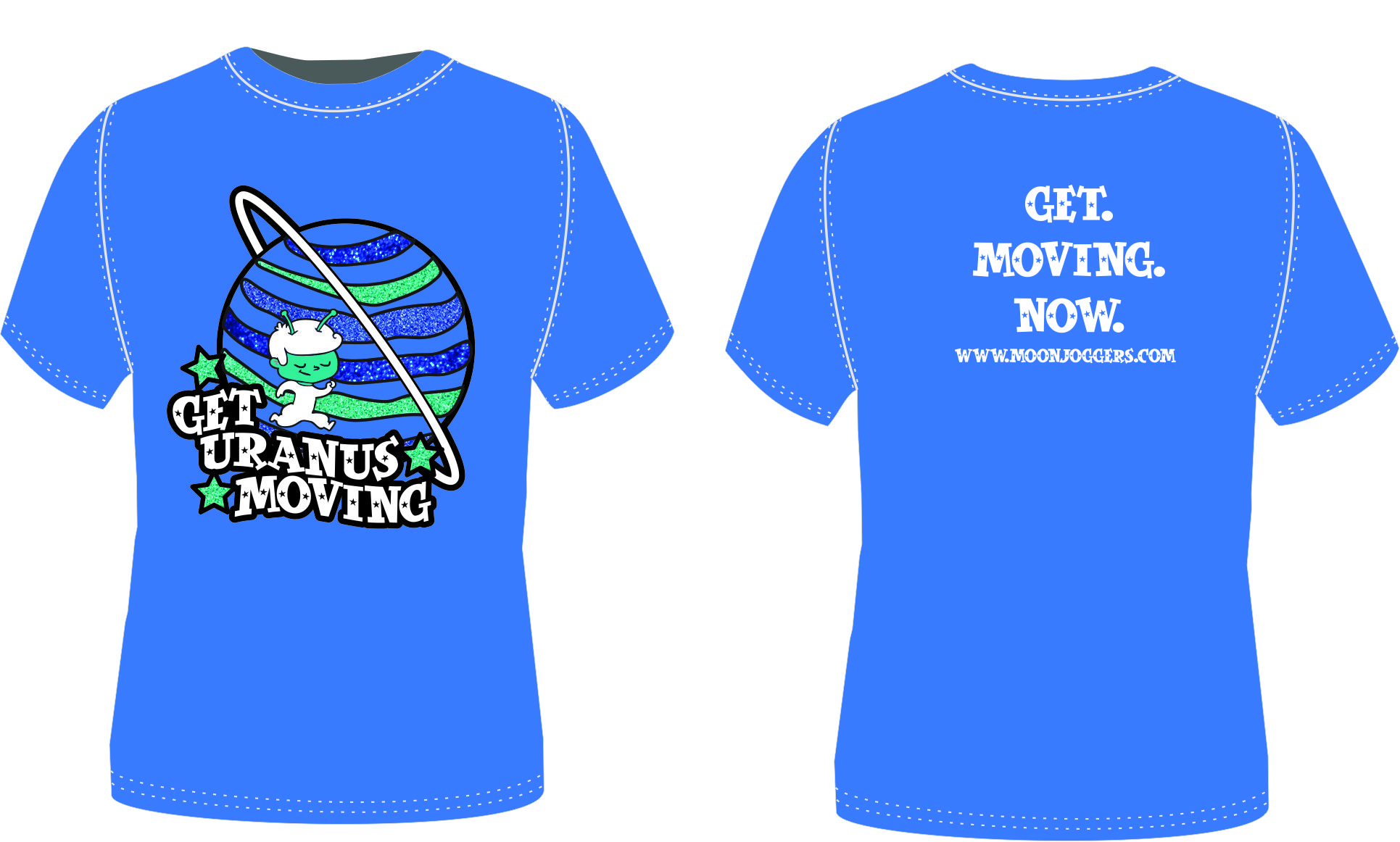 Participants that choose the FULL PACKAGE ONLY option will receive:
Participants that choose the MEDAL ONLY option will receive:
Participants may also choose the DECAL ONLY option and receive:
"We will laugh with you, cry with you, comfort you, bolster you, praise you, give you pointers, answer your questions, celebrate with you, mourn with you.. we don't HAVE to actually see your face to care. And knowing that we all care will make the paths we share smoother, easier and more fun!!" -Carolyn Guhman, New Orleans CHECK OUT OUR AMAZING VIRTUAL RACES HERE!