GET UNCOMFORTABLE

Friday, December 2, 2016 from 7:00 PM to 9:00 PM (PST)
Event Details
"The silence accommodated the trauma. Kept its company and swaddled the madness. Masked all of the ugly, concealed the raw wounds that proceeded to bleed secretly. It just sat there. Did nothing. Told no one. Ashamed. As the depression deepened and the misery fermented. And all the while, that fucking phoney smile, just wouldn't go away."
- Nicia De'Lovely

GET UNCOMFORTABLE is the ugliest truth. It is a theatrical provocation to evoke conversation; conversations of helping and healing because we are too silent in our distress. This poetic performance will confront our demons, in order to comfort our angels.
Featuring:
Meli, aka Nike, is a Filipino writer from Union City. Inspired by childhood nursery rhymes and 80's hip hop, she began writing poems at the age of 10. Her work largely draws from her experiences with child abuse, rape, and self esteem. She currently works in San Francisco, but calls Union City home. Meli shares her poetry throughout the Bay Area, encouraging others with her unmatched charisma as a founding member of local groups G.O.D.'s and Poetry and Cupcakes.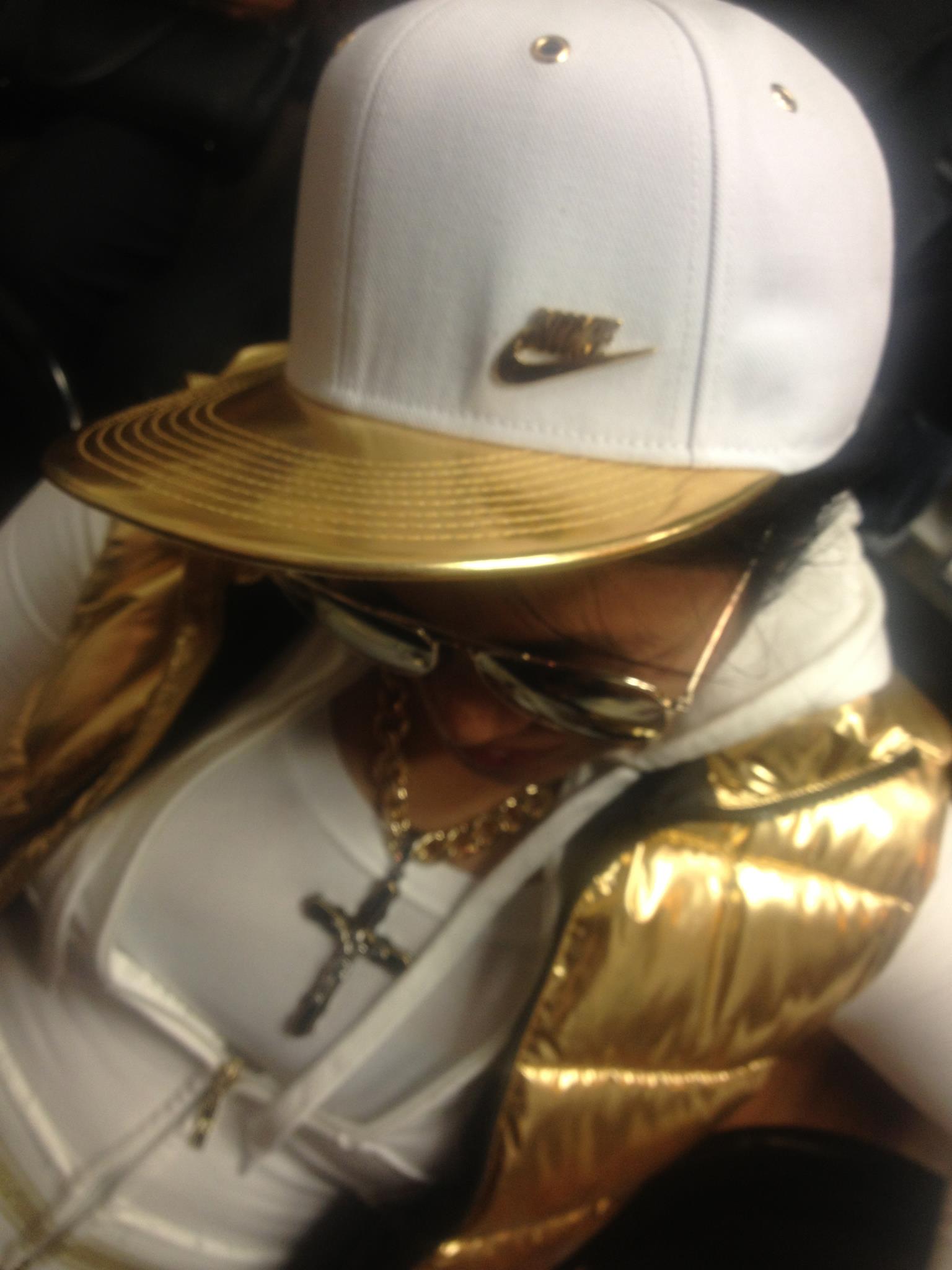 Denmark is an activist and artist. He's been appeared on Television, film and theater. When not acting, Denmark spends time with the non-profit org he founded Barbers, Books and Bridges, to help empower youth of color. They donate culturally representative children's books to barbershops and other community hubs throughout Oakland.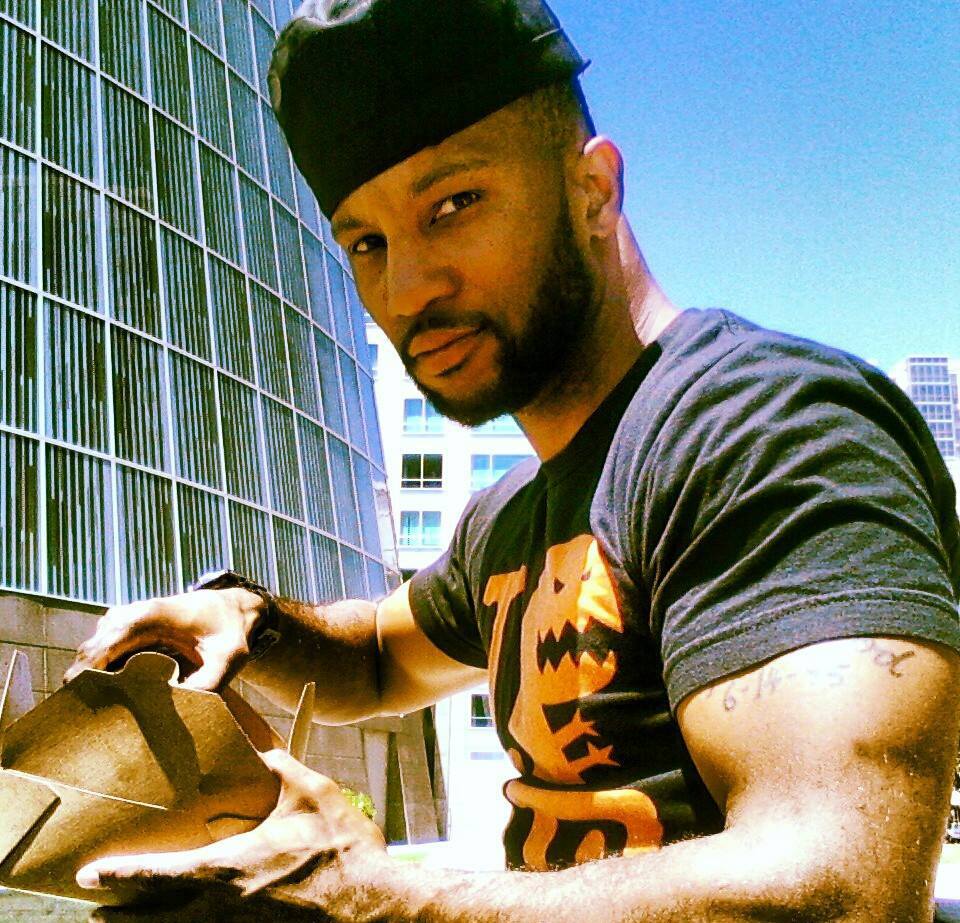 Gigio is an emcee of Nicaraguan / Puerto Rican descent based in the San Francisco Bay Area. Consider him a breath of fresh funk to the current state of hip hop. His style is rooted in freeflowing lyricism & a timeless tradition of storytelling. G has followed his own prolific path of releasing future classical hip hop music, a plethora of dope guerrilla-style music videos, & performing everywhere from his home in the Bay to as far as Vancouver, B.C. Never one to be pigeonholed in any category, it is fair to say, GiGiO walks to the beat of a different drum.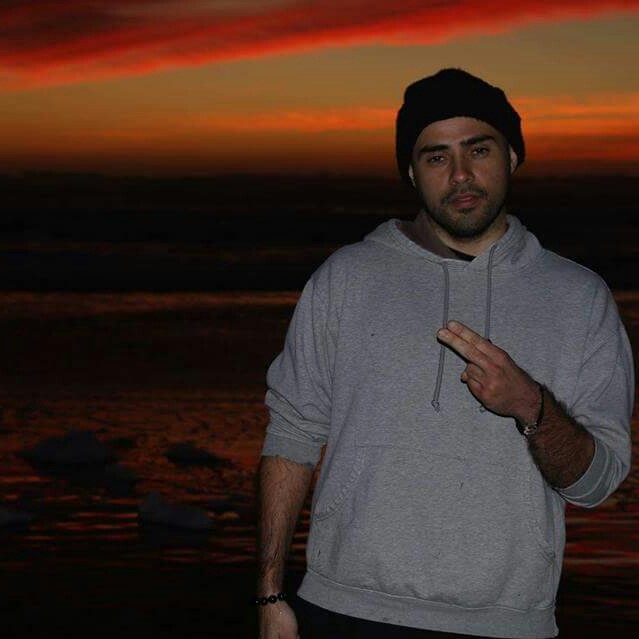 Nicia De'Lovely. Published Poet, Playright, Producer, Actor, Vocalist, Artist, Entrepreneur, Founder/ Owner of Nicia De'Lovely Presents/ G.O.D.'s/ Poetry and Cupcakes, Survivor and Anti-sexual assualt Advocate. 1 <3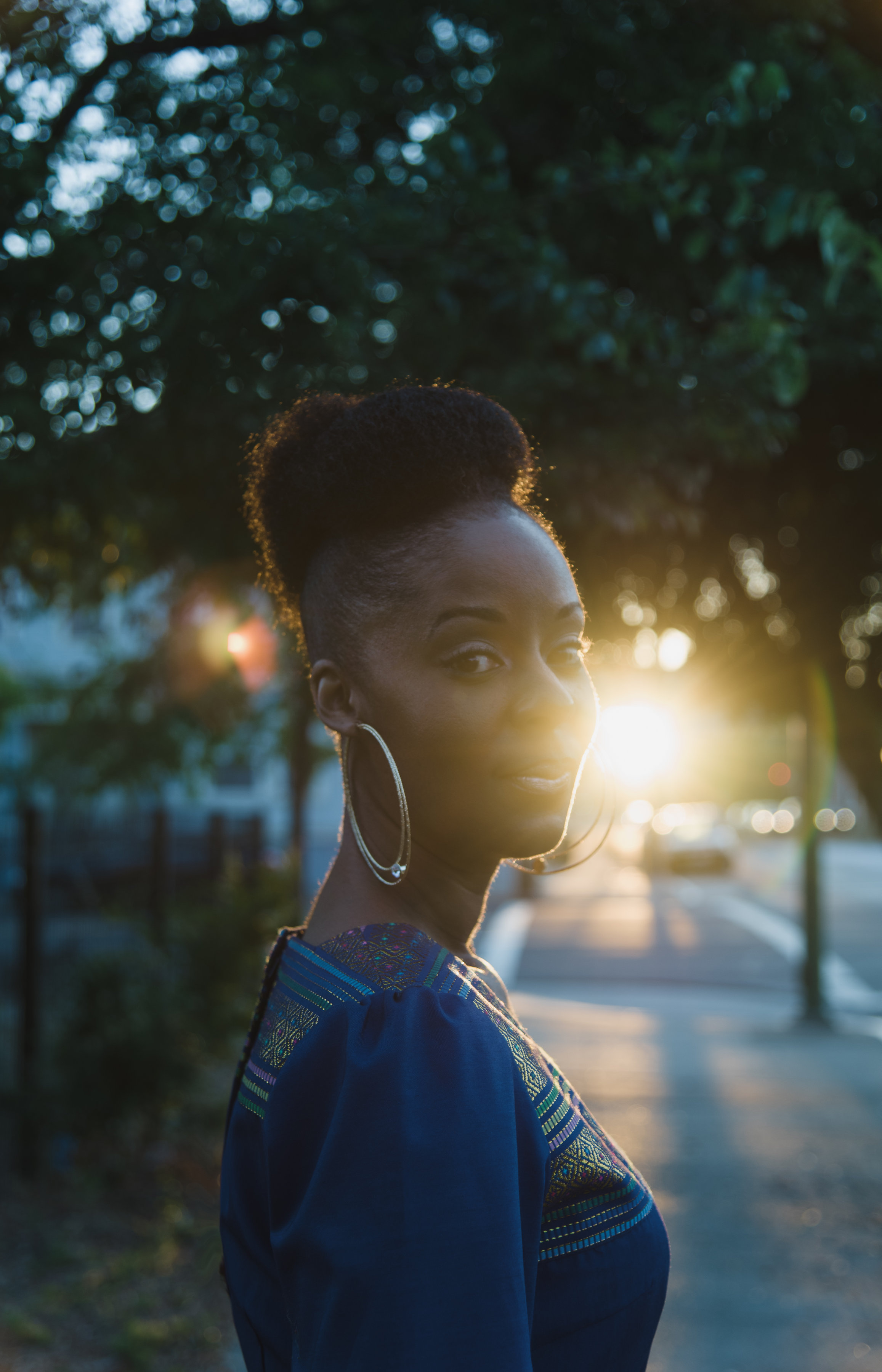 ***$12.00 AT THE DOOR. Doors open at 6:30PM. Exquisite wall art and books will be available for purchase.***
When & Where

Eliza's Pearl Arthouse @ Regina's Door
352 17th Street
Oakland, CA 94612


Friday, December 2, 2016 from 7:00 PM to 9:00 PM (PST)
Add to my calendar
Organizer
I am Oakland CA Self-Published Poetess, Playwright, Producer, Survivor and Anti-Rape Advocate, Nicia De'Lovely. My mission is promoting awareness, assertiveness, healing and self-esteem to those of my oppressed communities through poetic performances.  
For performance inquiries please contact me at niciadelovely@gmail.com
Follow me on Facebook! www.facebook.com/NiciaDeLovely