Event Information
Location
Virtual Workshop
ZOOM
New York, NY 10021
Description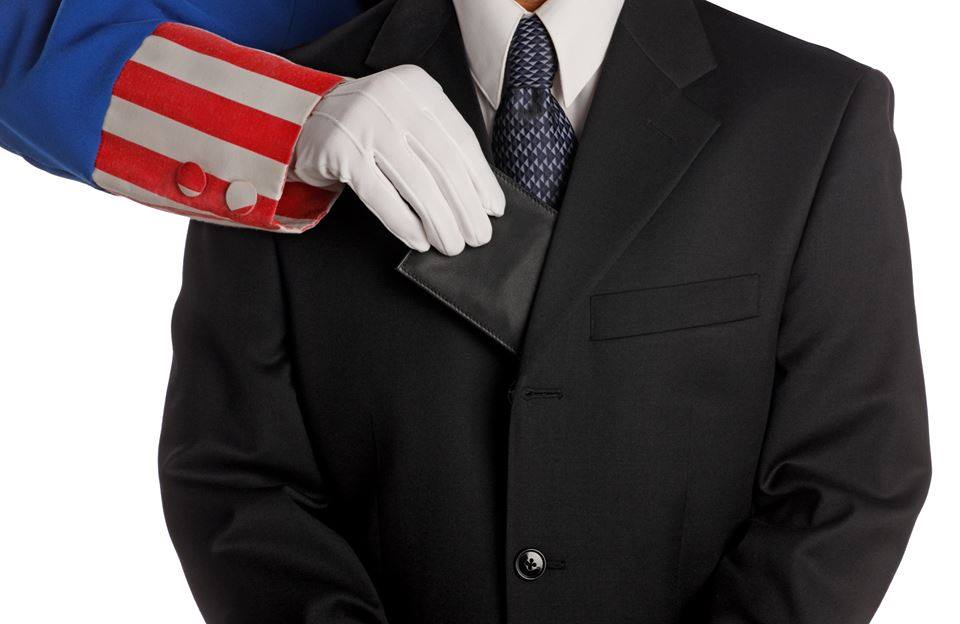 The W4 Form is the form you are required to complete, with no instruction, when you begin any employment in the United States. The purpose of the form is to let your employer know how much to deduct from your paycheck. That's it! If you are fussing about the amount the IRS is deducting from your paycheck, remember, you provided your employer the number of allowances.
Employees who received a Tax Refund, Employees who run a Home-Based Business, Single Parents with school-age children, Married couples and Employees who have not adjusted their W4 Form since they were married, divorced, had a child or took in a senior family member, are especially encouraged to join this broadcast.
You cannot pay off debt, save or invest if you allow the government to hold onto your hard-earned money to pay their bills. Let's make a change NOW so you can educate your family, friends and community!!! "Each Two Teach A Few," says Angela M. Williams.
Invest 45 Minutes for a lifestyle change!
Register, Print the W4 Form (Pages 1 & 2), or follow along and take notes, but join us. Get and Keep Your Money...Legally!
QUESTIONS: Email contact@blackincomeshifters.com ONLY 20 Spots Available!!!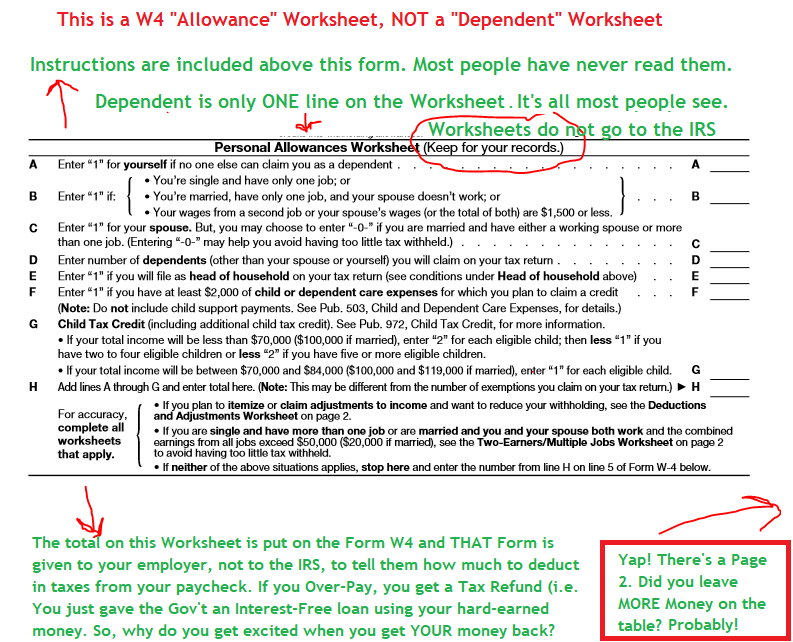 Date and Time
Location
Virtual Workshop
ZOOM
New York, NY 10021