Description
2018's Get Trombonafide! workshop features international guest artist ZOLTAN KISS of Mnozil Brass!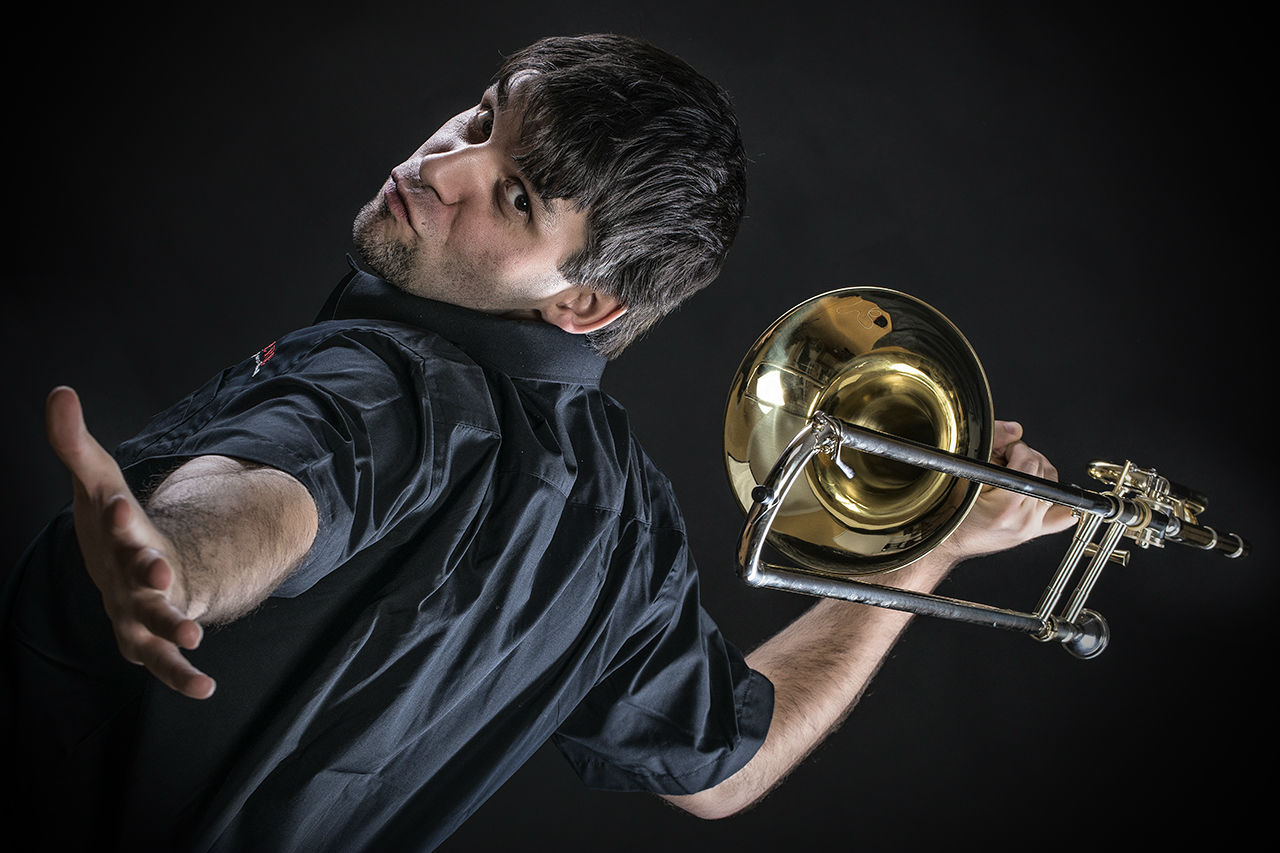 The workshop will include:
A special clinic/performance by Zoltan Kiss
A performance by the KC Bone Connection
Masterclasses and workshops on topics like how to practice effectively and jazz improvisation
Mass trombone choir reading sessions for all ability levels
An end-of-day concert (3:00pm) involving ALL workshop faculty and participants!
Registration is $25 per participant (plus an online processing fee) and INCLUDES LUNCH. Workshop t-shirts are $15 each (plus an online processing fee). Participants CAN register at the door on the day of the event. NOTE: due to production timelines we cannot guarantee t-shirt size availability for orders placed after Nov. 1, 2018.
We'd like to thank the sponsors of this year's Get Trombonafide! workshop: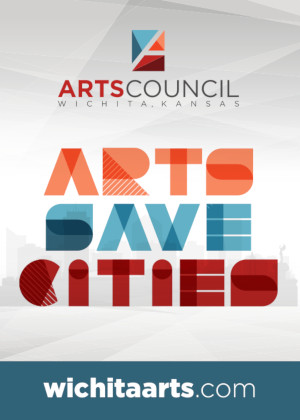 Wichita Arts Council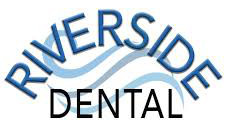 Riverside Dental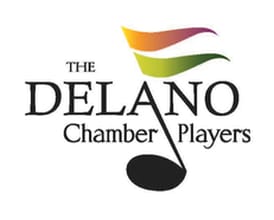 The Delano Chamber Players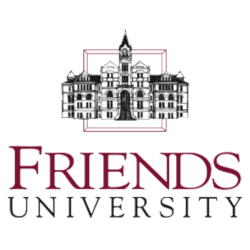 Friends University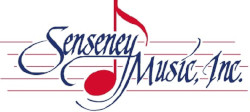 Senseney Music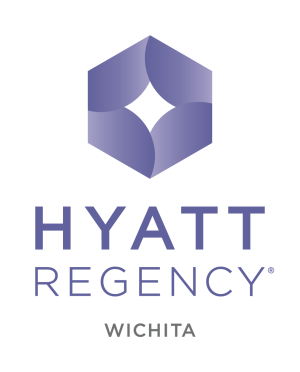 Hyatt Regency Wichita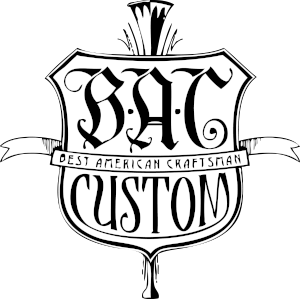 BAC Musical Instruments