Description
Are you tired of feeling like you don't measure up to more experienced colleagues? Do you struggle to position yourself for new opportunities, raises or business growth in a way that doesn't come across as arrogant or egotistical?
In Win Being You – Practical Strategies to Build Your Personal Brand, former Fortune 50 global brand manager, author and professional development expert Isha Cogborn will show you how to bring undeniable value to the table wherever you show up and tell your impact story in a way that gets people to listen.

By putting the principles in this session to work, you will:
- Activate your natural talents, abilities, passions and experiences to make a bigger impact in your current role or business while positioning yourself for future opportunities.
- Differentiate yourself from other people who do what you do.
- Develop authentic confidence in your abilities while overcoming the fact that you'll never be good at everything.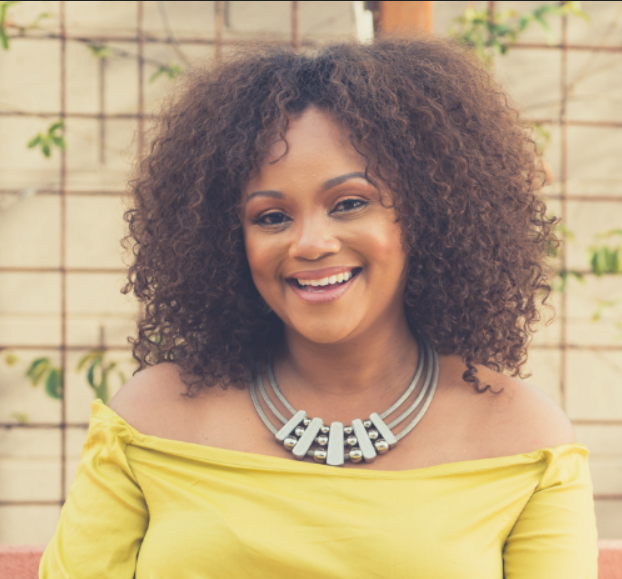 ABOUT ISHA COGBORN
Whether she's hosting satellite broadcasts with Oscar-winning actress Hilary Swank, giving career advice in magazines like Ebony and Cosmo, or landing in the top three percent of finalists for a show on the Oprah Winfrey Network, Isha's mission is to help people find the clarity, confidence and community to build the career of their dreams.
Isha is CEO of Epiphany Institute, host of the podcast, On Purpose with Isha Cogborn and founder of the Platform for Purpose Virtual Incubator to help subject-matter experts and thought leaders increase their visibility and credibility. She's also the author of personal branding primer, 5 Rules to Win Being You and the forthcoming book, On Purpose: Practical Strategies to Live Your Best Life. A certified life and corporate coach, entrepreneur, and former Fortune 50 global communicator, she brings all of her experiences to the table – including escaping the clutches of poverty as a teenage mother on welfare. Connect with Isha on your favorite social media networks!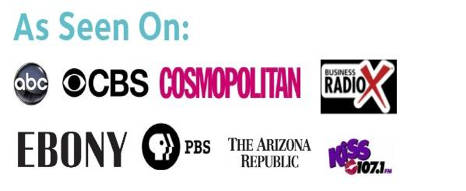 ---
ADMISSION: $10 Pre-Registration | $15 at the door | FREE for GET Annual & Lifetime Members
Never attended a GET Event? Ask us how to attend your first event FREE!
Visit getphoenix.org to learn more about our membership programs or become a member. All GET members also receive a code every month for one free guest to bring as your networking wing-person!