Description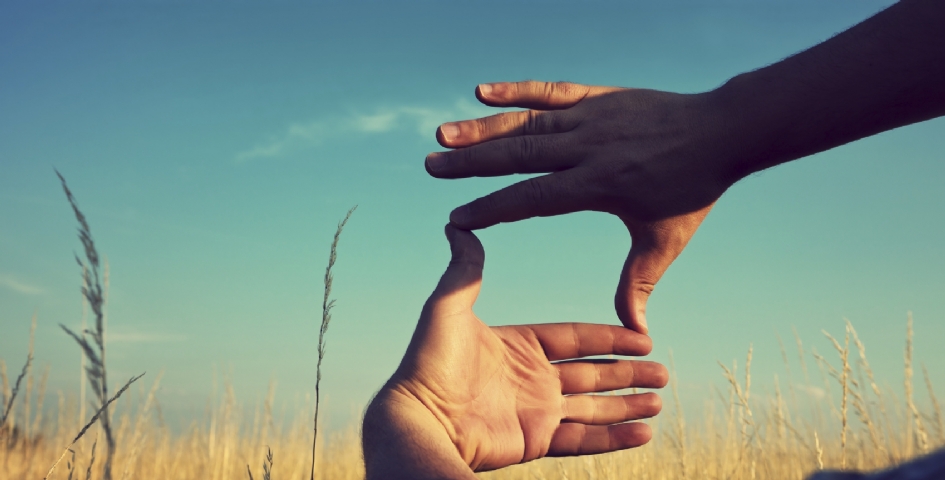 In the final of this five class series, Jerry Sadowski will cover the non-technical topic of composition.
Composition: The effective placement of the elements of a scene to create a unified whole and an interesting photograph.
Where should I stand? Where do I place my main subject within the frame? How do I effectively place other objects so that they support and direct the viewer's attention to the main subject?
It is not necessary to have taken the first four classes to benefit from this class. Sign up soon as these classes fill up quickly.
Jerry Sadowski holds a BA and MA in Photography from Wayne State University. He has worked as a freelance photographer and taught photography at Wayne State University, Marygrove College, College for Creative Studies, and Henry Ford Community College.